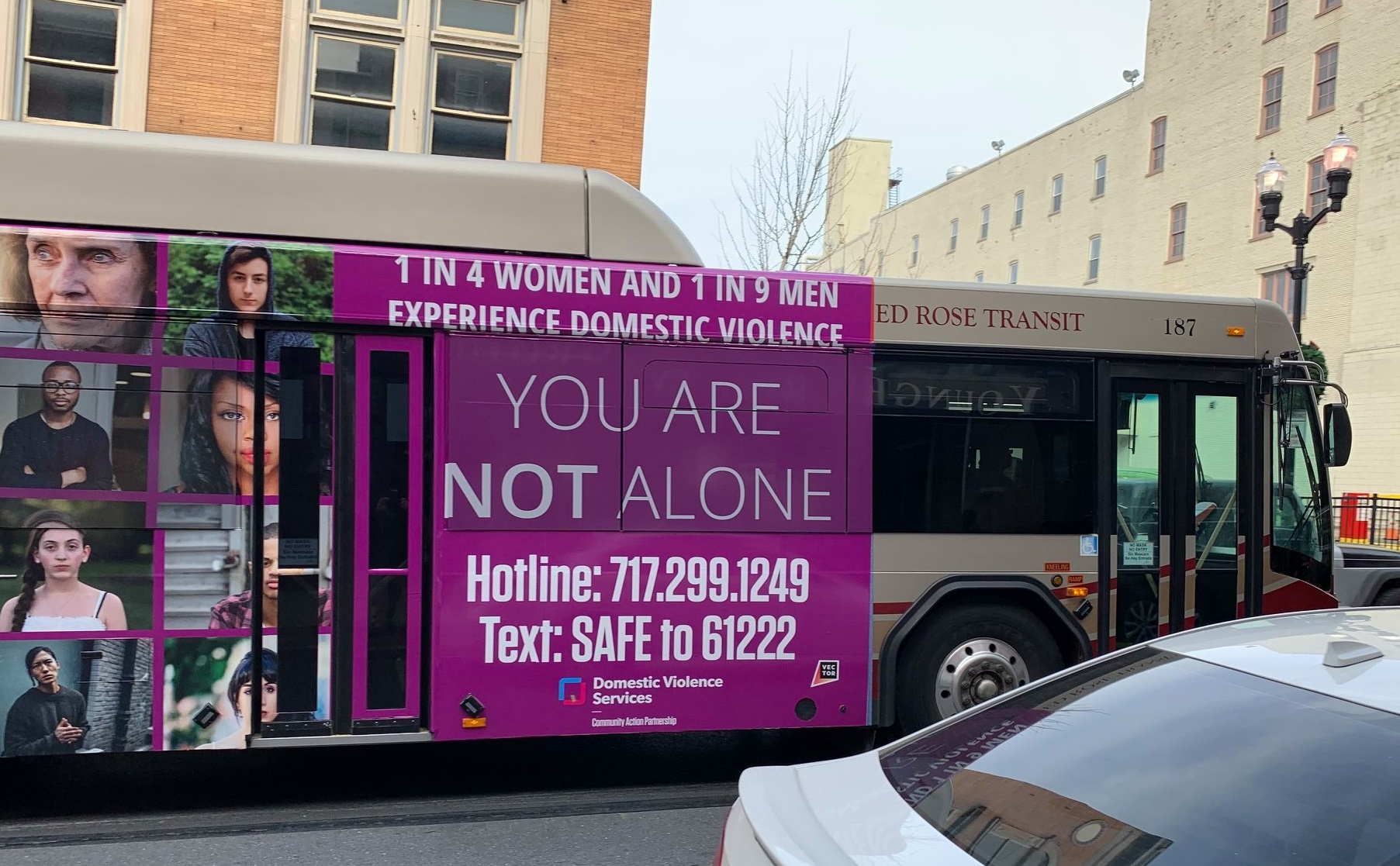 Lancaster County's district attorney's office and two local nonprofits have secured a six-figure grant to support their work combating violence against women and supporting victims.
This week, the county commissioners signed off on the three-year, $373,995 STOP Violence Against Women grant. Provided through the Pennsylvania Commission on Crime & Delinquency using funds from the U.S. Department of Justice, it underwrites both law enforcement and victim services.
"This grant really allows us to address domestic violence throughout Lancaster County," District Attorney Heather Adams said.
Almost exactly half will go toward increasing the resources for pursuing sexual assault and domestic violence cases — underwriting a part-time county prosecutor position and reimbursing part of the salary of a county detective.
The other half will go to YWCA Lancaster and to Community Action Partnership's Domestic Violence Services, or DVS, to fund victim services.
The county had received the grant up to 2019, but its renewal application was turned down that year for "technical reasons," DVS Director Christine Gilfillan said. The loss of funding led to DVS cutting one of its two legal advocate positions.
With the funding restored, that second position can again be filled. DVS serves around 1,300 clients a year, mostly in connection with protection-from-abuse orders, so the added staffing will make a big difference, Gilfillan said.
"We are very pleased and relieved to bring back the second advocate, as more victims will be served throughout the PFA process, with more depth, with two advocates working in the courts," she said.
For YWCA Lancaster, the funding will support a staff member providing counseling and education at its Sexual Assault Counseling & Prevention Center. The role was adjusted to specifically address services eligible under the grant, spokesman Aaron Spangler said.
Lancaster was one of the first counties in Pennsylvania to receive a STOP VAW grant: Back in 1996, it was one of three counties the Commission on Crime & Delinquency selected for a pilot program. Over the years, the local Sexual Assault Response Team, or SART, consisting of the district attorney's office, YWCA Lancaster and DVS, achieved national recognition as "a model collaboration," according to documentation submitted to the state.
The loss of the grant in 2019 technically meant the SART was no longer required to meet, but it continued doing so. Its members continued the programs the grant had supported, adding in a new emphasis on coordination, equity and a trauma-informed approach.
The reduction in funding was a challenge, Gilfillan said, but, "We didn't stop doing the work. ... We carried on."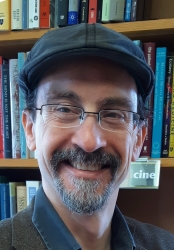 Latest posts by Tim Stuhldreher
(see all)