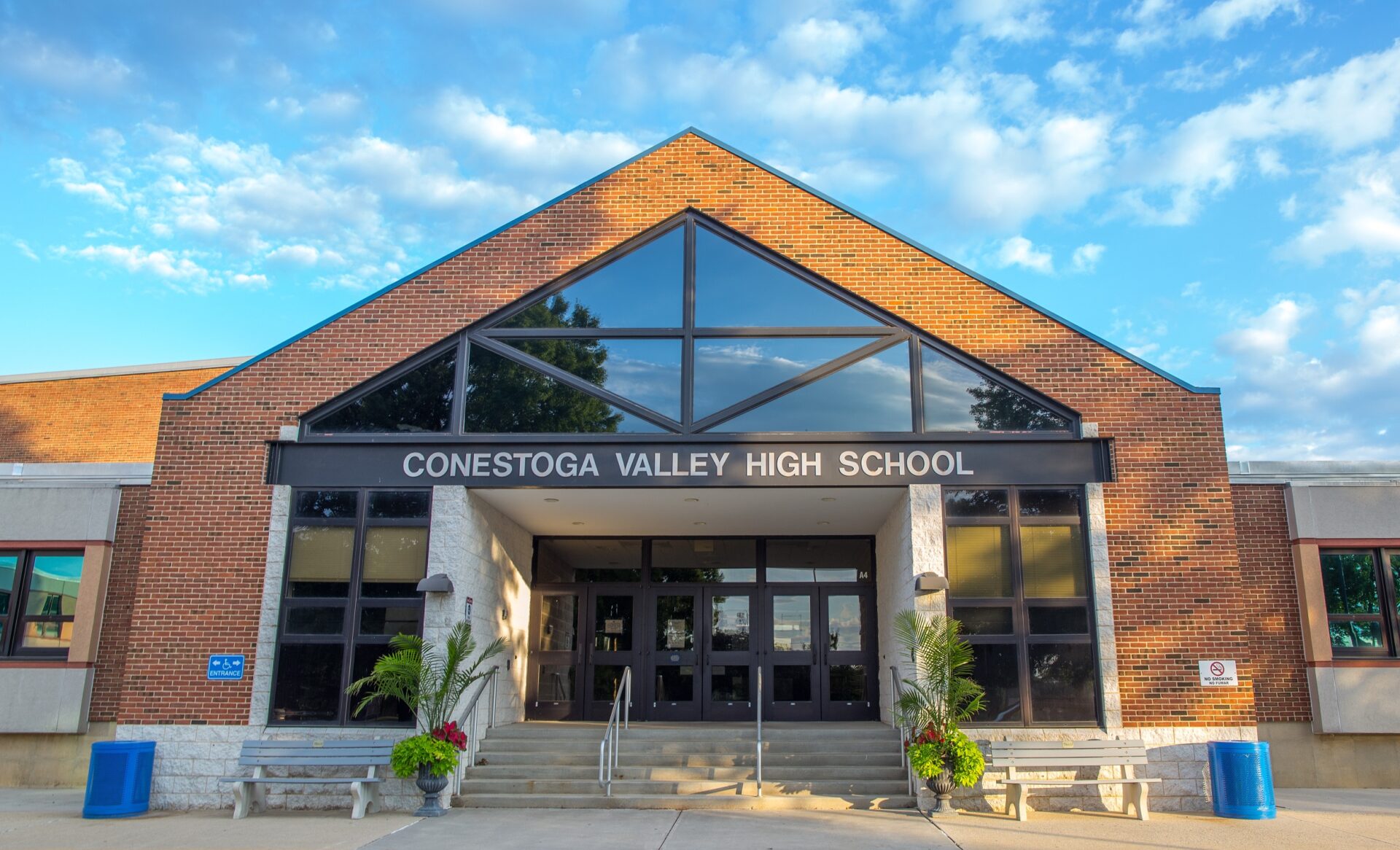 Conestoga Valley School District will close its high school to students from Saturday through Sept. 21 due to coronavirus.
In a letter posted on the district website, Superintendent Dave Zuilkoski said the district has identified two confirmed cases and one probable one since Wednesday.
After consulting with state officials and local medical experts, the administration and school board made the decision to close, he said. Extra-curricular activities are suspended, to be "rescheduled as appropriate, he said.
Teachers will report to the high school to conduct virtual classes.
The cases originated "at a gathering outside the school," the superintendent's letter said. The district's own protocols were not at fault, and rapid contact tracing allowed individuals at risk to be identified and quarantined right away, Zuilkoski said.