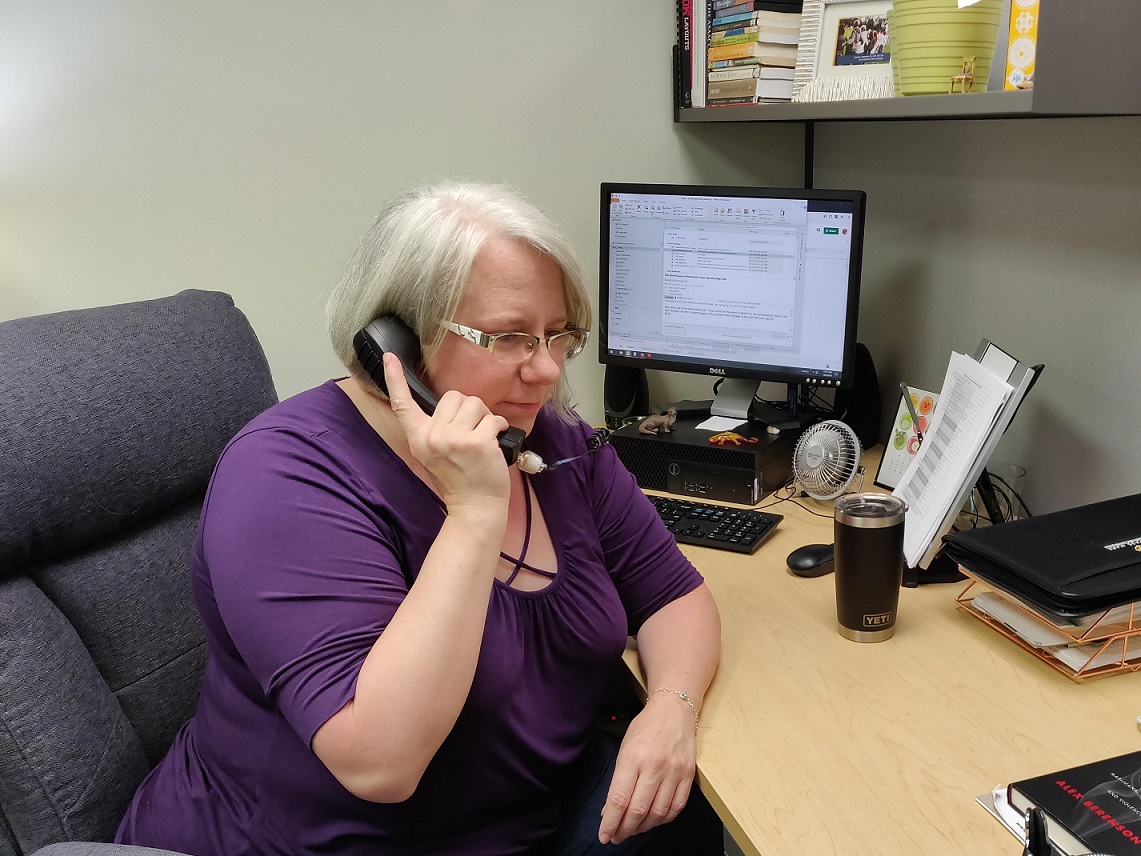 Shutdowns resulting from the Covid-19 pandemic have presented significant challenges for people with substance use disorders, as well as for friends and family members trying to navigate support programs in the community.
For some, finding a way to cope with the underlying trauma, anxiety, and stress of the unfolding pandemic meant increased substance abuse, including meth and opioids. Alcohol, too, has posed a challenge for people with higher levels of risk for dependency. In some areas, sales more than doubled.
"Expanding the options available for community members to reach out for addiction support and referrals is critically important during this pandemic period," said Eric Kennel, executive director of the nonprofit Compass Mark.
Compass Mark offers "science-based addiction prevention," combating substance abuse "through education, skill-building and community mobilization."
Inquiries to Compass Mark's Addiction Resource Center initially declined in the early days of the pandemic, as individuals focused on dealing with housing issues and unemployment. Since then, however, calls have increased, and the trend is expected to continue.
Compass Mark has modified its services to combat challenges brought on by shutdowns and social distancing. With the help of a Lancaster Cares Rapid Relief grant, it launched an anonymous online chat service through its website to assist individuals seeking information about addiction treatment and recovery programs. This has been particularly useful for those who may not feel comfortable reaching out for help via a phone call.
Currently, four staff members are trained on the web chat feature, including one who is fluent in Spanish, Kennel said.
"It has also proven useful for sharing website links, PDFs, and other resources directly within the chat, so the individual can either review them in real-time or save them as a resource to their computer or phone," he said.
The grant also supported upgrades to Compass Mark's existing phone and online resources, "thereby increasing community access to educational material, and referrals to prevention services," he said.
As a result, Compass Mark was able to provide 114 individuals with information and referrals from July through September, despite the complications of Covid-19.
The changes also allowed the specialists at Compass Mark to strengthen relationships with their partner addiction-treatment providers and existing clients.