As the mandates of the Covid-19 pandemic slowly decrease, opportunities increase for reconnection with those outside of our "pandemic bubble."
But even with face-to-face contact returning, it can still be hard to reach out and relate to neighbors from different backgrounds and municipalities within Lancaster County.
Thus Lancaster Snapshot from the Lancaster County Community Foundation, which debuted today.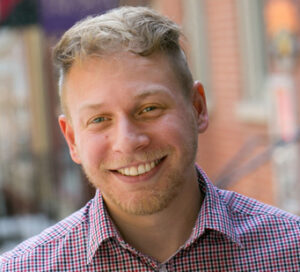 The premise is similar to the map feature in the multimedia messaging app Snapchat. Users can see photos and responses to five open-ended prompts on an interactive map of Lancaster County.
People submit their photos, location and answers to the prompts to the foundation. Once the information is posted, the participants are notified that they can find themselves on the map.
The prompts are meant to help people "experience each other" and reconnect after the cutoff created by the pandemic, said Aaron Spangler, the foundation's communications manager.
"There's a whole lot more that we have in common than what separates us," Spangler said.
"It's a community-owned experience."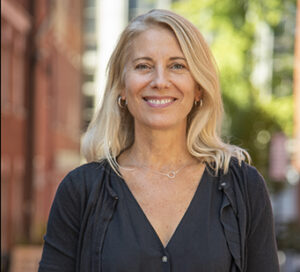 Summer plans
As the map grows and the summer goes on, the foundation will send out weekly email "digests" featuring select snapshot submissions.
There will also be six entries randomly selected by the foundation for a special prize. Each winner will have the opportunity to select a local charity to receive $500 from the foundation.
"We are looking to make a long-lasting impact," said Tracy Cutler, the foundation's executive vide president.
The program will continue throughout the rest of the summer, she said, and all county residents are invited to participate.
"We're better when we know each other," Cutler said. "There's a lot of overlap in our shared human experience."