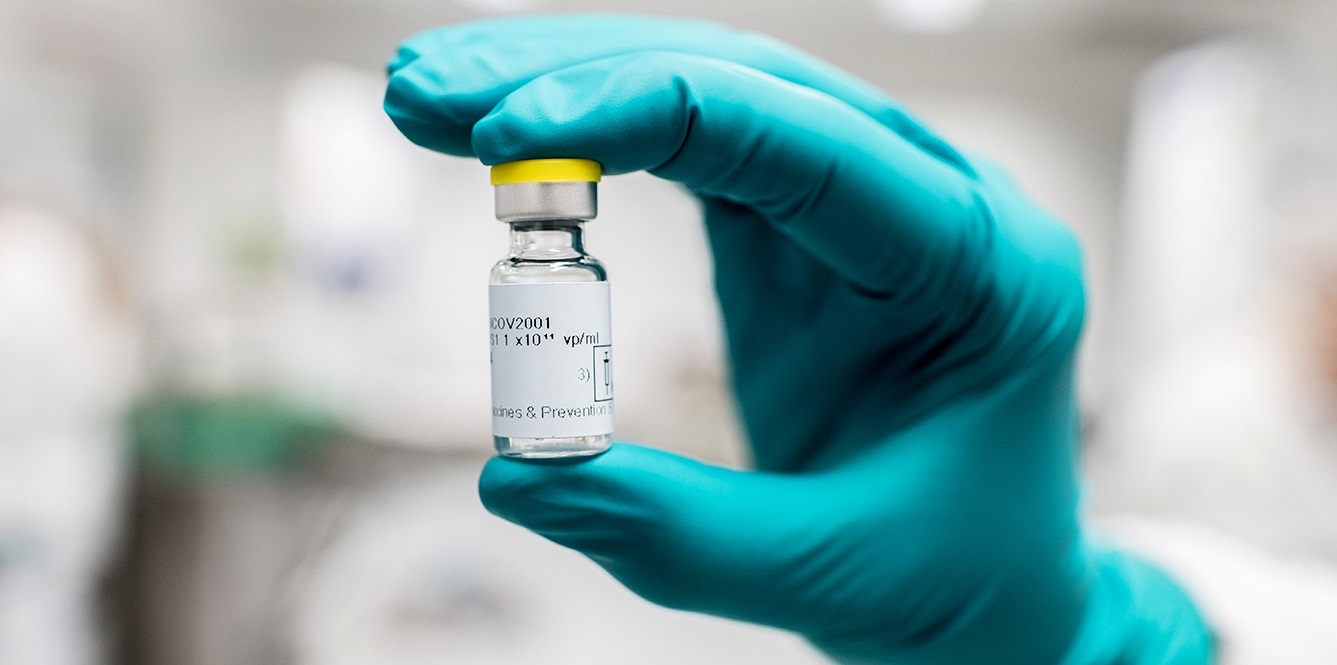 A Centers for Disease Control & Prevention advisory panel is recommending the resumption of vaccination using the Johnson & Johnson single-dose vaccine, provided a warning is provided that there is a small risk of blood clots, the Associated Press reports.
The Advisory Committee on Immunization Practices made the recommendation late Friday afternoon. The CDC's director must decide whether to accept the recommendation and resume use of the J&J vaccine.
Use of the vaccine was paused two weeks ago after reports that half a dozen women had developed a rare clotting disorder. This week, the committee heard about a handful of additional cases, bringing the total to 15 out of nearly 8 million doses administered.
All were women, of whom three died and seven remain in the hospital.
The panel's vote was 10 to 4. All agreed the vaccine's benefits outweigh the risk, but some members worried whether the proposed warnings would be sufficient.
The CDC usually follows the committee's recommendation. If it does so in this case, warnings could be added and vaccination with the J&J product resumed within days, officials said.