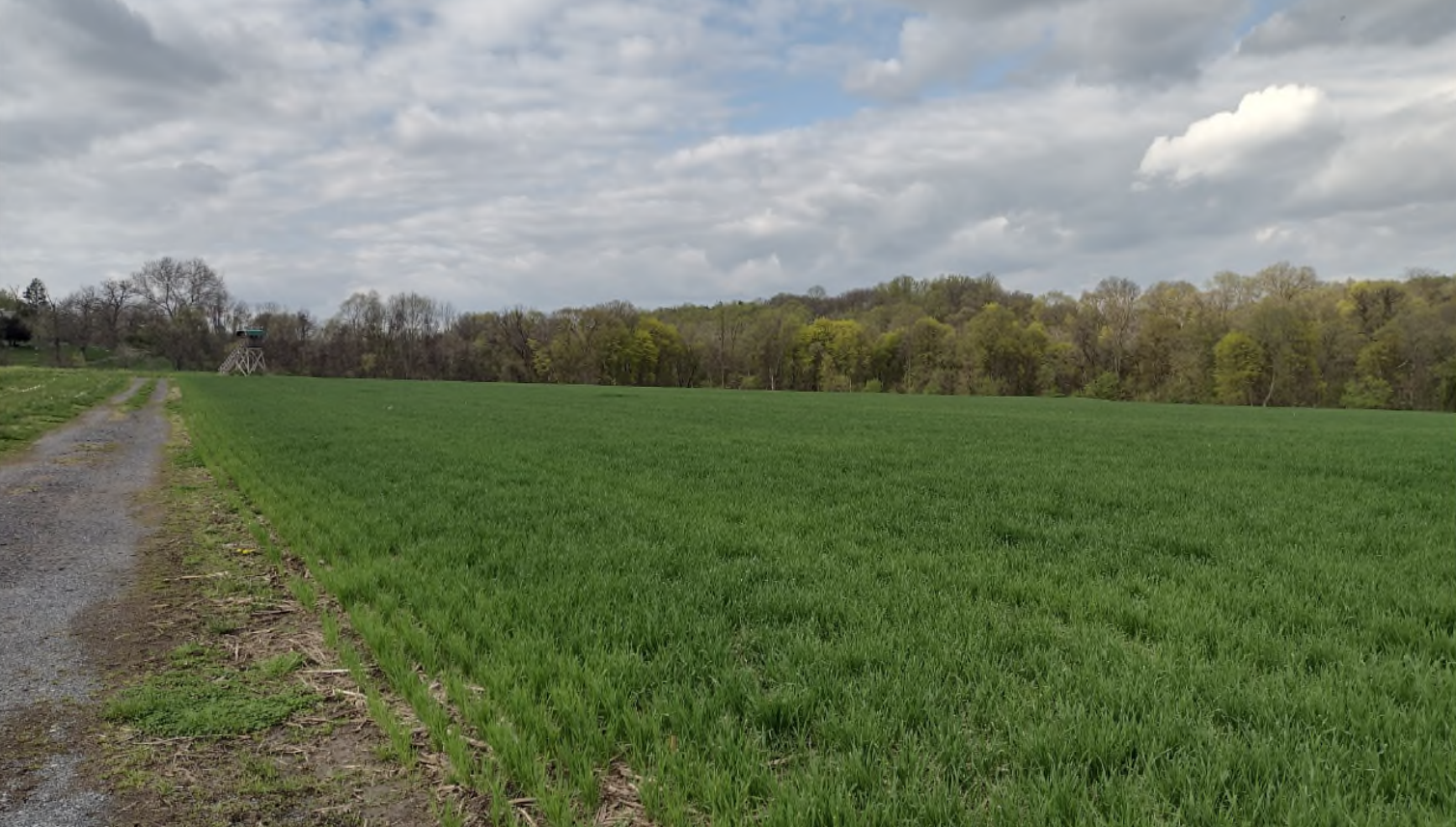 The Lancaster County commissioners are scheduled to take a final vote Wednesday morning on acquiring land for a new county prison.
The resolution under consideration authorizes Chairman Ray D'Agostino to execute "any and all documents" necessary to finalize the purchase and approves paying the $3 million purchase price from the county's newly created Capital Improvement Fund.
Plans are to close on the purchase of the property at 100 Greenwood Ave. on Feb. 11.
The site consists of two properties, 75 acres and 3 acres, owned by the Kreider family just south of Lancaster city in Lancaster Township near Lancaster County Central Park.
Last May, the commissioners agreed to buy the site, on condition that no impediments to building a prison be found during a 90-day due-diligence period; and that that Lancaster Township rezone the site to allow a correctional facility there.
Those two conditions were fulfilled in November and December, respectively, setting up Wednesday's vote and the property settlement.
The planning and design process is expected to take at least a year if not longer. Until site preparation begins in earnest, the Kreiders are interested in continuing to farm the property and use a house that's there, county Solicitor Jacquelyn Pfursich said. Accordingly, the county's resolution authorizes D'Agostino to execute a farming and residential lease with them.
Besides accommodating the Kreiders, the arrangement frees the county from having to worry about maintaining the land, Pfursich said.
The county's existing prison at 625 E. King St. is cramped, outdated and in poor condition. While no plans for using the King Street site after the prison's relocation have been disclosed, officials and city residents alike have expressed optimism about what its redevelopment might mean for the surrounding neighborhood.