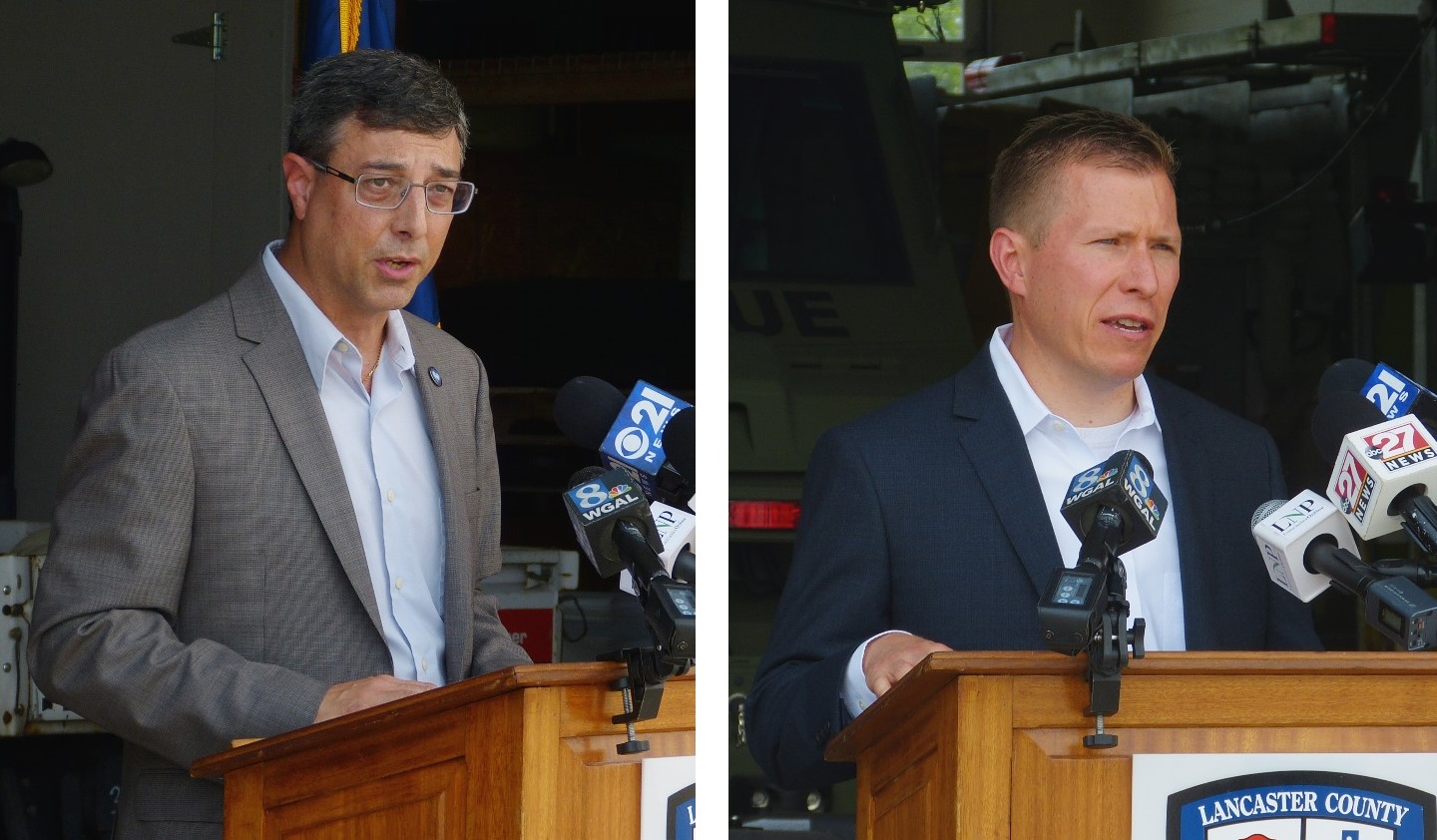 Two Lancaster County commissioners said Thursday they have no qualms about sending their children back to in-person school or college classes this fall.
"Science is on the side of sending the students back," Commissioner Josh Parsons, who has three children, said.
Related: County's Covid-19 patients are trending younger
Commissioner Ray D'Agostino said he has reviewed the reopening plan of the college where his daughter is returning, and has confidence in it.
The two Republicans made their comments during a media briefing on Covid-19, the county's first since the end of May.
They were joined by U.S. Rep. Lloyd Smucker, Dr. Michael Ripchinski, chief clinical officer for Penn Medicine Lancaster General Health, and Edwin Hurston, the county's public health emergency adviser.
Commissioner Craig Lehman and Lancaster Mayor Danene Sorace were unable to attend, Parsons said.
The officials painted an optimistic picture of Covid-19 in Lancaster County, noting that case loads are low and stable and saying the economy is poised to recover.
"Lancaster County is rebounding," D'Agostino said.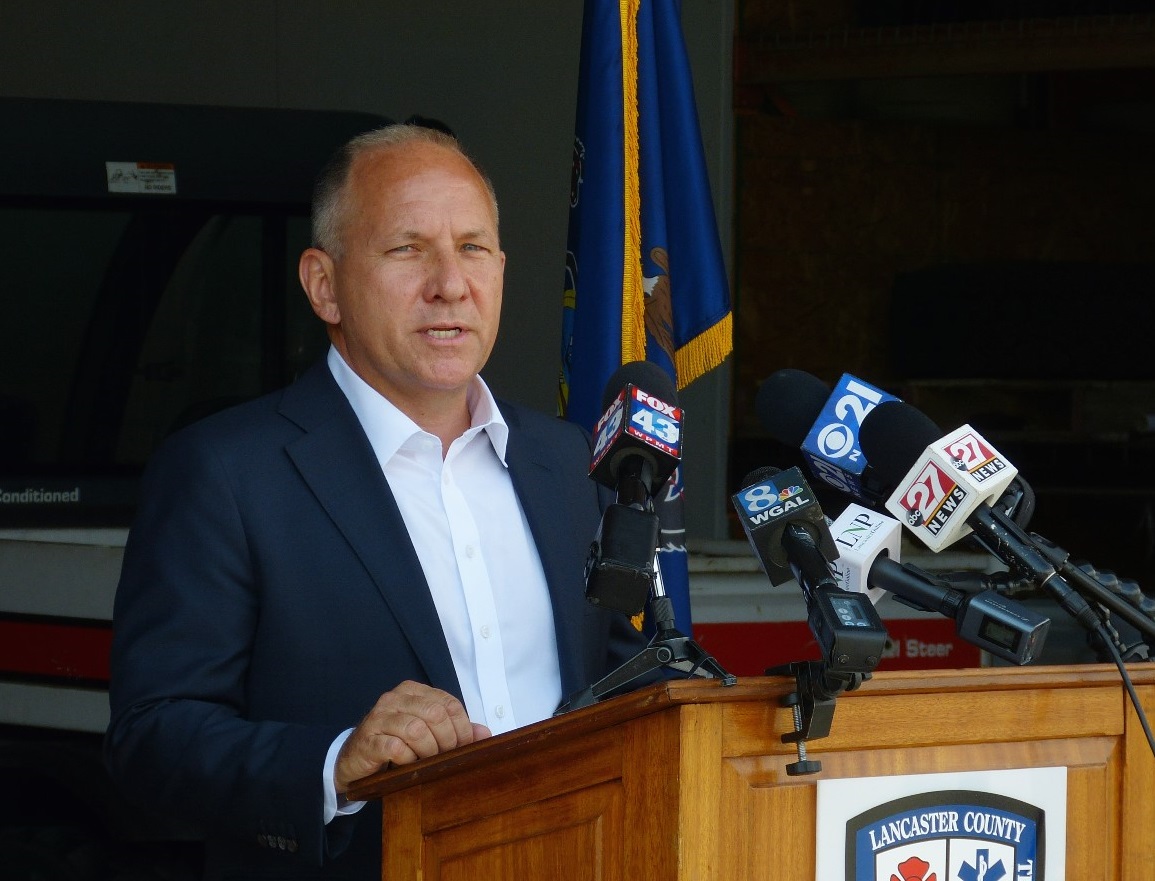 $750 million in aid
In all, Lancaster County has benefited from nearly $750 million in direct aid, Smucker said. Much of that came through the Paycheck Protection Program, which Smucker said preserved around 87,000 jobs in the county.
It also includes $95 million allocated through county government, plus tens of millions of CARES Act dollars distributed to hospitals, schools and colleges.
Ripchinski said LG Health is collaborating with the business community on preparedness, and is helping local school districts establish policies and protocols for the upcoming school year.
Parsons and D'Agostino reiterated their criticisms of Gov. Tom Wolf, saying his statewide restrictions on bars and restaurants are excessive and will result in business closures.
"This is not acting with a scalpel. This is acting with a machete," Parsons said.