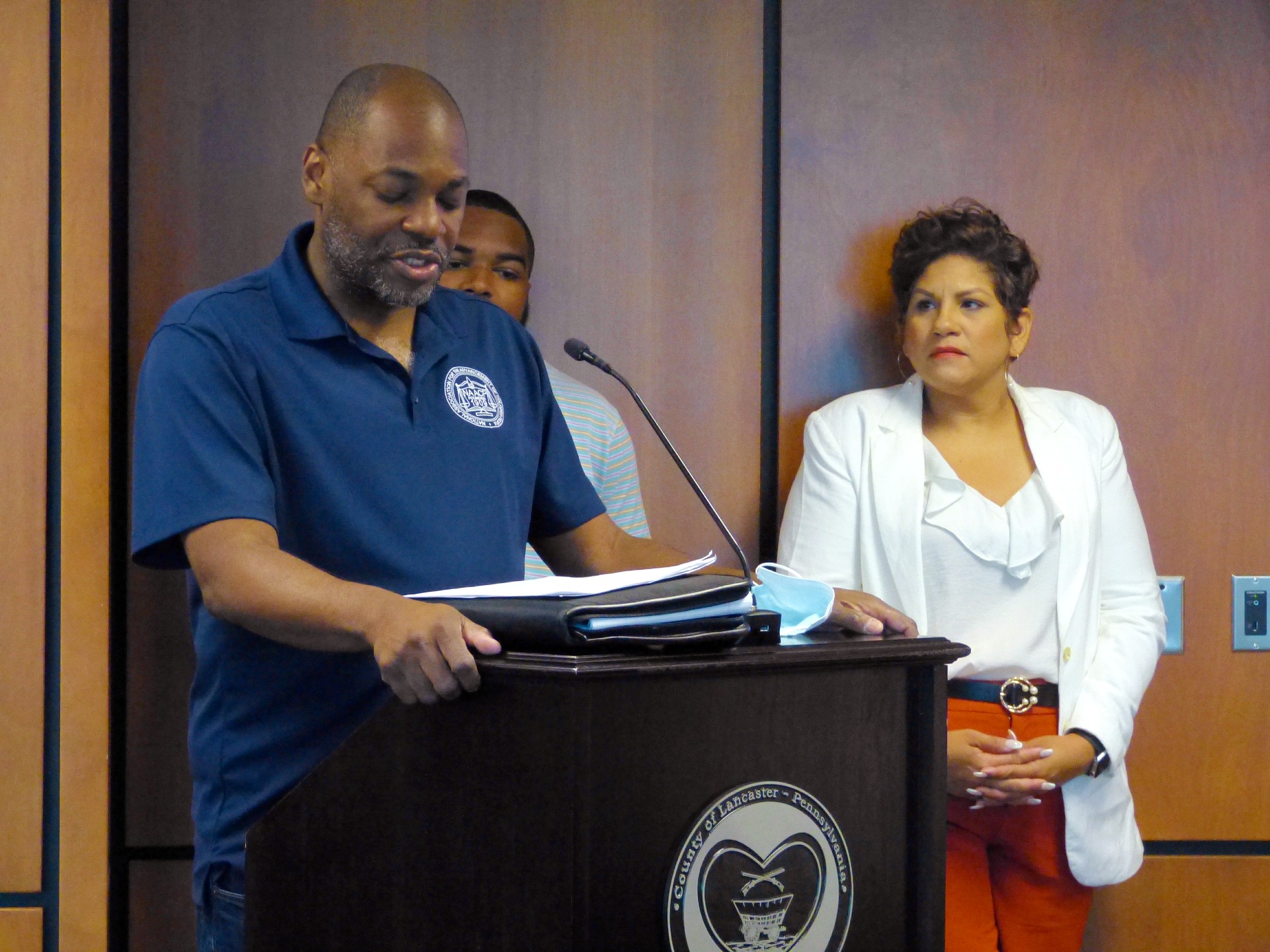 Lancaster County on Wednesday recognized Juneteenth officially for the first time in its history.
A proclamation signed by the three county commissioners affirms the celebration of June 19, 2021, as Juneteenth. The document invites all county residents "to reflect upon the spirit of the day, embrace the beauty in diversity, and pledge to honor the dignity, culture, and achievement of African Americans in every sphere of life."
Commissioner Craig Lehman said he is grateful to the nonprofit Community Action Partnership of Lancaster County for asking the county to issue the proclamation.
Lehman acknowledged Crispus Attucks Community Center and its former executive director, Cheryl Holland-Jones, for raising awareness of Juneteenth locally through the annual "Juneteenth/Men Who Cook" celebration, an event launched in 2008. (Last held in 2019, it was canceled in 2020 and again this year due to ongoing concerns about the coronavirus pandemic.)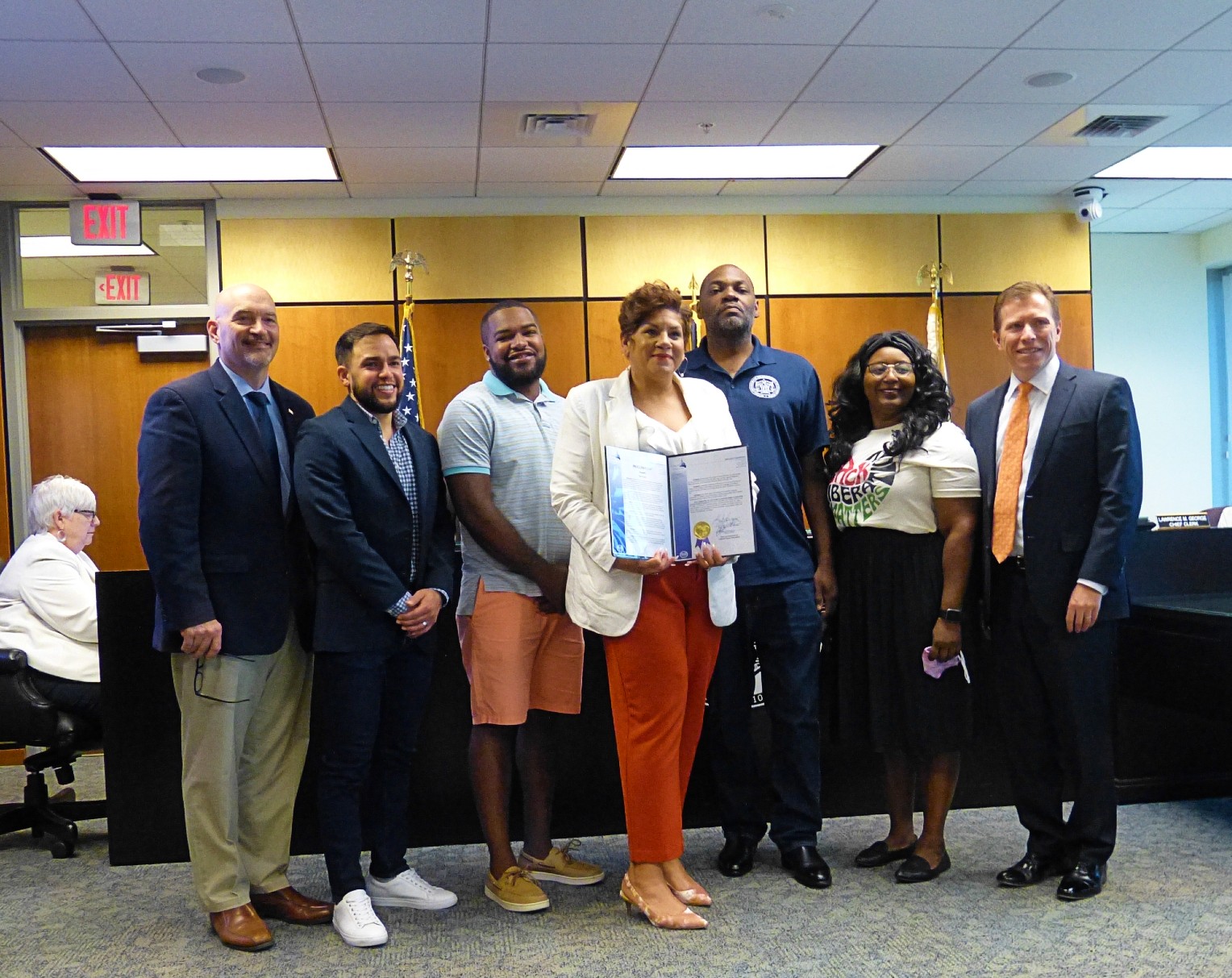 Juneteenth commemorates June 19, 1865, when federal troops arrived in Galveston, Texas, and issued an order affirming that all former enslaved people were free.
The holiday's recognition has grown dramatically in the past few years. Today, 47 states and Washington, D.C., recognize it in some form. On Tuesday, the U.S. Senate passed a bill to make it a national holiday.
"Always happy to celebrate freedom," said Commissioner Josh Parsons. He noted Lancaster County's history of anti-slavery activism and its role in the Underground Railroad, aspects of county history that he had ensured were added to the proclamation.
Blanding Watson, president of NAACP Lancaster, said his organization supports making Juneteenth a county holiday, an idea broached by Lehman. Jaime Arroyo, chief impact officer at CAP, endorsed making it a holiday as well.
"We must remember the impact of race-based chattel slavery on our history," Watson said in a prepared statement. Many current social issues can be traced to its legacy, he said.
"We must face the history, and our county and our nation must be transformed by it."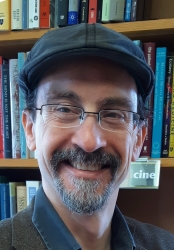 Latest posts by Tim Stuhldreher
(see all)