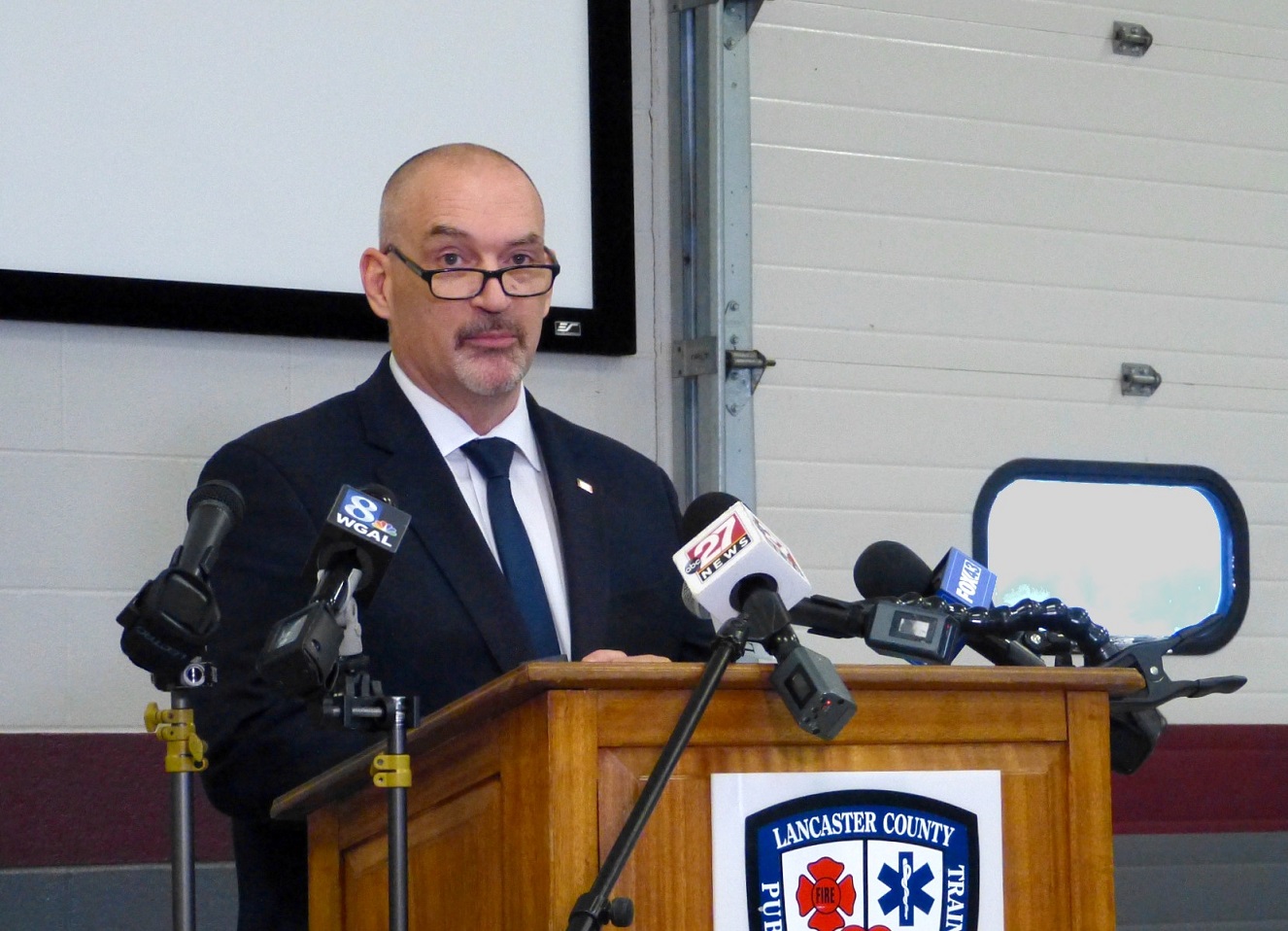 Lancaster County Commissioner Craig Lehman on Thursday reiterated his support for a county public health department, saying it would have materially helped the local response to the coronavirus pandemic last year, and with the vaccination effort now.
The pandemic, he said, shows the advantages of having one: It would have facilitated advance planning, he said, and made it easier to address issues of health care access for disadvantaged populations.
Related: Doctors say lack of local health department complicates Covid-19 vaccine rollout
"Without it, additional time and other means are required to develop and operationalize any needed capacity," he said.
Currently, the state is working with county and municipal health departments on vaccine distribution — an opportunity for collaboration that Lancaster County won't have, Lehman said.
Lehman's colleagues, Ray D'Agostino and Josh Parsons, haven't dismissed the idea outright, but are much more skeptical toward it. Parsons has said it's far from clear that counties with health departments performed better during the pandemic.
Lehman, who has supported creation of a public health department since 2008, conceded it's likely his call will continue to go unheeded, but said: "that does not eliminate the need."