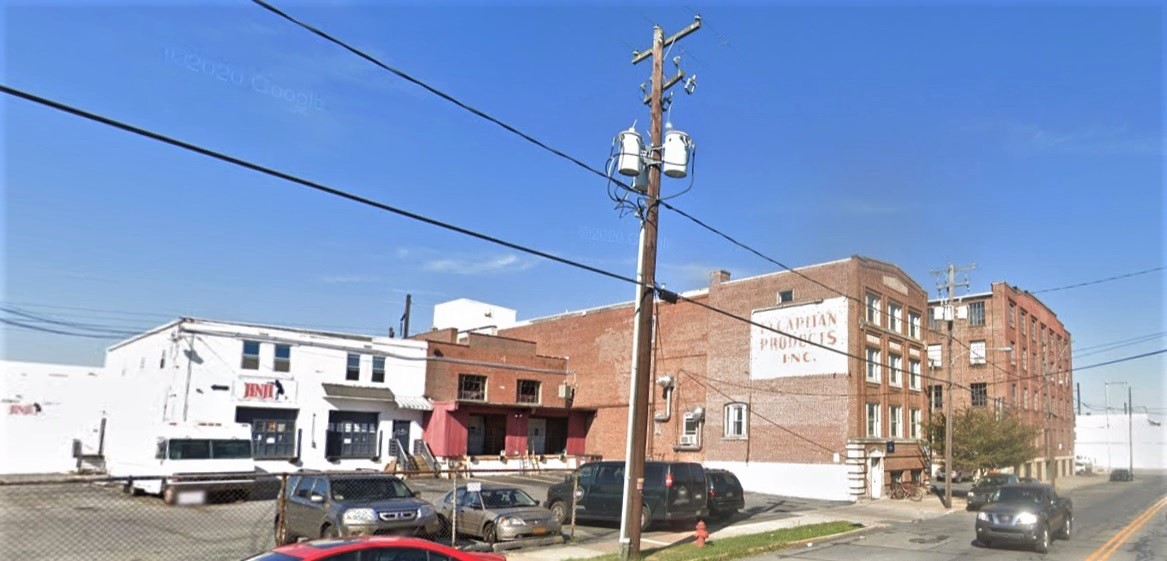 A plan to add housing on Lancaster's north side took its first formal step forward this week.
Businessman Larry DeMarco is seeking to redevelop the former industrial property he owns at 301-341 E. Liberty St., renovating the collection of brick and concrete structures there to add roughly 60 apartments. Several thousand square feet would remain available for small businesses, including those already there.
Up to now, the 2.3-acre site has been zoned "Central Manufacturing," which precludes residential uses. On Tuesday, City Council unanimously approved rezoning it as mixed-use, along with a small second parcel occupied by 309 Liberty Beverage. The latter is owned by Bill Singh, who joined DeMarco in the rezoning petition.
The city's mixed-use zoning, as the name implies, allows a mix of residential, commercial and professional uses. The city's zoning ordinance notes that mixed-use is intended for sites "including historic warehouses and manufacturing facilities, many of which have been vacated by the original industries."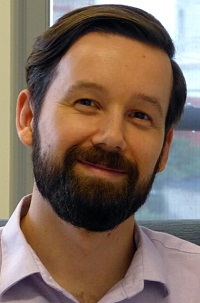 The designation fits the Liberty Street properties "to a T," the city's Chief Planner, Douglas Smith, said, and brings the uses there now into better compliance with the zoning code, let alone those being proposed.
DeMarco's property has what Dwight Yoder, the attorney representing him, described as a "hodgepodge" of some 11 buildings totaling nearly 70,000 square feet. It's home to a potpourri of enterprises, including AA Auto Service, Jinji Boxing Club, and the Bench Mark Program nonprofit. DeMarco says his plans would not displace them.
Local architect Joel Sims took City Council through a conceptual design for the renovation, stressing that it is "very preliminary" and much would likely change. For that reason, no budget or timeline has been offered.
City Council members were deeply interested in the housing DeMarco is proposing — specifically, its affordability, given the city's tight housing market and affordability crisis.
DeMarco recognizes the need for affordable housing, and is open to including it, DeMarco said. (Rental housing that's officially designated as affordable has rents that are pegged to a percentage of an area's median income (AMI): It might, for example, consume no more than 30% of the income of a household earing 60% of AMI.)
Community advocate Ivan Acosta Velez said City Council was acting prematurely: Before approving the rezoning, it should solicit community feedback and demand more detail from DeMarco about his plans for affordable housing, parking, handicap accessibility, and so on.
"What can you do to stop this?" he asked.
No city ordinance mandates affordable housing, Smith said, but any proposed project goes through a lengthy review and approval process with multiple opportunities for public comment.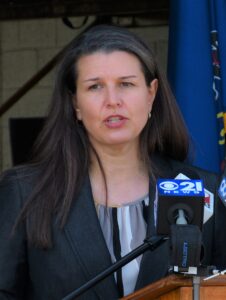 Projects must comply with a laundry list of regulations covering parking, site layout, stormwater, public health and safety and more, though no city ordinance mandates affordable housing.
Councilman Xavier Garcia-Molina said the issue at hand was narrow: Should the site be designated for manufacturing, or for small businesses and housing? He's spoken with the community, and the consensus is the latter, he said.
Mayor Danene Sorace said her administration and City Council are committed to expanding affordable housing. In October, she said, she will be making a request to council to appropriate American Rescue Plan Act funds to invest in affordable housing projects. (Asked after Tuesday's meeting, the mayor declined to provide further detail.)
As for DeMarco's project, "this is the first of many steps," Sorace said, and as things develop, the neighboring community will have full opportunity to make itself heard.