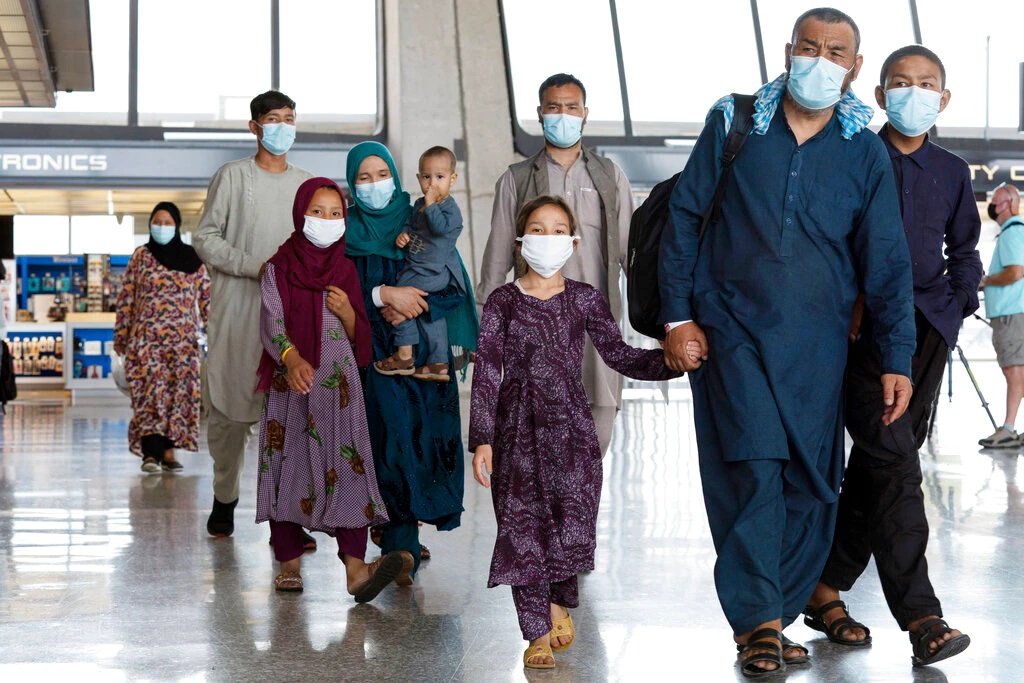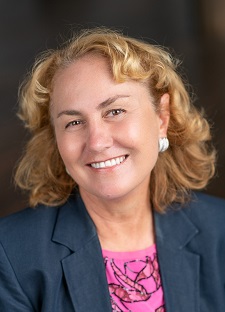 Lancaster's flagship refugee resettlement agency is gearing up to help evacuees from Afghanistan find new homes here and elsewhere in the United States.
In the past two weeks, half a dozen employees from Lancaster's Church World Service office have deployed to U.S. military bases where incoming Afghans are being housed and their paperwork processed.
Meanwhile, Church World Service stands ready and waiting to help Afghan families relocate to Lancaster County, "and has requested to have cases assigned to our office for resettlement as soon as possible," Director Valentina Ross said.
"The situation in Afghanistan is really appalling," Ross said, "and we urge the administration to take measures to ensure that as many Afghan lives as possible are saved through resettlement to the United States."
Resettlement has begun in other parts of the U.S., Development & Communications Coordinator Rachel Helwig said. It's unclear how soon families could be assigned to Lancaster County: It could be within weeks, or not for months, Helwig said.
Ways to help
Here's how Lancaster County residents can help with refugee resettlement, according to Rachel Helwig, Development & Communications Coordinator, Church World Service Lancaster:
Emergency status
The rescue and resettlement of Afghan refugees became a top U.S. priority this month after the Taliban's whirlwind reconquest of Afghanistan after the U.S. announced the imminent withdrawal of its military forces.
The lives of tens of thousands of Afghans are believed to be in jeopardy, due to their political or social activism or because they provided assistance to U.S. operations in Afghanistan over the past 20 years. The challenges are formidable. Critics say the Biden administration was unprepared, and isn't doing enough to secure their safety.
Afghans who worked on behalf of the U.S. may be eligible for Special Immigrant Visas, or SIVs, which allow for permanent residency for an individual, spouse and children. Others could qualify for residence as refugees.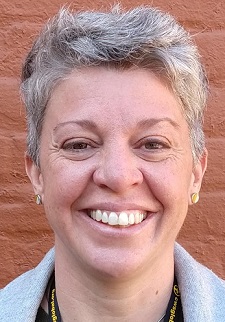 In both cases, candidates go through an extensive vetting process. The process takes months at best; more recently, it has taken years, due to staffing shortages and bureaucratic complexity, problems worsened further by the coronavirus pandemic.
Church World Service has helped resettle SIV families in the past, Helwig said — after the Iraq War, for example.
Lancaster does have a small Afghan community, she noted. According to the Department of Human Services, 910 Afghan refugees resettled in Pennsylvania between 2009 and 2019.
Numbers remain low
The Trump administration dramatically cut back the number of refugee visas. The Biden administration, under intense pressure, raised the nominal cap somewhat, but has not yet made progress on expanding the number of actual arrivals. Nationwide, the U.S. is on track to resettle around 6,300 refugees in fiscal 2021, the lowest number on record.
In fiscal year 2021, which ends Sept. 30, Church World Service Lancaster was eligible to resettle up to 141 individuals. To date, it has resettled 53, Helwig said.
Ross and Helwig said Church World Service is witnessing "an outpouring of support" from the Lancaster community, from individuals and organizations eager to help during the Afghan crisis.
"We all have a role to play in welcoming," Helwig said.