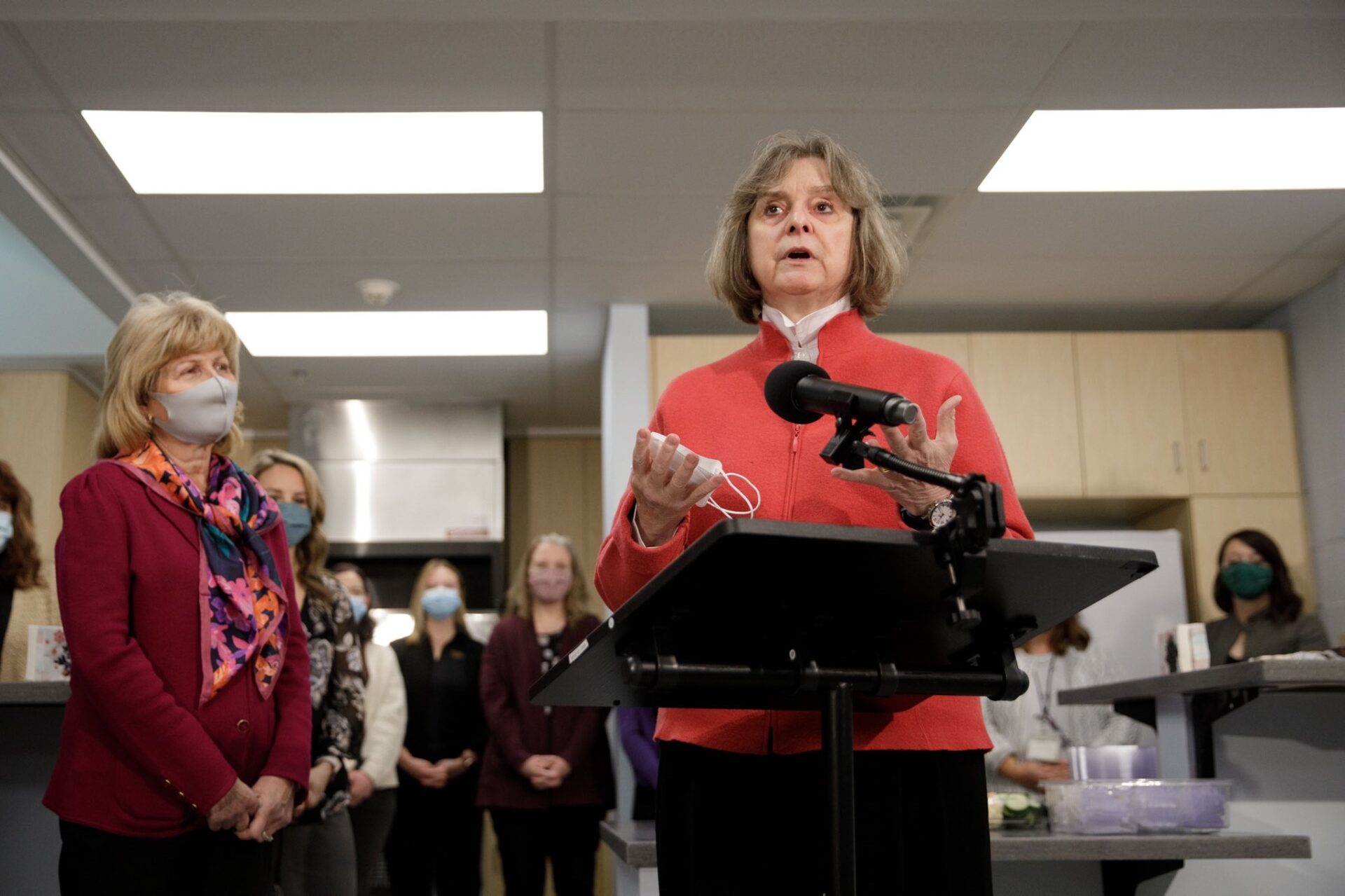 The Central Pennsylvania Food Bank will receive $2.58 million in American Rescue Plan Act funding to expand its capability to keep food cold throughout its supply chain.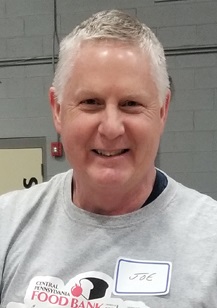 "We're very thankful," Food Bank Executive Director Joe Arthur said.
The grant, he said, will allow his organization to accelerate some of the projects it has been planning, as well as those of local partners.
The money is part of an $11.4 million disbursement, announced Thursday, from Pennsylvania's ARPA-funded Covid-19 Food Bank Cold Storage Infrastructure Program. It is being distributed by the umbrella organization Feeding Pennsylvania to the Food Bank and 17 peer organizations, which collectively serve all 67 counties in the state.
As food banks concentrate more on providing fresh, healthy food to their clients, having a robust "cold chain" for milk, meat, frozen foods and so on is becoming ever more crucial to their operations.
That became evident during the pandemic, which highlighted the problem of food insecurity and showed the importance of bolstering Pennsylvania's charity food system, state officials said.
"This investment will result in a better, stronger, more resilient food system, which translates to a better, stronger, more resilient commonwealth," First Lady Frances Wolf said at a news conference at Mary's Shelter in Reading.
The Central Pennsylvania Food Bank serves Lancaster County and 25 other counties. Its grant is the second largest among the 18, a hair behind the $2.6 million awarded to the Share Food Program, which serves Philadelphia and its suburbs.
The money can be used for building expansions, refrigerators, freezers, refrigerated vans and trucks and the like.
Arthur said the Food Bank will be looking at "strategic investments" in long-term warehouse space, refrigeration equipment and refrigerated trucks.
"We will be evaluating options carefully given the current tight supply chain dynamics, which greatly impact cold chain infrastructure, too," he said.
As part of its Covid-19 response, the Food Bank leased additional cold-storage space on a short-term basis. It has since realized it needs that level of capacity longer-term, Arthur said.
It also has some refrigerator trucks that are "aging out," he said, and some leased trucks it could replace with vehicles of its own.
There is also potential to assist some of the Food Bank's more than 1,000 local partners in beefing up their own cold storage, including partners in Lancaster County.
That's something the Food Bank has been doing already through a grant program of its own. The organization could either share a portion of the grant itself, or use the money to free up funds of its own to support partner projects.
However the details hash out, the priority would be "shovel-ready" projects that can be brought online quickly, Arthur said.