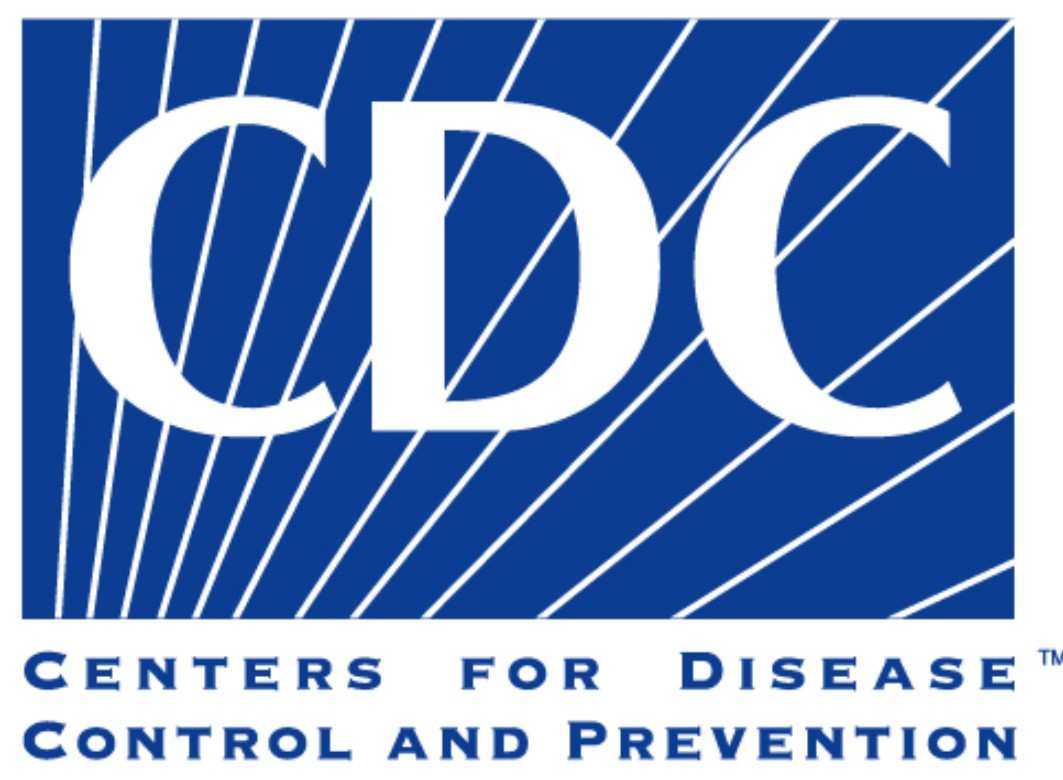 People who are fully vaccinated do not need to wear a mask outdoors unless they're in a crowd, the Centers for Disease Control & Prevention said Tuesday.
The agency released guidance saying fully vaccinated individuals can take part in various outdoor activities while unmasked, including exercising, dining, and small gatherings, including those involving people from multiple households.
"The science shows you can do so safely," CDC Director Rochelle Walensky said at a White House briefing.
Individuals are considered fully vaccinated two weeks after their final Covid-19 vaccine shot.
All other people, including those who received their final shot less than two weeks before, should continue to wear masks at outdoor gatherings. The CDC continues to recommend mask indoors, even for fully vaccinated people.
Pennsylvania's mask policy currently does not distinguish between vaccinated and unvaccinated people. It requires universal masking indoors and outdoors when consistent social distancing isn't possible.
In general, the state has aligned its Covid-19 guidance with the CDC's, and updated the former when the latter changes. The Department of Health did not immediately respond Tuesday to an inquiry about whether its masking policy would change. (Update: Late Tuesday, the department updated Pennsylvania's mask policy to match the CDC's.)