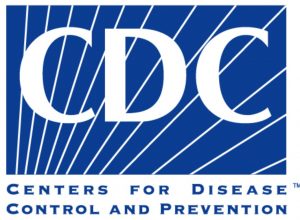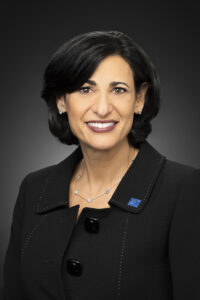 Fully vaccinated adults can forego masks indoors and outside, the Centers for Disease Control & Prevention said Thursday.
Emerging data on coronavirus vaccines show they are extremely effective in preventing the disease. That, along with declines in case rates, is prompting the new guidance, CDC Director Dr. Rochelle Walensky said.
Unvaccinated people should continue wearing masks, the CDC said. The guidance for vaccinated people does not apply in health care settings, or to transportation such as airplanes, buses and trains.
Individuals also should continue to follow any local mask rules, "including local business and workplace guidance," the CDC said.
In a statement late Thursday, state acting Health Secretary Alison Beam said Pennsylvania has updated its mask order to comply with the CDC's new directive.
Pennsylvania will maintain its mask requirement for unvaccinated people until 70% of the state's adults are fully vaccinated, Beam said.
"Today's guidance from the CDC affects only people who are fully vaccinated," Beam said. "This is another incentive to get the vaccine that is now easily and conveniently available."
At least 117 million Americans are now fully vaccinated, or 35% of the population, according to the Washington Post. That is also the rate in Lancaster County; a little over 40% of county residents have received at least one shot.