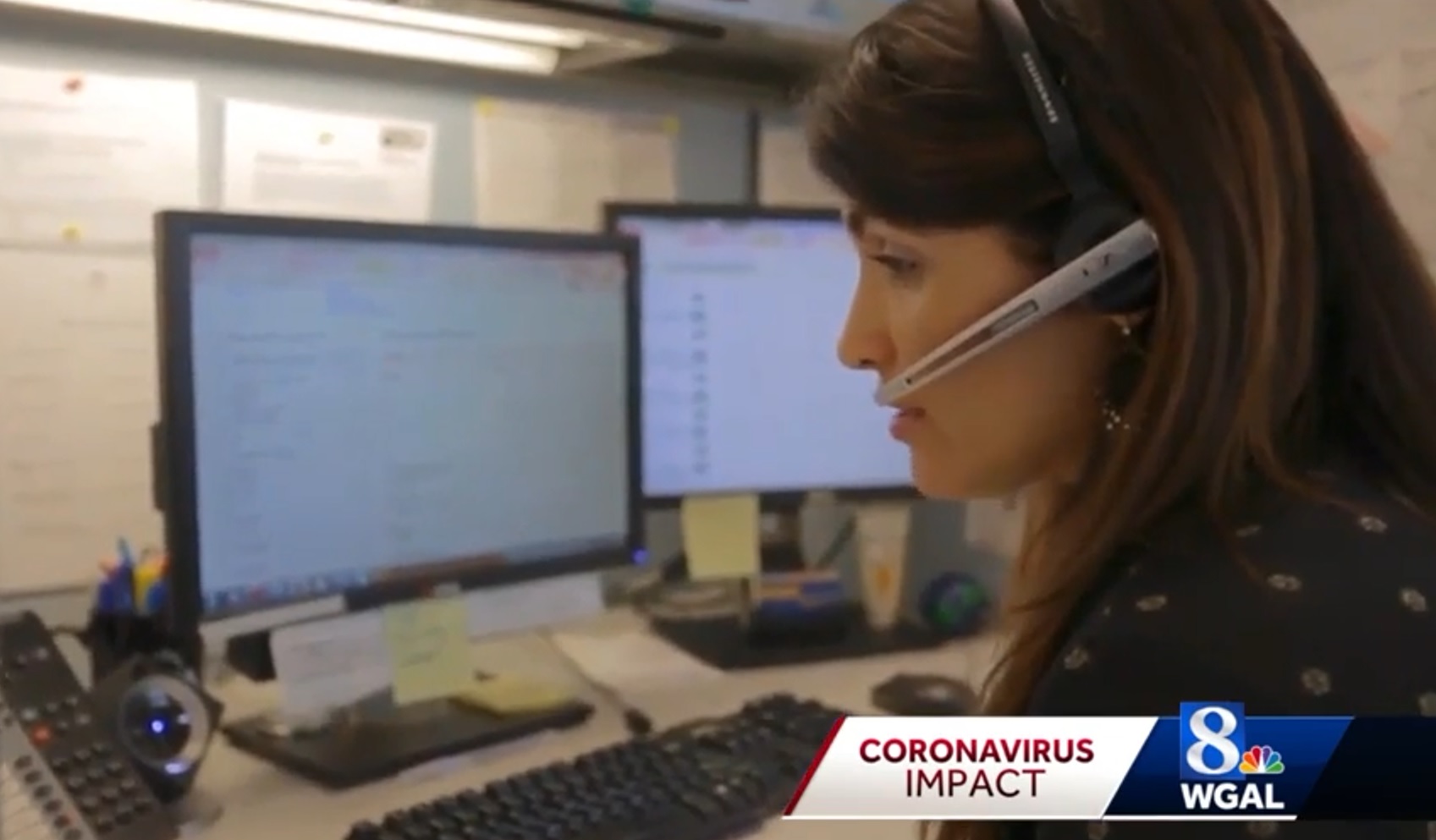 The United Way's 211 helpline is proving to be a crucial resource for individuals and families affected by the coronavirus pandemic.
Available 24/7, the free, confidential service connects people to the social services they need.
This week, WGAL-TV News 8 highlighted the program's work locally. As WGAL reports, the number of calls in Lancaster County has increased 50% since Pennsylvania's stay-at-home order took effect. Staff is being added to handle the volume.