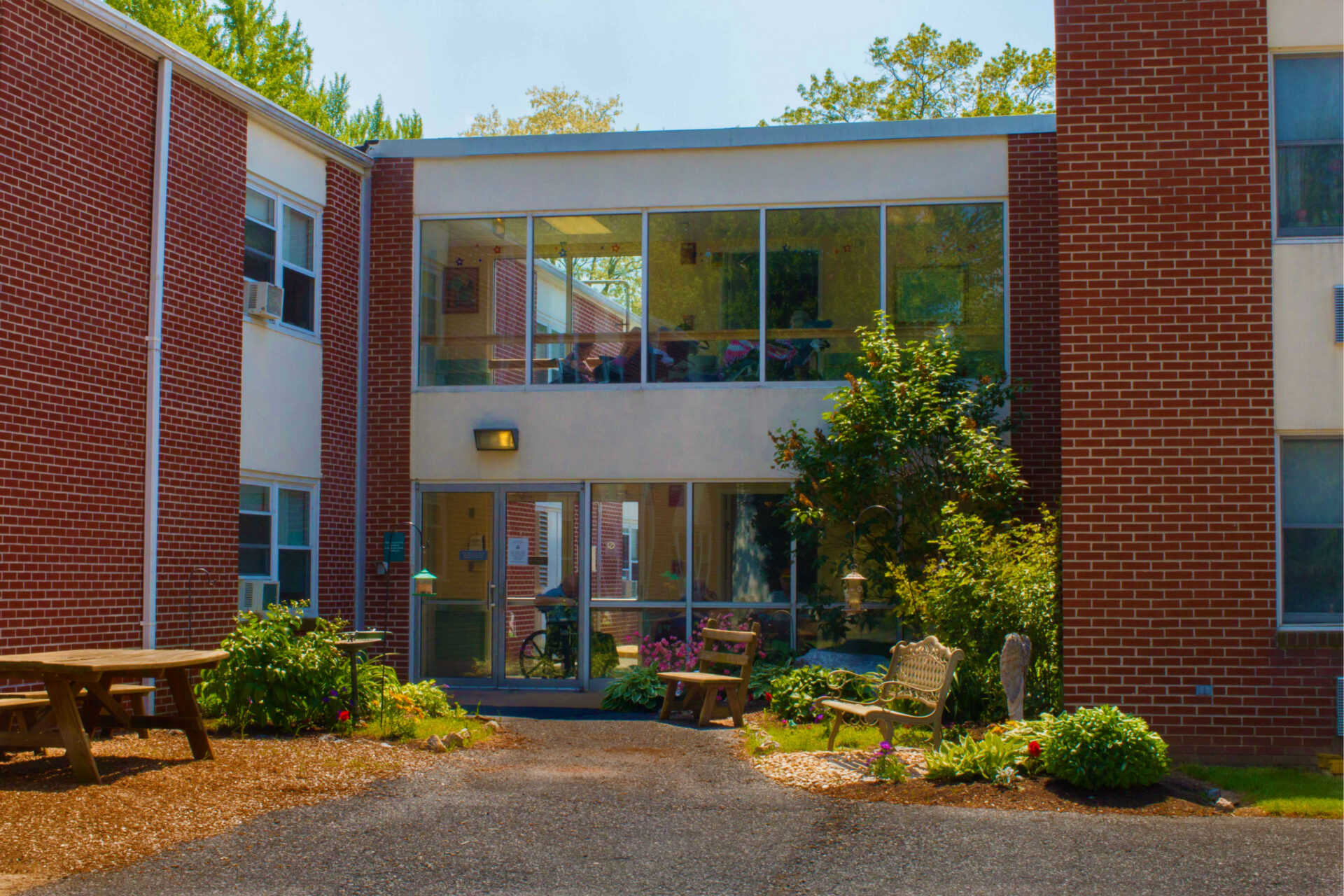 For those with interest in congregate care facilities in the county, here is an overview of conditions there in December and during the past year.
Personal care homes
Throughout the pandemic, 27 personal care home – facilities for elderly and disabled residents – have reported no COVID-19 deaths, according to the state Department of Human Services. They are:
Acadia Acquisitions
Calvary Fellowship Homes
Country View Manor
Elizabeth Manor Senior Living
Elizabethtown Healthcare and Rehab Center
Elizabethtown Personal Care
Emerald Rehab and Healthcare Center
Garden Spot Village
Hershey Mill Home
Juniper Personal Care
Keystone Villa at Ephrata
Legend Personal Care and Memory Care of Lancaster
Legend Personal Care and Memory Care of Lititz
Magnolia Manor
Masonic Village at Elizabethtown
Meadow Ridge at Willow Valley
Moravian Manor
Our Home of Hope
Providence Place of Lancaster
Red Rose Manor
The Glen at Willow Valley
The Groves
The Long Community at Highland
The Vineyard Personal Care Home
United Zion Retirement Community
Willow View Home
Twenty-one personal care homes have reported one to four deaths during the pandemic. The Human Services department does not report the exact number when deaths at a home are fewer than five.
Those homes are:
Brereton Manor
Brethren Village Terrace Crossing
Brethren Village Manor
Cocalico Christian Home
Elderwood Senior Living at Lancaster
Ephrata Manor
Evergreen Estates Retirement
Fairmount Homes Farm Crest
Fairmount Homes Wheat Ridge
Faith Friendship Villa of Mountville
Faithful Living Community
Homestead Village
Landis Homes Retirement Community
Mennonite Home
Moravian Manor
Pleasant View Communities
St. Anne's Retirement Community
St. John's Herr Estate
Sunny Crest Home
The Muhlenberg Lodge
Zerbe Sisters Nursing Center
Nine homes have reported five or more deaths. They are:
Lincoln Christian Home (13)
Paramount Senior Living (9)
Country Meadows of Lancaster ( 8 )
Oak Leaf Manor North (7)
The Gardens at Stevens (7)
Magnolias of Lancaster (6)
Welsh Mountain Home (6)
Oak Leaf Manor Personal Care (5)
Quarryville Presbyterian Retirement Community (5)
In December, 15 residents of personal care homes tested positive for COVID, the same as in November but down from 24 in October. Thirty-eight staff tested positive for COVID, compared with 21 in November and 27 in October.
Nursing homes
Fifty county nursing home residents tested positive for COVID between Dec. 1 and 19, the most recent date for which data are available from the Center for Medicare and Medicaid Services (CMS), These cases represent a four-fold increase over the 12 resident COVID cases reported in homes in all of November.
Ten of the 133 county residents who died in December lived in nursing homes. Three deaths occurred at Promedica Nursing and Rehabilitation (Manorcare Lancaster) and one each at Ephrata Manor, Fairmount Homes, Mennonite Home and Pleasant View, CMS reported. The locations of three others have not yet been reported.
Nursing home staff cases also increased in December. As of the most recent report, 99 staff tested positive for COVID. Those cases occurred at 24 of the county's 32 nursing homes.
Over the past 21 months of the pandemic, the mortality rate at nursing homes has varied from zero to 52%, based on deaths per occupied beds, according to CMS reports.
From lowest to highest, they are:
Rehabilitation Center at Brethren Village LLC (Zero)
Garden Spot Village (3%)
Neffsville Nursing and Rehabilitation (Lancashire Hall) (4%)
St Anne's Retirement Community (4%)
Susquehanna Health and Wellness Center (5%)
Masonic Village at Elizabethtown (5%)
Quarryville Presbyterian Retirement Community (6%)
Emerald Rehab and Healthcare Center (6%)
Zerbe Sisters Nursing Center (8%)
Newport Meadows Health and Rehabilitation Center (8%)
Promedica Skilled Nursing and Rehab (Manorcare Lancaster) (9%)
Lancaster Nursing and Rehabilitation Center (Conestoga View) (9%)
The Glen At Willow Valley (10%)
Moravian Manor (10%)
Landis Homes (10%)
Calvary Fellowship Homes Inc. (11%)
Maple Farms (12%)
Lakeside at Willow Valley (12%)
Brethren Village (13%)
Rose City Nursing and Rehab (14%)
Elizabethtown Nursing and Rehabilitation (19%)
Mennonite Home (21%)
Kadima Rehabilitation & Nursing at Lititz (22%)
Hamilton Arms Center (23%)
Fairmount Homes (26%)
Pleasant View Communities (26%)
Mt. Hope Nazarene Retirement Community (30%)
Homestead Village, Inc. (31%)
United Zion Retirement Community (35%)
Ephrata Manor (43%), Luther Acres Manor (47%)
The Gardens at Stevens (52%)
This summary has been compiled from records of the Lancaster County Coroner's Office, the PA Health Department, the PA Human Services Department, the Centers for Medicare & Medicaid Services and the U.S. Department of Health & Human Services by researcher Erica Runkles, sociologist Dr. Mary Glazier, data programmer Penn Glazier, and journalist Ernest Schreiber.