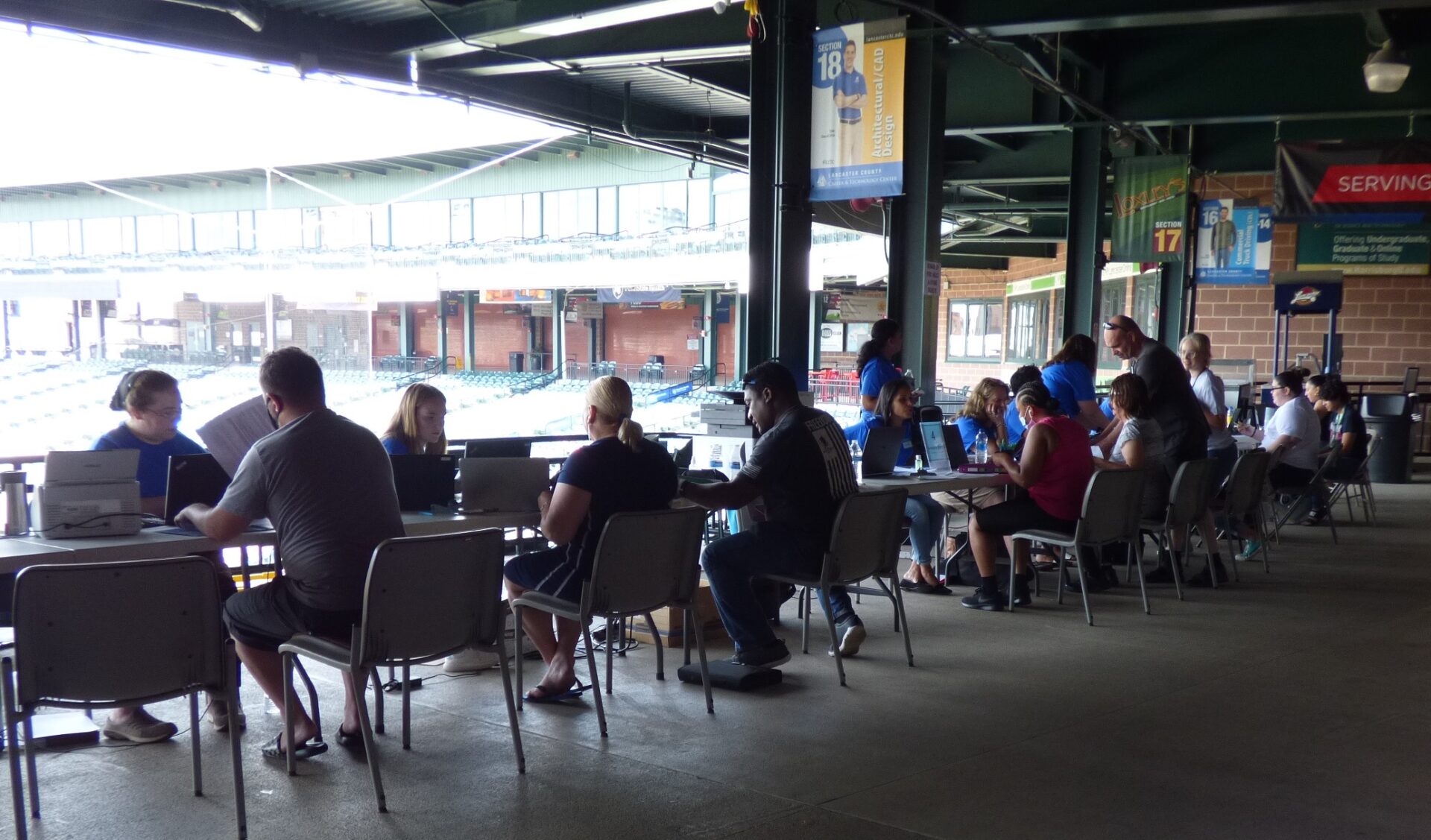 Lancaster's Emergency Rental Assistance Program, or ERAP, is steadily processing thousands of applications and disbursing funds.
Through Wednesday, ERAP has paid out claims on 1,610 applications, totaling $11.41 million dollars.
"We're making good progress," said Justin Eby, executive director of the Lancaster County Redevelopment Authority.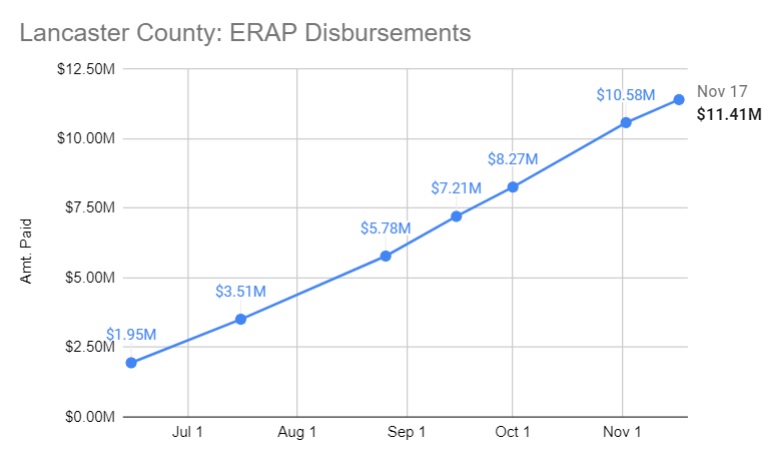 The authority is managing ERAP on the county's behalf. The federal assistance is provided through the Covid-19 relief bill enacted in late 2020 and the American Rescue Plan Act, passed in March. In all, Lancaster County has more than $50 million in rental assistance available.
Authority staff members are helping clients and processing their applications along with Tenfold and other local nonprofits. To help with the work load, it's seeking to hire two more staff members, Eby said, adding that several of its partners are hiring for the same reason.
Just over 1,000 applications are in the process of being reviewed. On the other hand, nearly half of the more than 5,000 applications received still lack some or all of the necessary supporting documentation.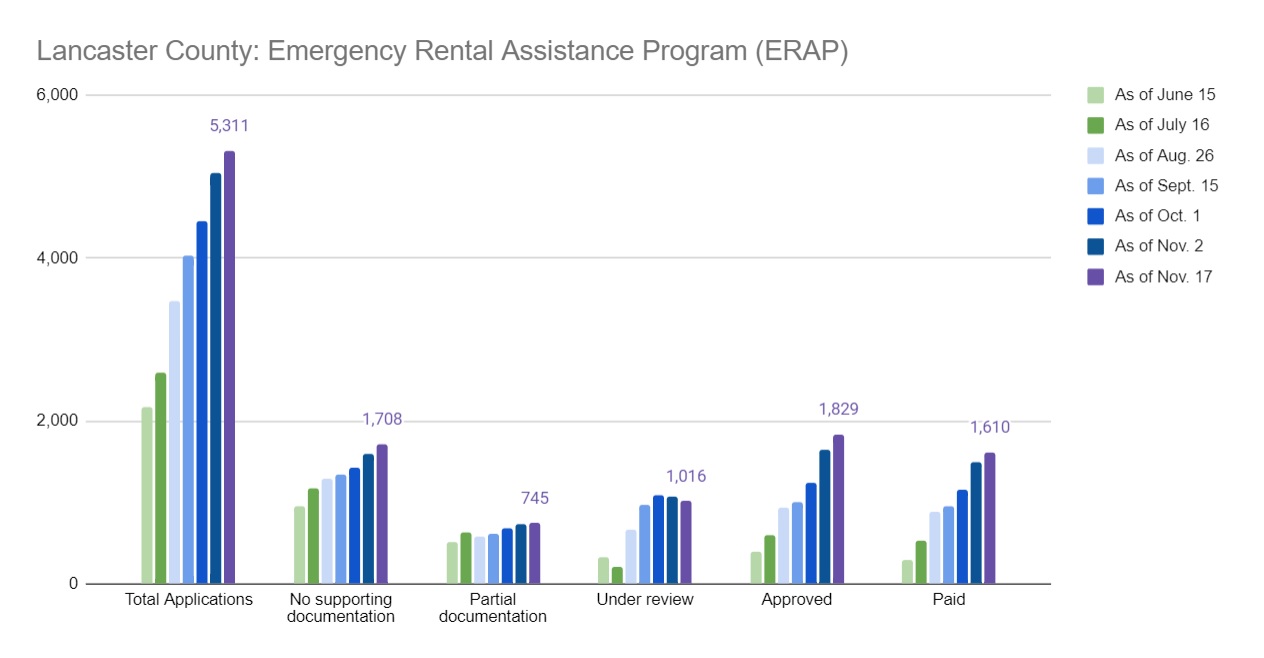 There is a mix of reasons for that, Eby said. Some are brand-new applicants and will be filing documentation shortly, others may no longer need assistance or have moved out of the county. The authority has been focused on getting applications approved and has made no effort to trim its case count and remove inactive files, Eby said.
"We haven't sunset anything," he said.
Eby said the authority and its partners are starting to process more recertifications: Households that have spent their first round of assistance but are reapplying because they still need and qualify for aid.
Households near the end of their eligibility are offered financial and budget counseling as appropriate.
Housing advocates worried that the end of the nationwide eviction moratorium would lead to a wave of filings and families losing their homes. Statewide, there are some indications it is happening: Evictions are trending upward in Pittsburgh and Philadelphia, according to the data tracking service Eviction Lab.
In Lancaster County, though, evictions in October were still trending at about 75% of pre-pandemic levels, Eby said, about the same as for 2021 to date.
Eby acknowledged the ERAP application and review process can be time-consuming. Moreover, Lancaster's tight rental market continues to put pressure on households: A family can get its finances back on track, only to be derailed anew by a rent increase.
"There are so many different circumstances," he said. "It's really case by case."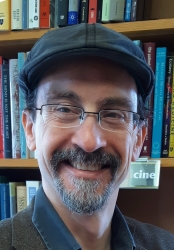 Latest posts by Tim Stuhldreher
(see all)