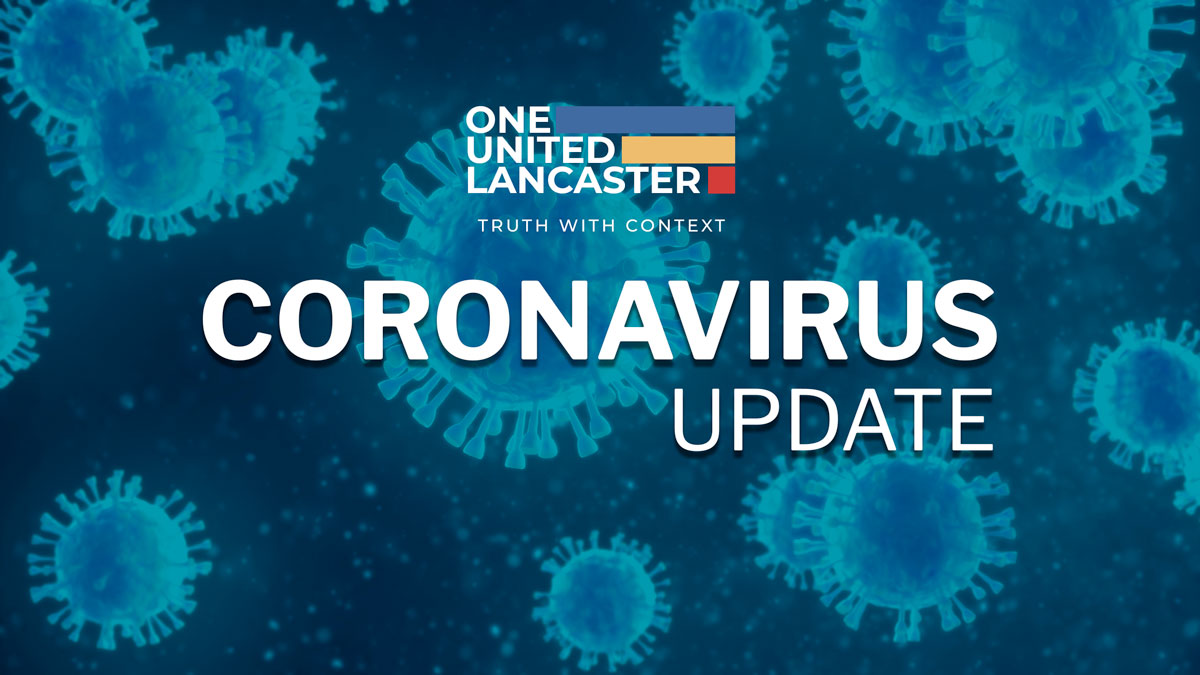 Lancaster County looks likely to record its 100th Covid-19 death of December this week, and new state statistics indicate the pandemic is on the upswing here.
As of Friday morning, the county coroner had recorded 99 Covid-19 deaths from Dec. 1 through this past Wednesday. At least one person has died from the disease every day this month; the highest tally was the most recent, 9 deaths on Dec. 22.
Meanwhile the state's Friday update to its Early Warning Monitoring System Dashboard shows 2,282 Covid-19 cases in Lancaster County over the past seven days, up nearly 14% from 2,007 cases the week before.
The testing positivity rate increased from 16.9% to 17.9%. Health professionals say the rate should be 5% or below.
On the plus side, hospitalizations and ventilator use both dipped slightly. As of Friday, Lancaster County had 155 Covid-19 inpatients, of whom 26 were in intensive care and 17 were on ventilators, according to the state Department of Health's Covid-19 dashboard.
Nationwide, Covid-19 cases are increasing in urban areas, likely due to the spread of the extremely transmissible omicron variant, the research center PolicyLab said in a pre-holiday blog post. PolicyLab noted that the Centers for Disease Control & Prevention now attribute close to 75% of new infections on omicron.
Omicron is spreading rapidly in children. PolicyLab said its Covid-19 testing program for schools has seen rates of test positivity in students increase nearly five-fold in two weeks.
"There is some suggestion that the omicron variant will confer less severe disease," the center said, "but more data and time are needed to confirm if this will be true."
Locally, Penn Medicine Lancaster General Health is urging families to take appropriate precautions during the holidays, including the following:
Consider gathering only with vaccinated individuals.
Limit gatherings to a few households.
Socialize outdoors when possible.
If you have COVID-19 symptoms, get tested and stay home.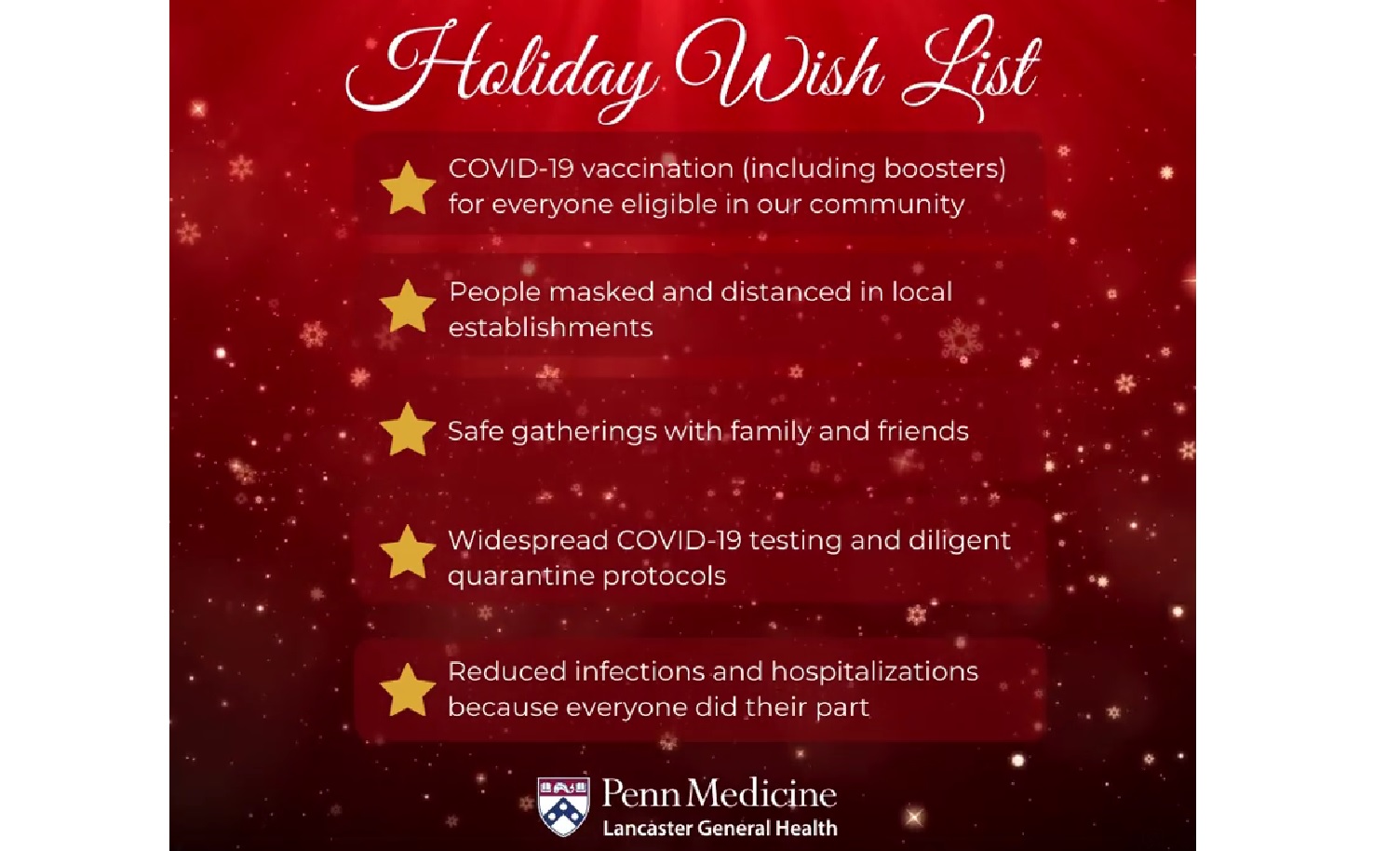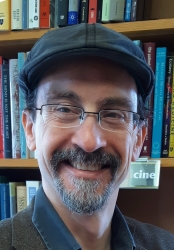 Latest posts by Tim Stuhldreher
(see all)