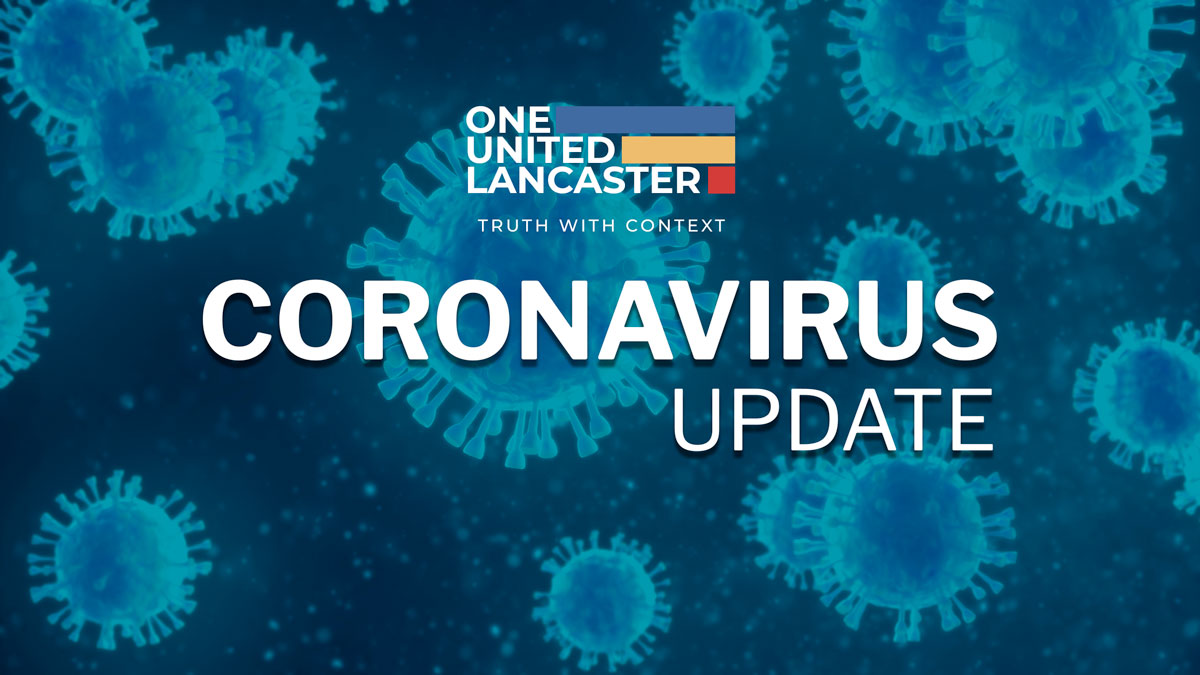 The omicron wave of coronavirus looks to be abating in Lancaster County.
According to state data, the county recorded 1,733 new Covid-19 cases through Wednesday this week, for an average of 433 cases per day.
That's down from an average of 639 cases per day last week and just over 1,000 cases a day the week before that.
The county's hospitalizations are down as well, from a high of 233 in mid-January to 155 as of Friday.
Public health experts had been expecting the decline in case rates. The decline in hospitalizations was expected as well, but not necessarily this early, as hospitalizations tend to trend behind cases to some extent.
Normally, the Department of Health updates its Covid-19 Early Warning Monitoring System Dashboard on Fridays. Today's update is behind schedule due to a delay in obtaining the data, a spokesperson said.
Through Dec. 26, the Lancaster County Coroner has reported 132 Covid-19 deaths. That's one less than for all of December, but well below the record number of 207 deaths in December 2020.
PolicyLab, a public health research entity at Children's Hospital of Philadelphia, is projecting continued case declines for Lancaster County in coming weeks.
This week, PolicyLab debuted a new model projecting state-level hospital admissions. For Pennsylvania, it shows a steady decline from 6,000 inpatients to below 4,000 around mid-February.
Factors such as variability in testing practices, access to testing and wider prevalence of home tests that may or may not be reported to authorities are limiting the usefulness of case incidence as a measure, PolicyLab said.
Accordingly, PolicyLab is prioritizing its hospital data and model, which it says "provide a more informative picture" of the pandemic.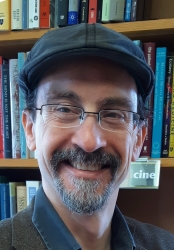 Latest posts by Tim Stuhldreher
(see all)