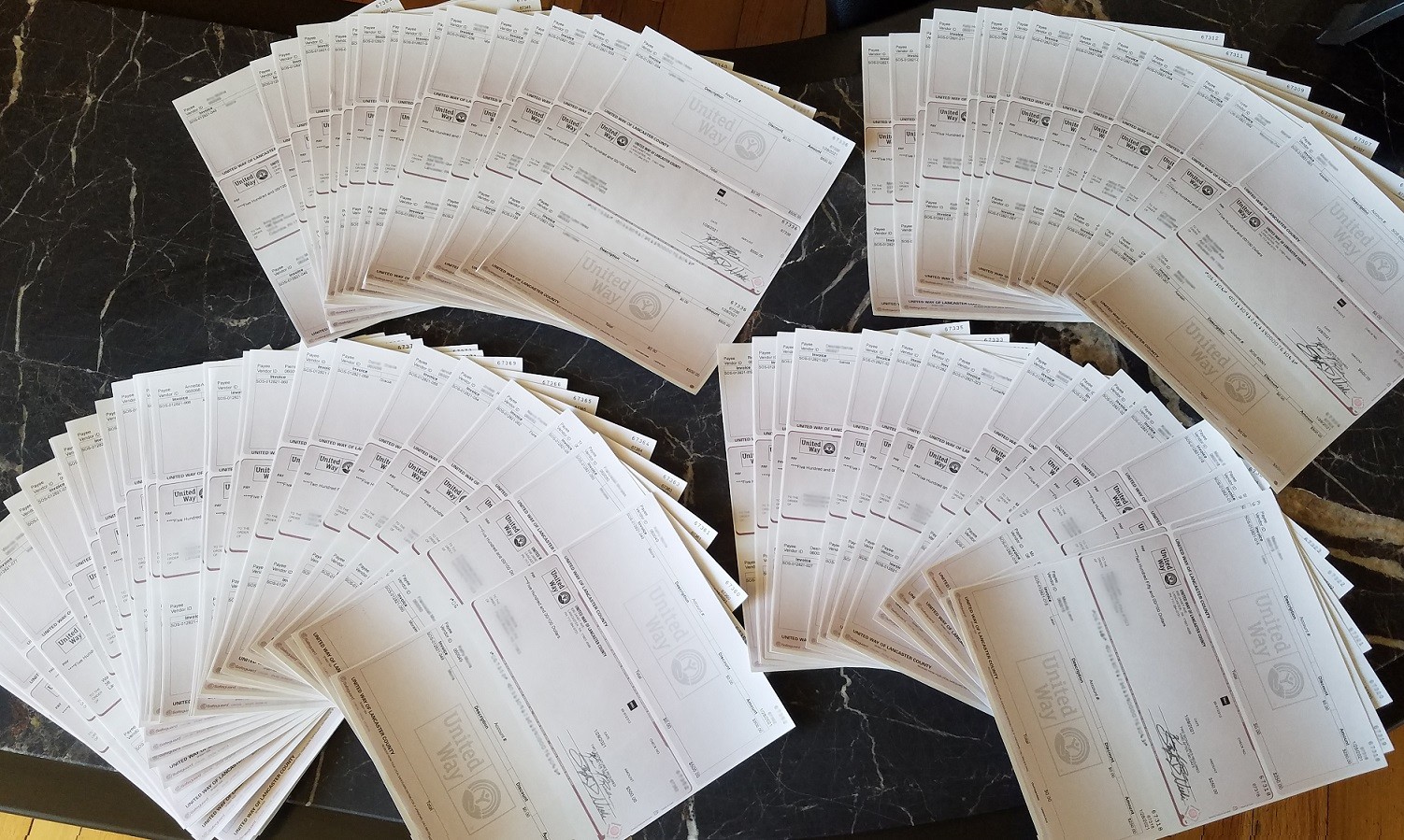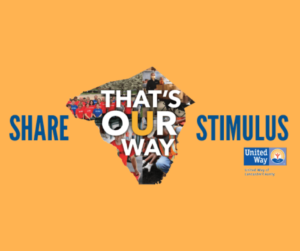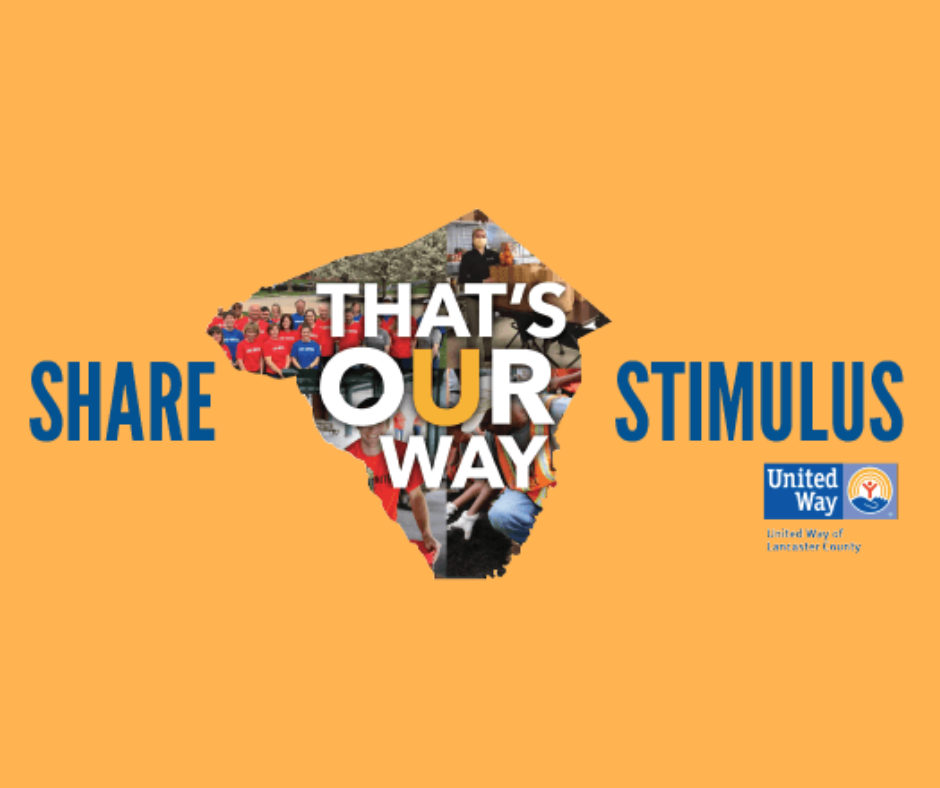 Less than three weeks after launching its Share Our Stimulus initiative, the United Way of Lancaster County is making its first grants to needy local families and individuals.
On Friday, the United Way distributed 83 checks totaling $40,000 to people who applied for assistance.
The call for donations is ongoing, so that more grants can be distributed in coming weeks.
"The goal, of course, is to meet the needs of all," with the community's help, said Deb Jones, United Way director of community initiatives.
If you can spare it, share it
Inspired by a similar national initiative, Share Our Stimulus asks people who can spare some or all of what they received from their stimulus checks to donate the money to help to those who do.
As of this week, the United Way had received 183 applications for assistance. The majority, 86%, came from families, as opposed to single individuals. In all, the applications represent more than 630 people in need of help.
Their stories paint a sobering portrait of the many hardships caused or exacerbated by the pandemic.
More than two-thirds of the applicants, 68%, said they're behind on rent. Nearly three-quarters, 73%, are behind on their utilities.
Other problems include a lack of reliable transportation or access to child care, lack of Internet access for remote education, unexpected medical expenses, and the need to care for vulnerable family members.
"I don't have any money," wrote one. "I need help very badly. ... Please help me."
About Share Our Stimulus
For more information on Share Our Stimulus, and to donate or apply for assistance, visit the Share Our Stimulus page on the United Way of Lancaster County's website.
Applications for assistance are evaluated using the United Way's ALICE framework, which estimates "survival budgets" based on household configurations and an area's cost of living. In general, individuals making less than $21,000 and families making below $48,000 and facing unexpected needs should consider applying.
$75,000 and counting
To date, Share Our Stimulus donors have pledged or given more than $75,000. That includes donations from individuals contributing online and catalyst sponsors. The sponsors are also covering administrative costs of processing and distributing the grants.
Kevin Ressler, president of the United Way of Lancaster County, said it's been inspiring to see the community response.
"We knew the community would be generous, and we are grateful," he said.
In December, Congress passed a $900 billion Covid-19 relief package, allowing extended unemployment and other assistance programs to restart. In Lancaster County, more than $16 million will be made available in coming weeks for rental and utility assistance.
"We continue to hope the cavalry will come from government," Ressler said, though government efforts have been marred by lack of consistency and coordination and some self-sabotage. In the meantime, through Share Our Stimulus, "I hope we are able to give a momentary reprieve" to struggling families, he said.
Individuals are welcome to give any amount, he said.
"Many people have given gifts of $300 and $600 and $1,200. We also hope people will give $50 and $100 gifts, as they are able. And households whose incomes were above the threshold for receiving the stimulus checks might still consider sharing through this project."
Share Our Stimulus: Catalyst Sponsors
Central Pennsylvania Food Bank
High Foundation
Lancaster County Community Foundation
M&T Bank
Oaktree Outdoor Advertising
Rodgers & Associates