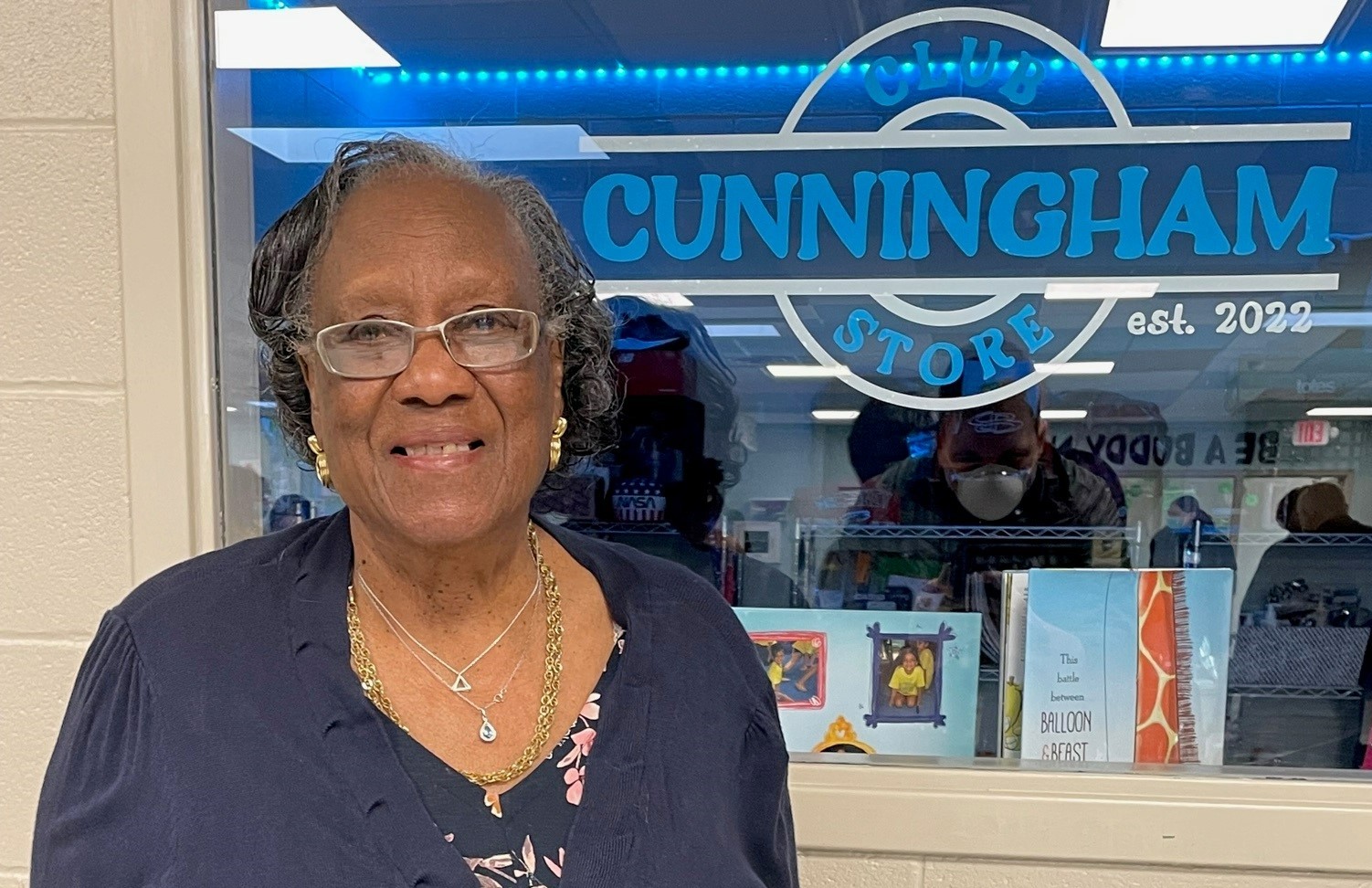 Boys & Girls Club of Lancaster has opened a store named after the couple who ran a beloved corner grocery store for nearly three decades.
Cornelius and Addie Cunningham operated Cunningham Groceries at 567 S. Lime St. in Lancaster from 1978 until they sold the store in 2006. (It remains a grocery.)
The Cunningham Club Store, opened at the club's McMurtrie Clubhouse at 335 Dauphin St., honors the Cunninghams' service and dedication. The children in the club had a competition to choose the name, said Karen Schloer, CEO of Boys and Girls Club of Lancaster.
The store is stocked with essentials like toiletries, school supplies and snacks, as well as toys and games. Club members earn points throughout each week by participating in programs and exhibiting good character, and on Friday's the store is opened for purchases.
"It's an honor," Addie Cunningham said. "We are all delighted."
The couple's daughter, Mary Cunningham, said, "I think it's an honor for the entire community. When my mom and dad had the store, they we always big on neighborhood and the community."
Addie turned 95 this month — an occasion marked by Mayor Danene Sorace, who proclaimed her birthday Addie Cunningham Day. She remains active in the community, cooking and serving community meals with Ebenezer Baptist Church.
Cornelius Cunningham passed away in 2011.
People who grew up in southeast Lancaster fondly remember buying penny candy at Cunningham Groceries and hearing Addie's grandmotherly advice. They say the store was a cornerstone of the neighborhood, bringing people together and making them feel like family.
"This is a legacy moment for us to be able to celebrate the Cunninghams," Schloer said.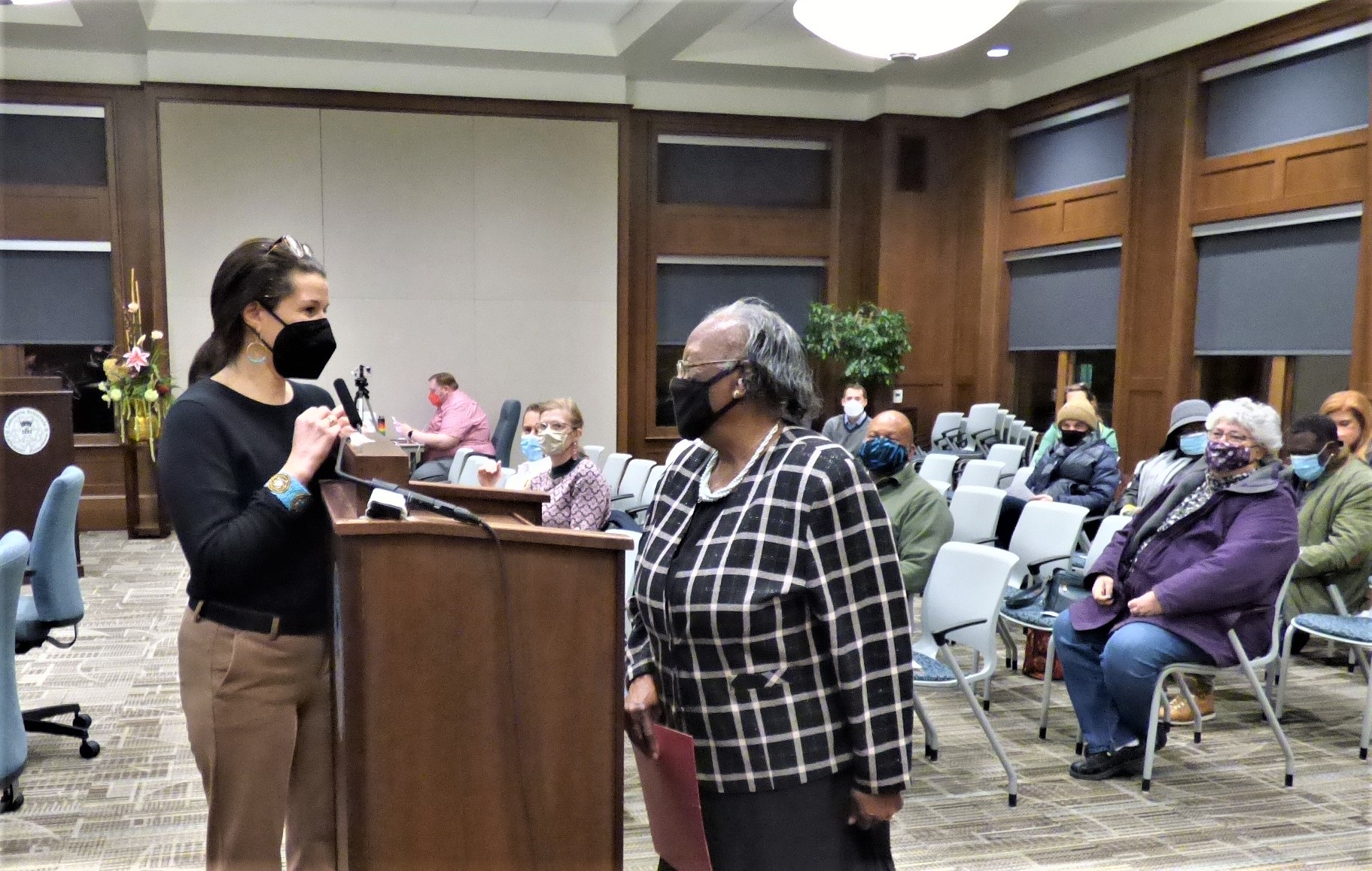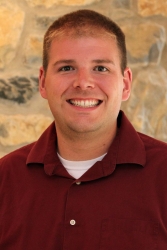 Latest posts by Kyle Gamble
(see all)