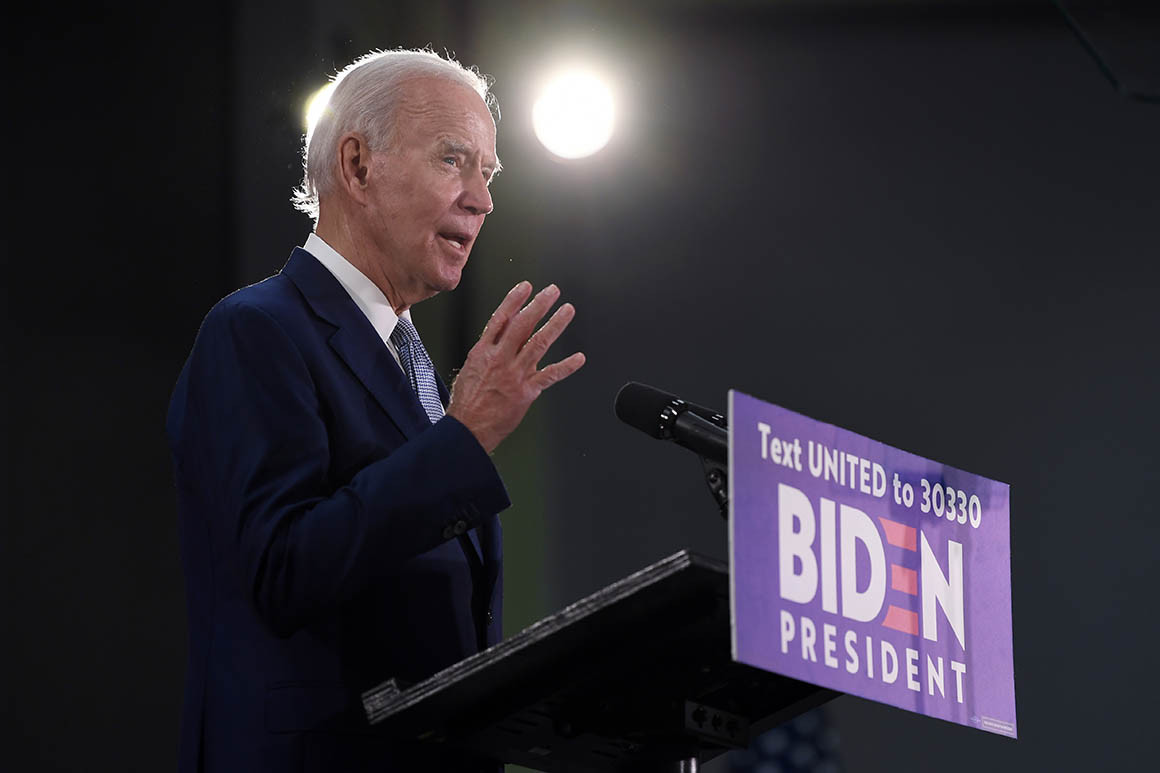 Update: LNP and ABC27 both report Joe Biden's event is closed to the general public. The former vice president is meeting with local families who have benefited from the Affordable Care Act.
Previously reported: 
Democratic presidential candidate Joe Biden will visit Lancaster on Thursday, his campaign announced Wednesday.
Biden will speak on health care and "will highlight the need to protect and build on" the Affordable Care Act.
Republicans have repeatedly sought to repeal or nullify the ACA, the signature health care legislation of President Obama's administration. Biden was Obama's vice president.
Biden's Lancaster event begins at 2:45 p.m. A location and other details had yet to be announced early Wednesday afternoon.