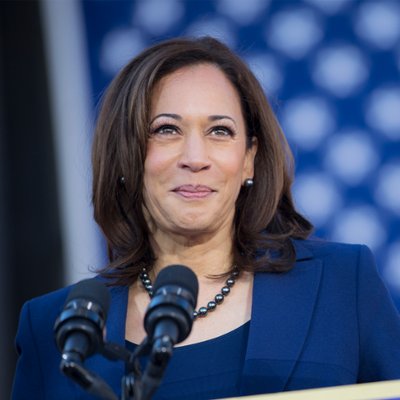 Democratic presidential candidate Joe Biden on Tuesday named Sen. Kamala Harris of California as his running mate.
Harris, 55, will be the first Black and South Asian woman on a major-party presidential ticket and, if elected, would be the first woman to serve as vice president.
Harris is a graduate of Howard University and University of California's law school. She served as attorney general of California from 2011 to 2017, when she took office as California's third-ever female U.S. senator. Her campaign for president ended unsuccessfully this past December.
Biden's choice for vice president has been a topic of intense speculation. The 77-year-old former vice president pledged to select a woman, but was reported to have a number of candidates under consideration, including Elizabeth Warren and Susan Rice.