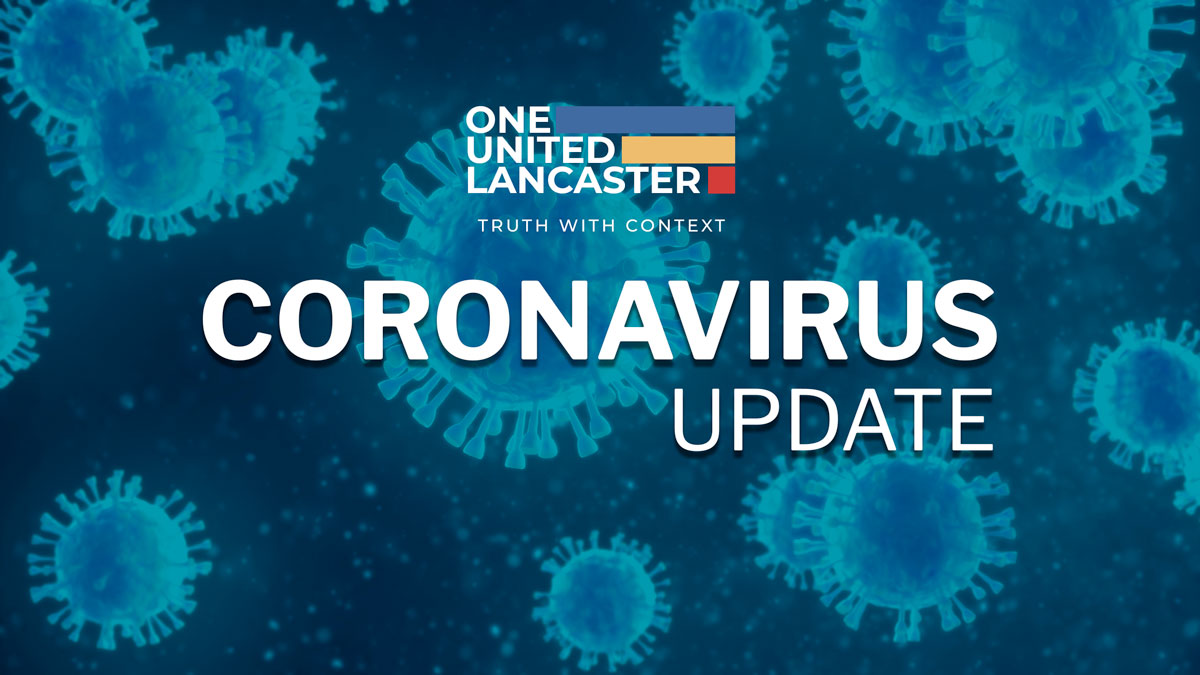 LGH PATIENT COUNT DROPS; SO DO FATALITIES
The state Health Department, giving in to pressure, has published a list of COVID-19 cases and deaths at all nursing homes and personal care homes in the Commonwealth.
The list provides the first comprehensive look at the scope of virus infection among residents and staff of long-term care facilities statewide. It also provides a partial count of deaths of residents at each home. For unknown reasons, the state's count of deaths here lags behind the actual number of victims provided by Dr. Stephen Diamantoni, the Lancaster County Coroner.
The chart below shows the number of residents infected by the virus, the number of sickened staff members, and the number of deaths at each facility. The homes are ranked by number of deaths, using the figures provided by the coroner's office.
Not surprisingly, those homes with high number of deaths also had a high of resident and staff illness.
Penn Medicine Lancaster General Health reported two bits of encouraging news today. The number of patients under care for COVID-19 dropped to 40, the lowest since April 23, nearly four weeks ago. During those weeks, the number of hospitalized patients hit a high of 56, twice in late April, then fluctuated between 43 and 49 throughout May.
One day's decline may be an aberration, but it is an aberration in the right direction – downward.
The other piece of good news: The percentage of new positive cases tested by LGH continues down. During the past week, it has dropped slowly – very slowly – from 16.9 to 16.4 to 16.2 percent. During the height of the pandemic, LGH doctors were seeing about 20 percent of tests showing a positive COVID-19 infection. Ideally, epidemiologists like to see a 10 percent positive rate. It signifies that the testing program is reaching broadly into the community and that the virus is not spreading out of control.
Dr. Diamantoni, the coroner, reported confirmation of four deaths in the past 24 hours, bringing the total number of county residents killed by the virus to 267. Over the past seven days, 24 residents have died from the virus. In the two prior weeks, there were 35 and 40 deaths, respectively. Again, the trend is moving in the right direction, slowly.