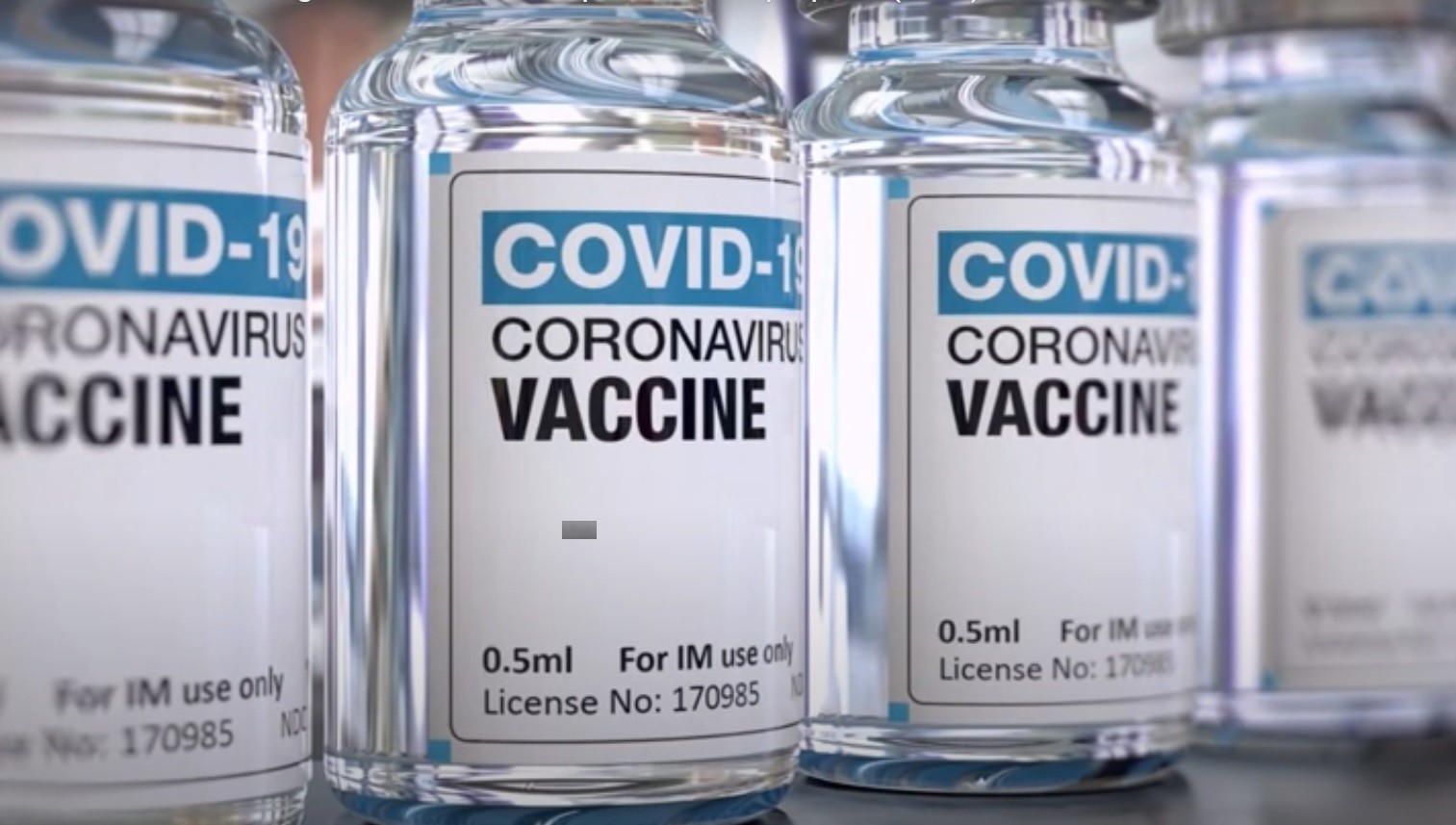 Individuals age 65 and up and those with serious health conditions are now included in Pennsylvania's first phase of coronavirus vaccinations, the Department of Health said Tuesday.
Previously, Phase 1A encompassed front-line health care workers and residents in nursing homes and long-term care facilities. Individuals age 75 and up were in Phase 1B and those with medical conditions were in Phase 1C.
The change aligns Pennsylvania with federal guidelines, state Deputy Secretary of Health Promotion and Disease Prevention Cindy Findley said.
With the changes, about 3.5 million Pennsylvanians are in Phase 1A, out of a total state population of nearly 13 million.
So far, the Pennsylvania has received nowhere near that number of vaccines. As of Tuesday, the state had received 1.1 million vaccine doses and administered fewer than 450,000 of them, according to federal data. Lancaster County's population is about 545,000; the state's vaccination dashboard indicated Tuesday that the county has had 12,971 first doses administered and 2,881 full vaccinations.
Findley counseled patience, saying, "We are well aware that we don't have enough vaccines to meet the demand at this point."
Asked how the state will manage the expanded rollout, given the difficulties with the more limited rollout so far, she conceded, "It will be challenging."
Health Department spokeswoman April Hutcheson said the department is hearing both from providers who say they are out of eligible Phase 1A individuals to vaccinate and from eligible individuals who say they can't find a vaccine provider.
The department has issued an FAQ explaining the updated policy and laying what eligible individuals should do to obtain a vaccine.
Individuals who think they might be in Phase 1A for vaccination are advised to take this quiz. If their eligibility is confirmed, they can use this online map to find vaccine providers and their contact information, which they can use to schedule an appointment.
Hutcheson said the Pennsylvania Emergency Management Agencies is working on plans for mass vaccination clinics. More information on that initiative should be forthcoming shortly, she said.