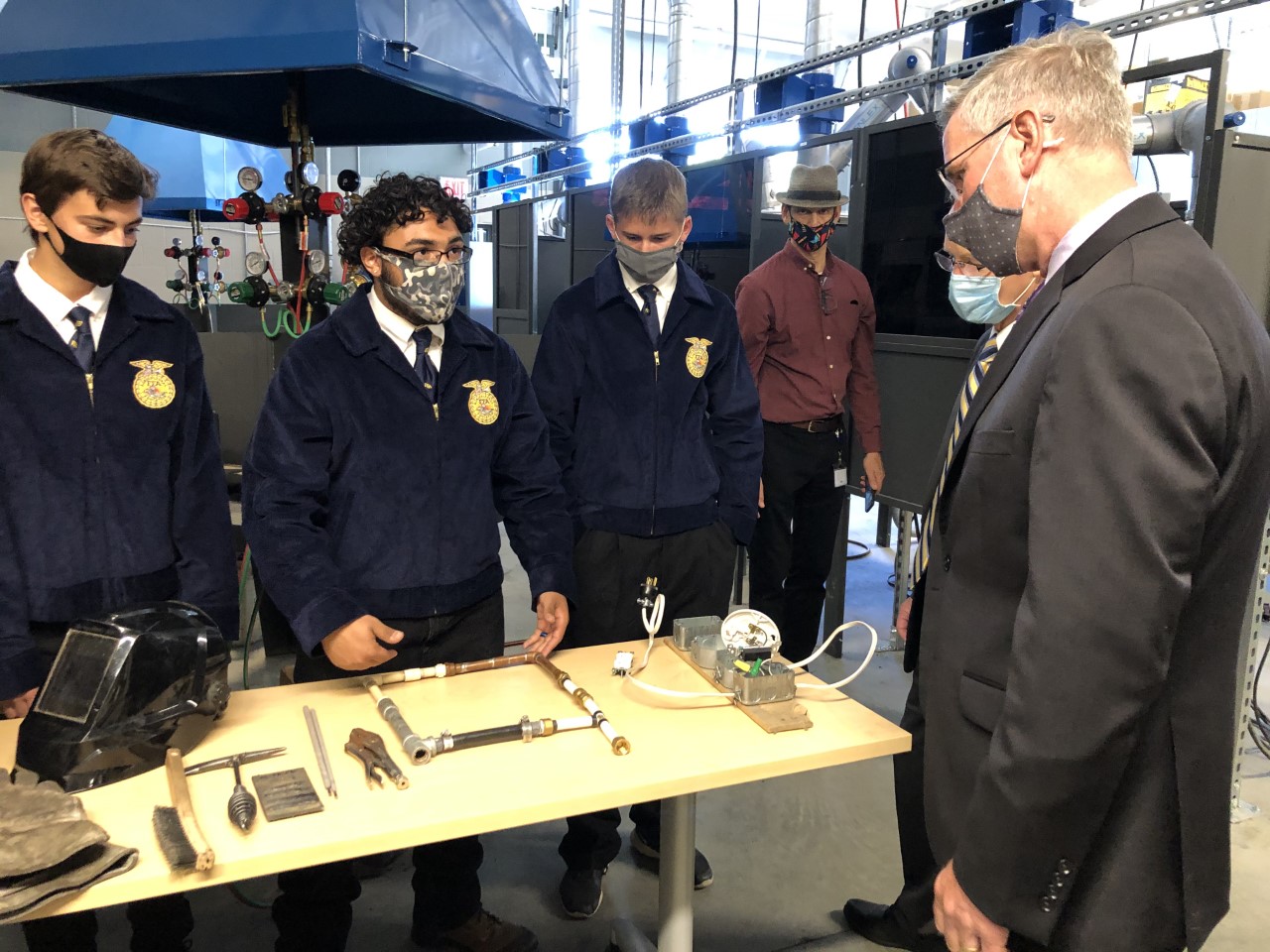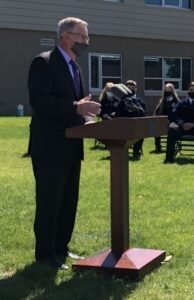 Pennsylvania Agriculture Secretary Russell Redding and Education Executive Deputy Pam Smith visited Penn Manor High School Wednesday to announce that $500,000 from the Pennsylvania Farm Bill has been allocated towards the Ag & Youth Grant Program.
"By creating opportunities for students to participate in meaningful agricultural learning opportunities, we're planting seeds that will sprout in the future," Smith said.
The $500,000 is funding 57 grants for agricultural education across 32 Pennsylvania counties. Of those, 43 grants were direct grants up to $7,500 with no match required. The other 14 were matching reimbursement grants of up to $25,000, where the grant accounts for no more than 50% of project cost.
The projects being funded include "workforce development programs, seminars and field trips, agricultural safety training, capital projects, and equipment purchases," according to the Department of Agriculture.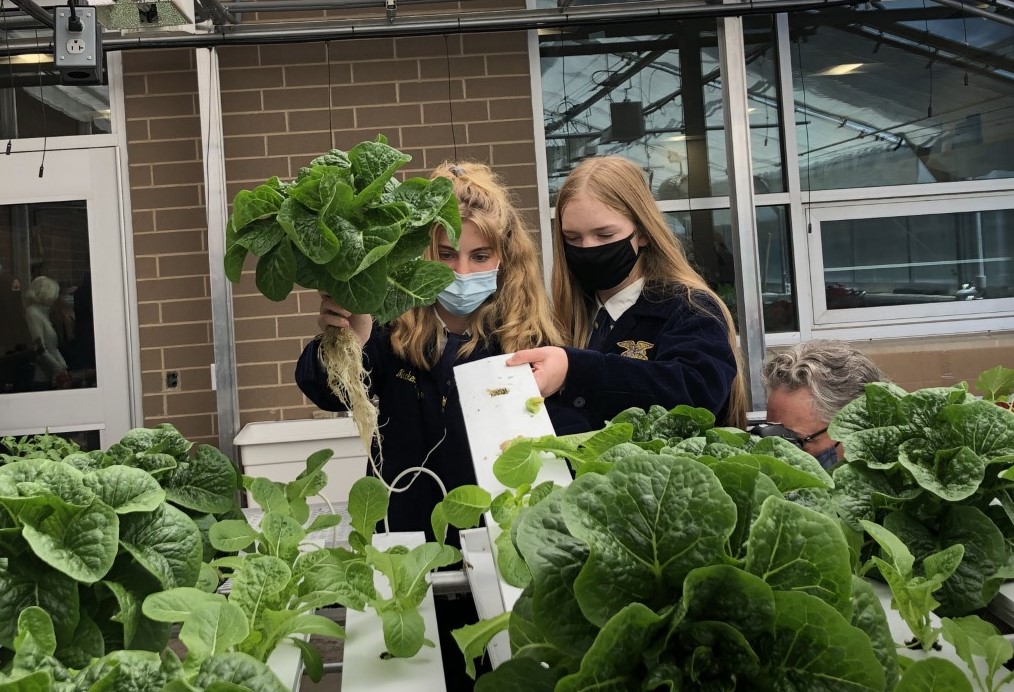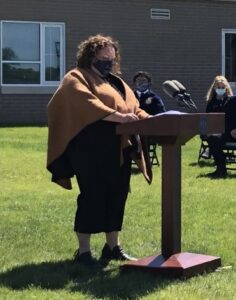 "We are preparing students for careers that exist today, and don't exist today because they haven't been created yet," Smith said. "Careers in agriculture, certainly include working with cows and plows, many of which are here in Lancaster County, but they also are serving as engineers, fire technologists, plant scientists, veterinarians, water quality specialists and food inspectors."
Penn Manor received a grant of $21,154 in 2020 to purchase a Torchmate CNC Plasma Table for welding classes. In 2021, Penn Manor received a grant of about $7,500 to provide training, additional equipment, and curriculum materials to integrate the plasma table into the welding curriculum in the 2021-22 school year.
After the announcement, Penn Manor students introduced Redding to their high school's ag educational resources, which include a hydroponic greenhouse, veterinary education, welding and mechanics.
Gov. Tom Wolf signed the $23 million Pennsylvania Farm Bill in 2019, making the state the only one in the nation with a dedicated farm bill of its own.