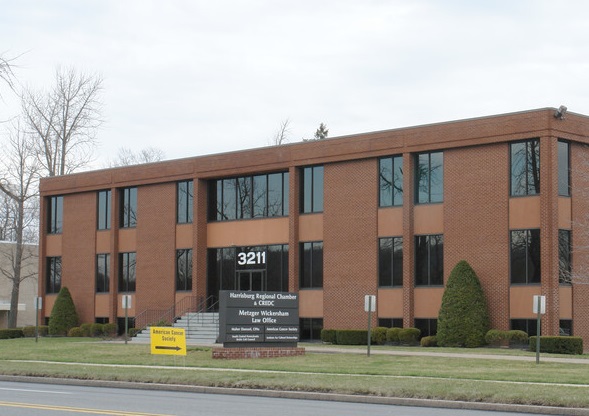 The Lancaster County commissioners aren't necessarily opposed to joining a multi-county regional economic planning effort, but they balked last week at committing dollars to the project outside the regular budgeting process.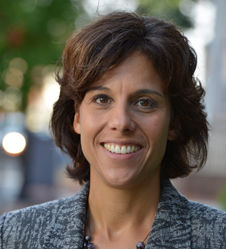 Rather than bring the matter to a vote, the request for $12,000 from the county's 2022 budget was withdrawn. What happens next is yet to be determined, said Lisa Riggs, president of the Economic Development Co. of Lancaster County.
Riggs had appeared before the commissioners to make the request on behalf of Capital Region Economic Development Corp., CREDC, an affiliate of the Harrisburg Regional Chamber.
CREDC and the chamber are leading a drive to create a "CEDS" — a Comprehensive Economic Development Strategy — for Lancaster and eight other counties in southcentral Pennsylvania.
Having a CEDS is a prerequisite to receive certain grants through the U.S. Economic Development Administration, a unit of the Department of Commerce. Thanks to the American Rescue Plan Act, the EDA has an additional $3 billion to allocate, making a CEDS all the more important.
A CEDS covers all aspects of regional economic development, such as transportation, work force development, land use and so on. It would presumably yield some regional priorities and "action steps," Riggs said, but the county would be free to implement or ignore the strategy's recommendations as it saw fit.
The $12,000 was to be put toward a $213,935 budget to hire a consultant and develop the plan. CREDC and the chamber are trying to line up commitments soon from participating counties in order to hire a consultant by the end of the year and begin planning in earnest in January.
Commissioner Craig Lehman said he'd be open to shifting some remaining funds in this year's budget. However, he said, it would be out of bounds to pledge funds from next year's budget ahead of the normal budgeting process.
"You can't start making spending decisions for 2022 before you even put a budget on the table," he said.
Commissioner Josh Parsons concurred, and added that he wasn't yet sold on the idea of the CEDS, and would want to hear more before making a decision.
Southcentral Pennsylvania is the only part of the state that lacks a CEDS. Regions seeking U.S. Economic Development Administration public works or economic adjustment assistance must update their CEDS at least every five years.
As of last week, Berks and York counties had committed funding, while Dauphin and Cumberland counties had made "pledges," Riggs said.