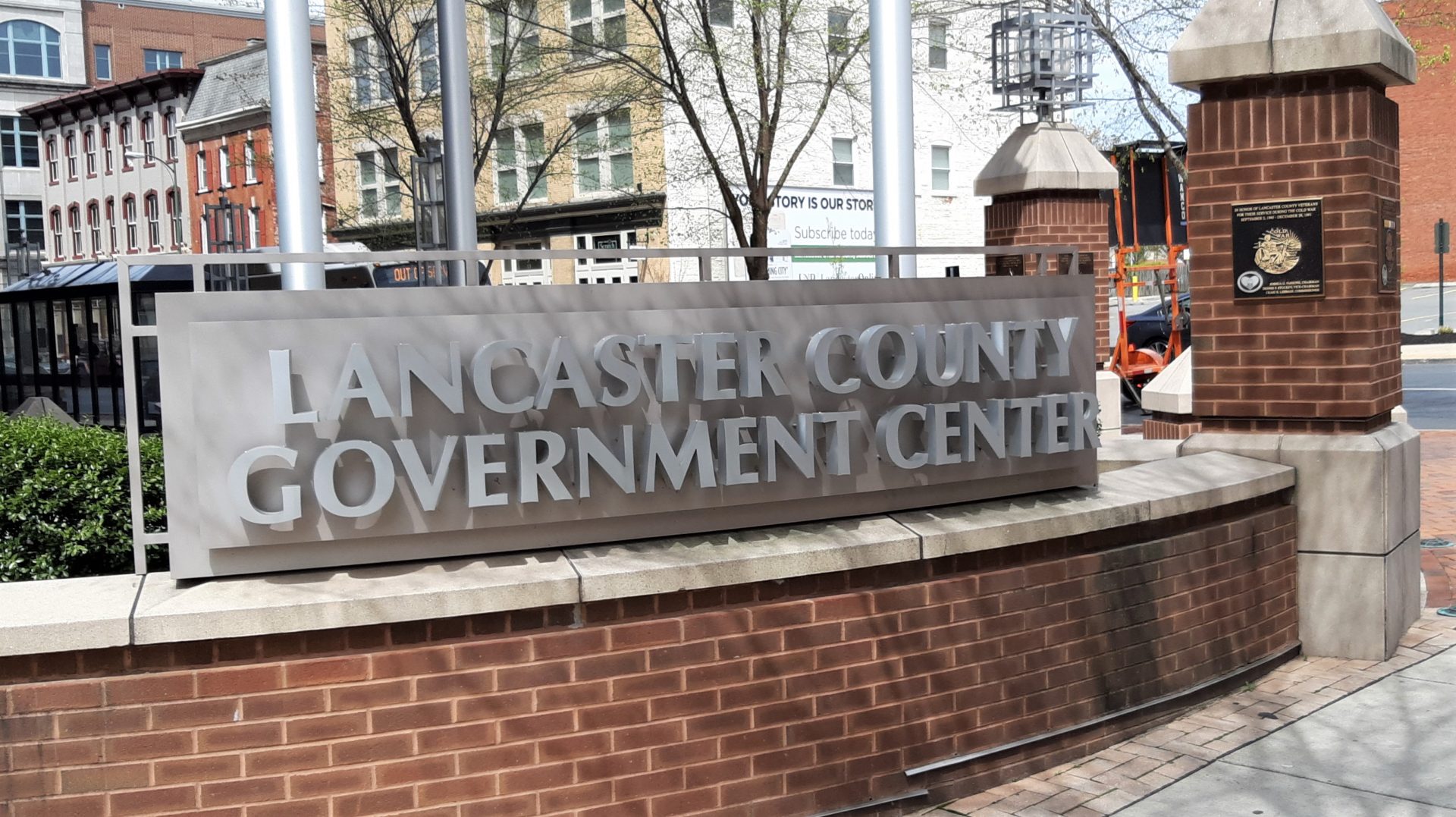 It looks likely that Lancaster County's commissioners will sign off on it becoming a "Class 2A" county, but they want to see more due diligence beforehand on what the change would mean.
Pennsylvania divides its 67 counties into nine classes by population size. The designations range from 1st to 8th class with Class 2A, denoting populations between 500,000 and 1 million, coming between 2nd and 3rd.
The classifications are used in state legislation, when measures are to apply to a particular set or subset of counties.
Lancaster County was to become a Class 2A county after the 2010 census. Doing so, however, would have cost it close $1 million in state funding for the 911 emergency service. It also would have raised legal questions about the status of the Lancaster County Convention Center Authority — such authorities had been authorized for 3rd Class counties, but not for those in the 2A category.
Recognizing the potential problems, the state enacted a law allowing counties like Lancaster to decline their "promotion." Lancaster County did so in late 2011.
A decade later, reforms to the county code have resolved those earlier concerns. Still, there would be some mandatory changes if Lancaster County becomes a 2A county, Solicitor Jackie Pfursich told the county commissioners at their Tuesday work session.
They include creation of a board to oversee county investments and a "board of managers" for the Youth Intervention Center. Additionally, the 2A code does not provide a way for promoted 3rd Class counties to maintain their existing prison board systems; legislation is pending to resolve that issue, Pfursich noted.
The 2A designation also gives counties a few new administrative options, such as the creation of an advisory traffic and transit commission.
None of the commissioners indicated that those issues would be deal-breakers. Still, it would be unfortunate to uncover an unforeseen catch in the 2A County code after making the change, Commissioner Josh Parsons said at Tuesday's meeting.
Accordingly, rather than hold a vote today, he suggested Pfursich send the regulations to county departments for their review and comment. The delay also gives time for any public comment, he said.
Pfursich said she has begun sending out the material and expects to have responses by mid- to late January.
The county can vote on the change, which would be retroactive, as late as February.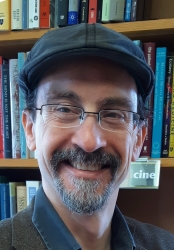 Latest posts by Tim Stuhldreher
(see all)