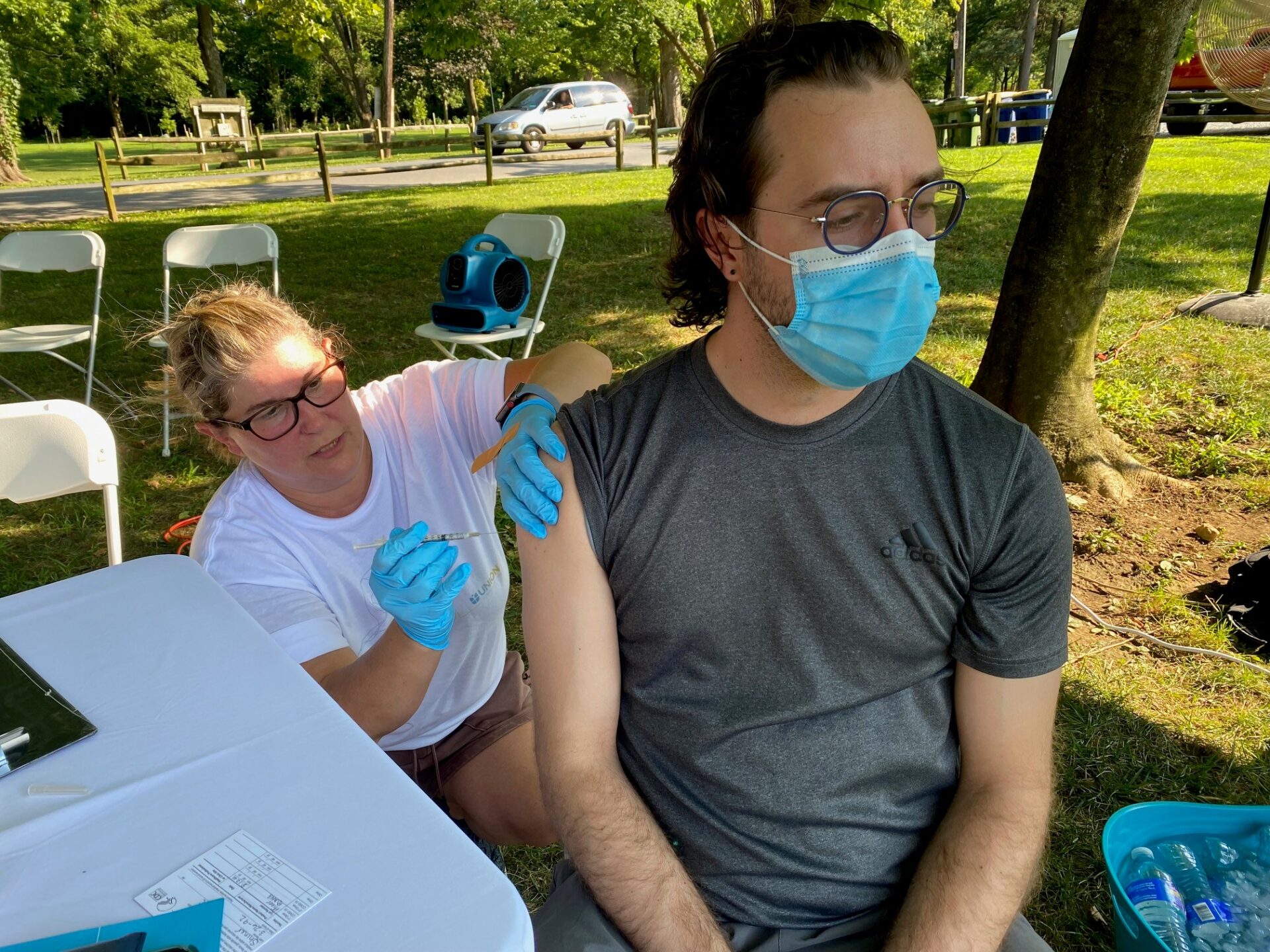 A full 85% of Pennsylvanians have received at least one dose of a Covid-19 vaccine, Gov. Tom Wolf said Friday.
That's "a major milestone," the governor said, adding: "I would like to thank all Pennsylvanians who have done their part to stop the spread of the virus and strongly encourage all eligible Pennsylvanians who have not yet gotten vaccinated to do so as soon as possible."
Pennsylvania ranks No. 9 among U.S. states for the percentage of its population to be at least partially vaccinated. Looking at its whole population, including children, 71.8% of Pennsylvania's citizens have received at least one dose and 57.4% are fully vaccinated, according to the New York Times' state-by-state analysis.
Lancaster County's numbers are slightly lower, with 55% being fully vaccinated.
Public health officials have stressed that vaccines are highly effective against Covid-19. As of Friday, 73% of the Covid-19 inpatients at Lancaster General Hospital were unvaccinated.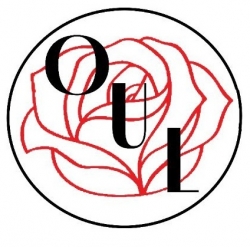 Latest posts by One United Lancaster
(see all)