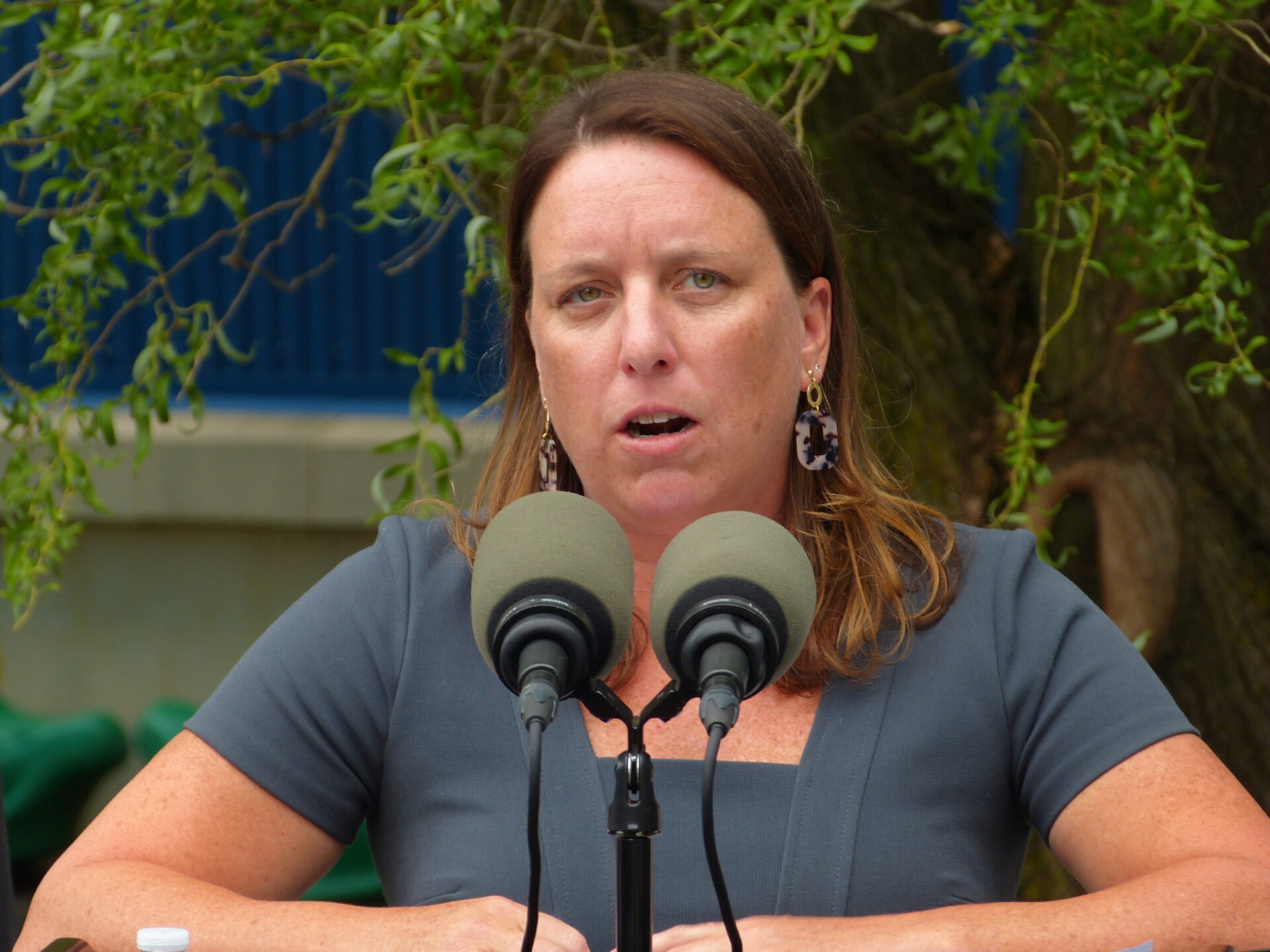 Licensed child care centers in Pennsylvania are being invited to apply for more than $655 million to help them recover from the coronavirus pandemic.
Both nonprofit and for-profit operations are eligible for the funding, which comes from the federal American Rescue Plan Act. The money can be used for personnel costs; operational costs including rent, utilities and insurance; equipment and supplies; Covid-19 retrofits and reimbursement for past Covid-19 expenses, among other purposes.
Meg Snead, acting secretary of the Department of Human Services, called the amount of funding "unprecedented."
"The COVID-19 pandemic has had a significant impact on Pennsylvania's child care industry – from increased expenses and decreased demand early in the pandemic to the current challenges of staffing shortages and waiting lists for families that need affordable child care to get back to work," Snead said.
"Our goal with this funding distribution is to offset those challenges and create a pathway for recovery from this pandemic – not just for child care, but for our economy as a whole."
For more information or to apply, visit the state's ARPA Stabilization Grants web page.
Grants will be allocated in accordance with a formula, developed in collaboration with the Penn State Institute of State & Regional Affairs, "that is fair and maximizes the impact of every dollar," the Department of Human Services said.