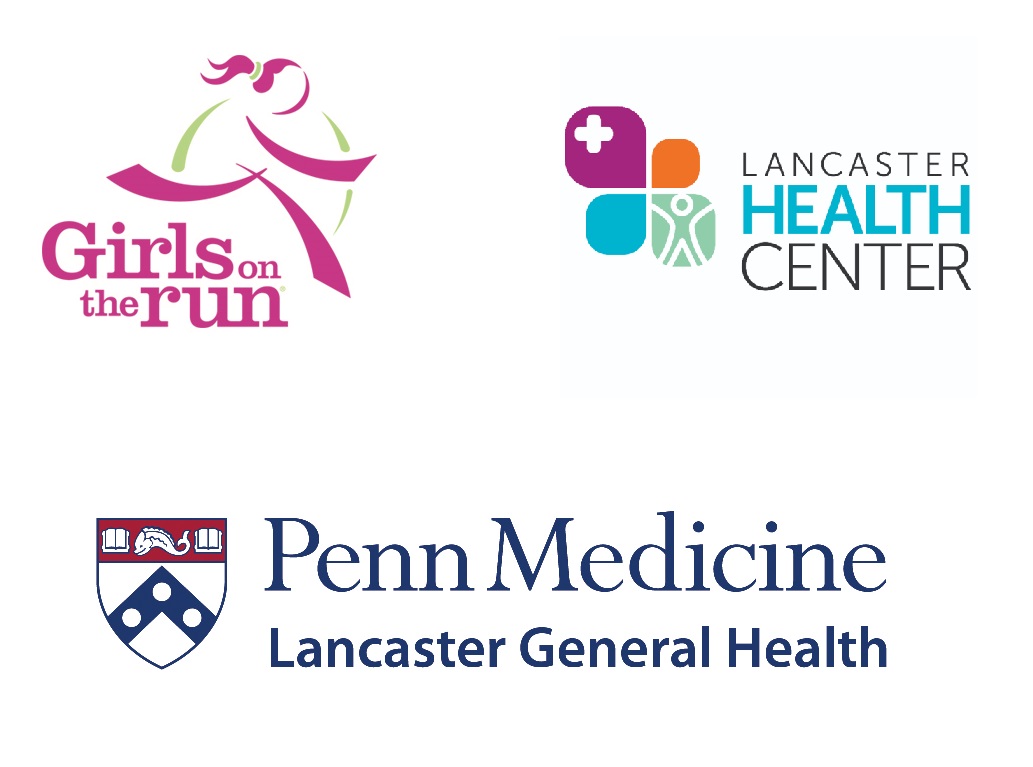 Women United of Lancaster County, an affiliate organization of the United Way of Lancaster County, has awarded $80,000 in grants to three organizations advancing women's health.
Each year Women United's 50-plus members have invested in programs and initiatives through an annual grant process. For 2020-21, the organization's grant objective has been to better the lives of Lancaster County women by promoting health initiatives throughout the region — and, as we have all learned from the challenges posed with a pandemic added to the mix, going about business as usual has had to be anything but.
The selected programs are:
• Girls on the Run: Girls on the Run serves Lancaster and Lebanon Counties with an afterschool activity that builds self-esteem and promotes a healthy lifestyle in young girls between the ages of 8 and 13 by training for a 5K.
• Lancaster Health Center: This federally qualified health center, with its extensive group of community partners, will be executing a unique pilot program to improve the health and wellness of women in a marginalized sector of Lancaster County: women who are pregnant and struggling with Substance Use Disorder.
• Penn Medicine Lancaster General Health: LGH will better the lives of Lancaster
County women by reducing their risk of developing cancers caused by the HPV virus.
In a statement, Women United said: "Women United is thrilled to be funding these three incredible organizations that are helping to make our community a better place, and we are grateful for all of the time, talent, and resources they invest in their mission."