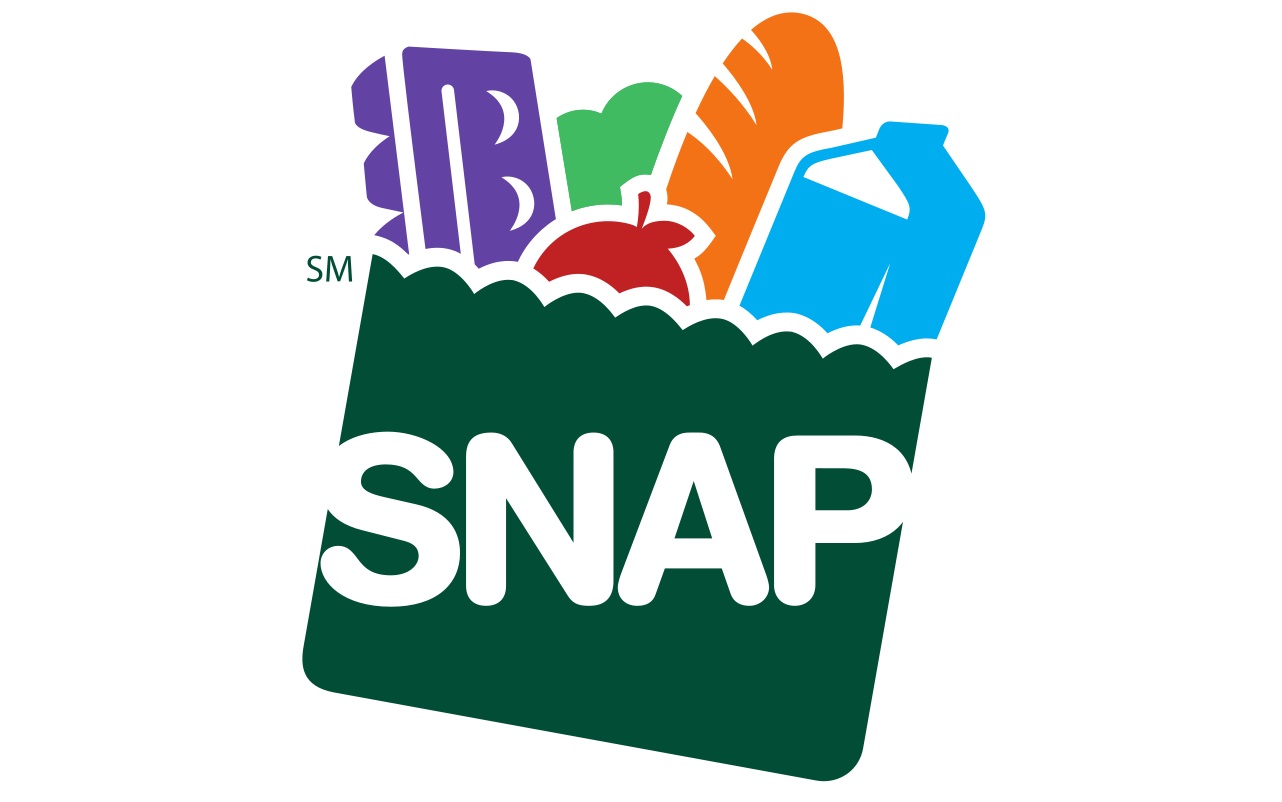 Pennsylvania will temporarily expand eligibility for the Supplemental Nutrition Assistance Program (SNAP), so that needy college students can qualify, the Wolf administration announced Monday.
Under the federal Consolidated Appropriations Act of 2021, college students who are eligible for a state or federal work study program, regardless of whether they are actually participating, or students who have an estimated family contribution of $0 on their federal student aid determination, are now eligible for SNAP.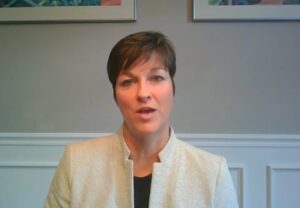 "In a time when so many are struggling, we are hopeful that this will be another resource that we can extend to families who are feeling this economic strain most acutely," Pa. Department of Human Services Secretary Teresa Miller said.
SNAP is the federal government's largest food assistance program. Previously, the federal government required that students ages 18 through 49 who are enrolled in college at least half time are not eligible for SNAP unless they meet certain exemptions, such as working 20 hours or more per week, participating in a state or federal work study program, having a disability, or being a parent of a child under age six.
Even if students live at home with parents who qualify for and receive SNAP, they were not counted in the household unless they met one of the exemptions.
The new eligibility rules will remain in effect until 30 days after the Covid-19 public health emergency ends. The emergency status may last through the end of 2021, according to the Biden administration.
Visit www.dhs.pa.gov for more information.