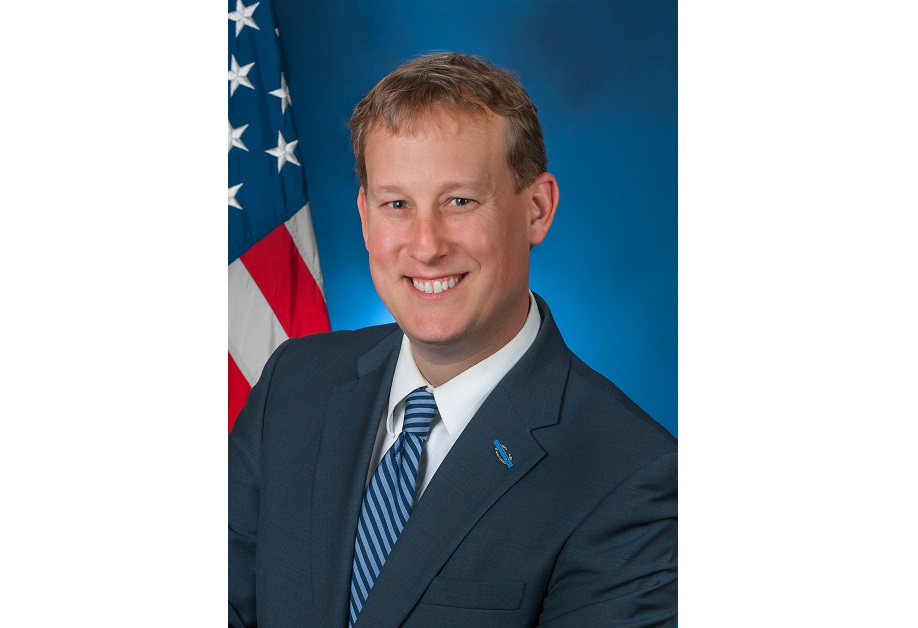 Lancaster County state Rep. Ryan Aument has been named to a task force set up by Gov. Tom Wolf's administration to share information on Pennsylvania's Covid-19 vaccine strategy with the legislature and the general public.
Aument is one of four legislators named to the task force, one each to represent the Republican and Democratic House and Senate caucuses, respectively.
Wolf administration members are also serving as task force members bringing their subject-matter expertise to bear.
Pa. Covid-19 vaccine joint task force
Membership:
Acting Secretary of Health Alison Beam (co-chair)
Director of the Pennsylvania Emergency Management Agency Randy Padfield (co-chair)
Sen. Art Haywood, for the Senate Democratic Caucus
Rep. Bridget Kosierowski, for the House Democratic Caucus
Sen. Ryan Aument, for the Senate Republican Caucus
Rep. Tim O'Neal, for the House Republican Caucus
"I hope to be part of the solution," said Aument. "It's very clear to me that the residents of Lancaster County and residents across the state want, expect and deserve results, not partisan bickering or infighting."
Aument also advocated for appointing a retired military officer to complement recent legislative efforts to employ the Pa. National Guard to distribute and administer vaccinations
House and Senate Republicans, who hold legislative majorities, have battled with Wolf over his Covid-19 policies and have sought to limit his authority. A recent hearing of the state Senate Health and Human Services Committee drew attention to shortcomings in the vaccine rollout to long-term care facilities; while the state House GOP is calling for the Pennsylvania National Guard to assist with vaccine distribution.
"We have a good working relationship with our legislators, and we know they are the eyes, ears, and voices for Pennsylvanians," Gov. Wolf said in a statement. "The feedback they receive from their local communities is extremely important, particularly as the commonwealth continues to improve upon this once-in-a-generation vaccine rollout."
The task force will be meeting as needed and task force members will provide updates to the rest of the legislature, the Wolf administration said.
Editor's Note: This article was updated on Feb. 10 to include comments by Sen. Aument.