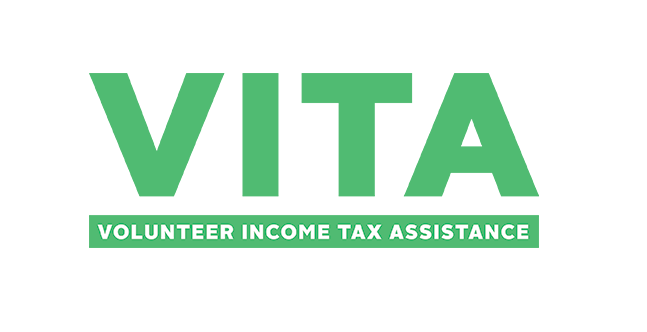 Lancaster County's Volunteer Income Tax Assistance (VITA) program said Tuesday that it has filled all its available appointments for drop-off tax preparation services.
However, VITA continues to offer two other free, convenient and secure options for Lancastrians seeking to file their 2020 tax returns: Get Your Refund and My Free Taxes. Both are available at www.freetaxpreplancaster.org.
GetYourRefund.org is an option for anyone with an income of $66,000 or less. Taxpayers upload their financial documents to a secure server, following step-by-step instructions. Their documents will be reviewed and their tax return prepared by a certified tax preparer. Clients will then be contacted by the tax preparer assigned to them for intake, quality review and to digitally sign off on the completed tax return.
MyFreeTaxes.com works similarly, but leads clients through the steps needed to complete the tax return themselves without the need for a preparer. This service is free for both state and federal returns and includes all necessary forms. Assistance is available by calling 866-698-9435 from 10 a.m. to 10 p.m. EST.
VITA is sponsored by the United Way of Lancaster County. In 2020, it cost an average of $273 to have taxes prepared professionally, said Michelle Ingham, the United Way's director of financial mobility. VITA's services are an opportunity for people — especially younger clients who may have never done their own taxes before — to receive quality preparation services at their convenience and at no cost.
Tax refunds can equal up to 20% of a taxpayer's annual income, according to Ingham. By helping clients maximize their refund and its impact in their lives, "We want to take that refund and turn it into rocket fuel," she said.
Madeline Seiler, United Way of Lancaster County's director of marketing and communications, recently used Get Your Refund to do her 2020 taxes.
"This was the first time doing my own taxes and I was definitely intimidated by the process. It was much easier than expected and going through all the steps has made me more aware of what I need to keep records of for years to come," Seiler said.
"The two tax preparers that I spoke with were very kind and patient with me throughout the process. They explained things to me and allowed me the clarification to fully understand what each section meant. I was also able to easily upload my documents into a secure folder where only the tax preparer and myself could access them."
To maintain safety during the Covid-19 pandemic, Lancaster County's VITA program replaced in-person appointments with a "hybrid" drop-off system. Rather than meeting directly with a volunteer preparer, clients have been driving to a VITA site to have their documents scanned, then going through the tax preparation process with a volunteer remotely by phone or video chat. They then return to the VITA site to pick up their completed returns.
About 4,300 drop-off appointments were available. Clients scheduled appointments through VITA Lancaster's website and PA 211 East.