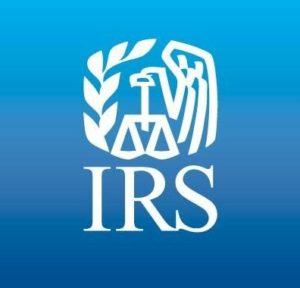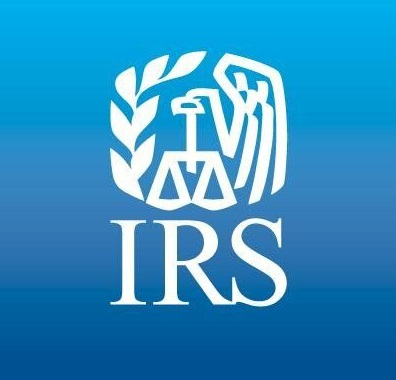 People who didn't file a tax return in 2018 or 2019 and have children must take action right away, or else they could miss out on their full coronavirus stimulus payment, the Internal Revenue Service says.
In addition to the base payment of $1,200, people are entitled to an additional $500 per eligible child. But they will only get it if IRS has the required information, including each child's Social Security Number.
The IRS is advising households to enter their dependents' information on the agency's non-filers' page. For Social Security recipients, the deadline is noon on Wednesday, April 22.
People on Supplemental Security Income (SSI) will "need to take this action by later this month," the IRS says, but local advocates recommend that they, too, take action now.
More information on the stimulus is available from Community Legal Services of Philadelphia, including information on this requirement.