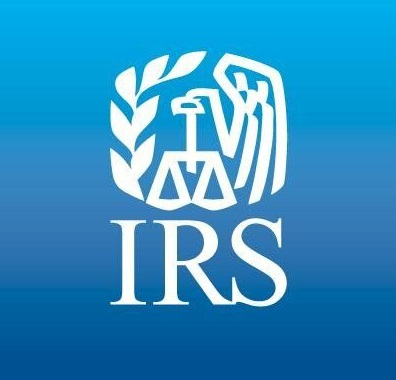 Today is "Tax Day," the deadline for filing your 2019 taxes and making any payments.
The deadline is normally April 15, but this year the government extended it by three months, to Wednesday, July 15, due to the Covid-19 pandemic.
The Internal Revenue Services strongly urges taxpayers to file electronically. Those with income of $69,000 or less can do so for free: The IRS provides details and links to online software services on this page.
Taxpayers who need more time can file an automatic extension for free, giving them until Oct. 15. However, they still have to pay any taxes that are due by today.
Links to other IRS resources are available here. 
VITA, the United Way-sponsored Volunteer Income Tax Assistance program, is no longer offering appointments.