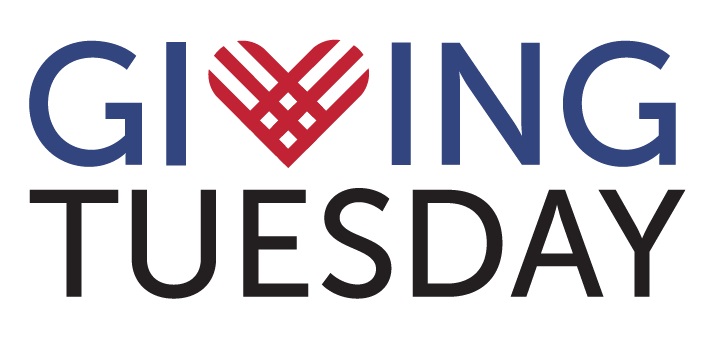 Today is the 10th annual Giving Tuesday, a holiday season observance that encourages people to donate to the charities of their choice.
Launched in 2012 by the 92nd Street Y and the United Nations Foundation, Giving Tuesday has become an international movement. Last year, it attracted nearly 35 million participants worldwide and raised nearly $2.5 billion, up 25% from 2019, according to The NonProfit Times.
The publication reports that online marketing agency Whole Whale thinks Giving Tuesday could exceed $3 billion this year.
Financial support is just one of many ways of giving back, sponsoring organization GivingTuesday.org says.
Other possibilities: Give time by volunteering, raising awareness or doing a good deed; give gratitude by thanking essential workers or organizations you value in the community.
Meta, the recently renamed company behind Facebook, says it will match $8 million in qualifying Giving Tuesday donations, beginning at 8 a.m. eastern time. It will match the first $2 million one-to-one, and the remaining $6 million at 10%, or 10 cents per $1. In past years, Facebook's match amounts have been exhausted in seconds.