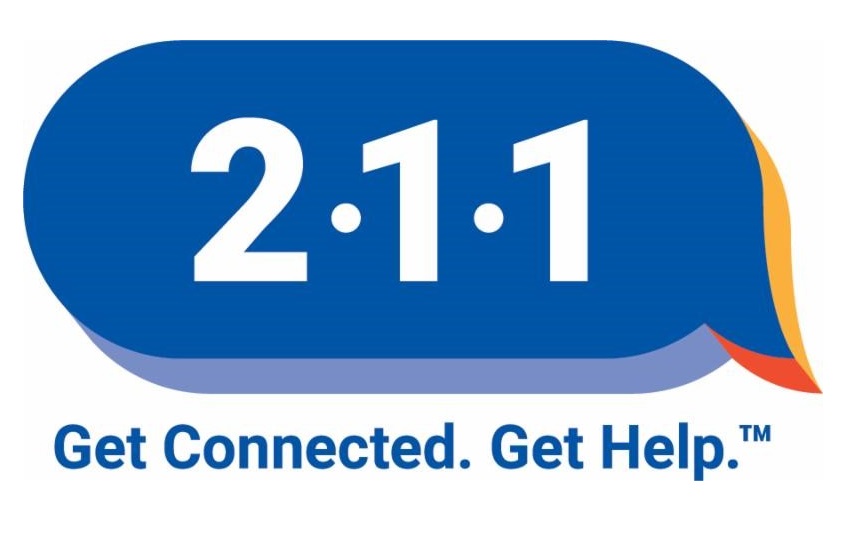 State officials are highlighting the United Way's 211 program as a resource for Pennsylvanians facing unemployment.
"The COVID-19 pandemic has brought hardship to hundreds of thousands of Pennsylvanians, including many who have never been unemployed before and don't know where to turn for help with housing, food, and other human service needs," said Jennifer Berrier, acting secretary of the Pennsylvania Department of Labor & Industry.
The 211 program, she said, "is an excellent tool for Pennsylvanians who need to locate their local food bank, shelter program, or other support service. By working together, L&I, DHS and the United Way of PA hope to provide every Pennsylvanian with access to the support they need to get through this pandemic."
The United Way of Lancaster County operates PA 211 East, which serves this county and six others in the region. To reach a trained referral specialist, call 211 or (855) 567-5341, text your ZIP code to 898211 or use this online form.
"Pennsylvanians who are losing unemployment benefits may need help with basic needs like food, utilities and housing, and not know where to turn," said United Way of Pennsylvania President Kristen Rotz. "We encourage you to reach out to United Way's PA 211 information and referral service to find out whether there are resources available in your area to help you get back on your feet.
"Help may be available from food banks, government programs, or nonprofit organizations. It's also important to communicate with utility companies and creditors to ask for assistance, payment plans, or waiving late fees while you are seeking new employment."
Compass & Pennie
Many unemployed Pennsylvanians are eligible for assistance from the Department of Human Services to pay for health care, food, home heating bills and other essentials. Unemployment program claimants may be also eligible for programs like SNAP and Medicaid.
To learn more and apply for benefits, visit Pennsylvania's COMPASS website.
Pennsylvanians who need health insurance who do not qualify for Medicaid can explore coverage options through Pennie, the commonwealth's health insurance exchange. Open enrollment for 2021 plans continues through Jan. 15.
"We want to make sure all Pennsylvanians know how to access assistance programs during this stressful time, especially those who are coping with job loss due to the pandemic," Berrier said. "These programs are lifelines to those who are struggling to pay their bills and meet basic day to day needs."
For more information on Pennsylvania's public assistance programs, visit www.dhs.pa.gov.