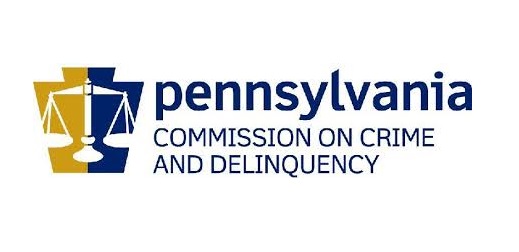 Nonprofits serving populations that are the focus of hate crimes are being invited to apply to a state grant program to improve their security measures.
The Nonprofit Security Grant Fund program is now accepting applications for awards of $5,000 to $150,000. The fund has $5 million available to disburse, allocated to it in the 2020-21 state budget signed in November.
Eligible uses for the grants include safety planning and training, threat assessments, facility upgrades and purchases of security equipment. Awards between $25,000 and $75,000 require a 33% match; those above $75,000 require a 50% match.
The application period runs through Wednesday, Feb. 3. Full information and the initial request form are available on the Pennsylvania Commission on Crime & Delinquency's website.
To receive an award, organizations must principally serve populations covered by one of the FBI's hate-crime categories, which include race, ethnicity, religion, sexual orientation and gender identity.
The program was created in response to the deadly shooting at Pittsburgh's Tree of Life synagogue in 2018.