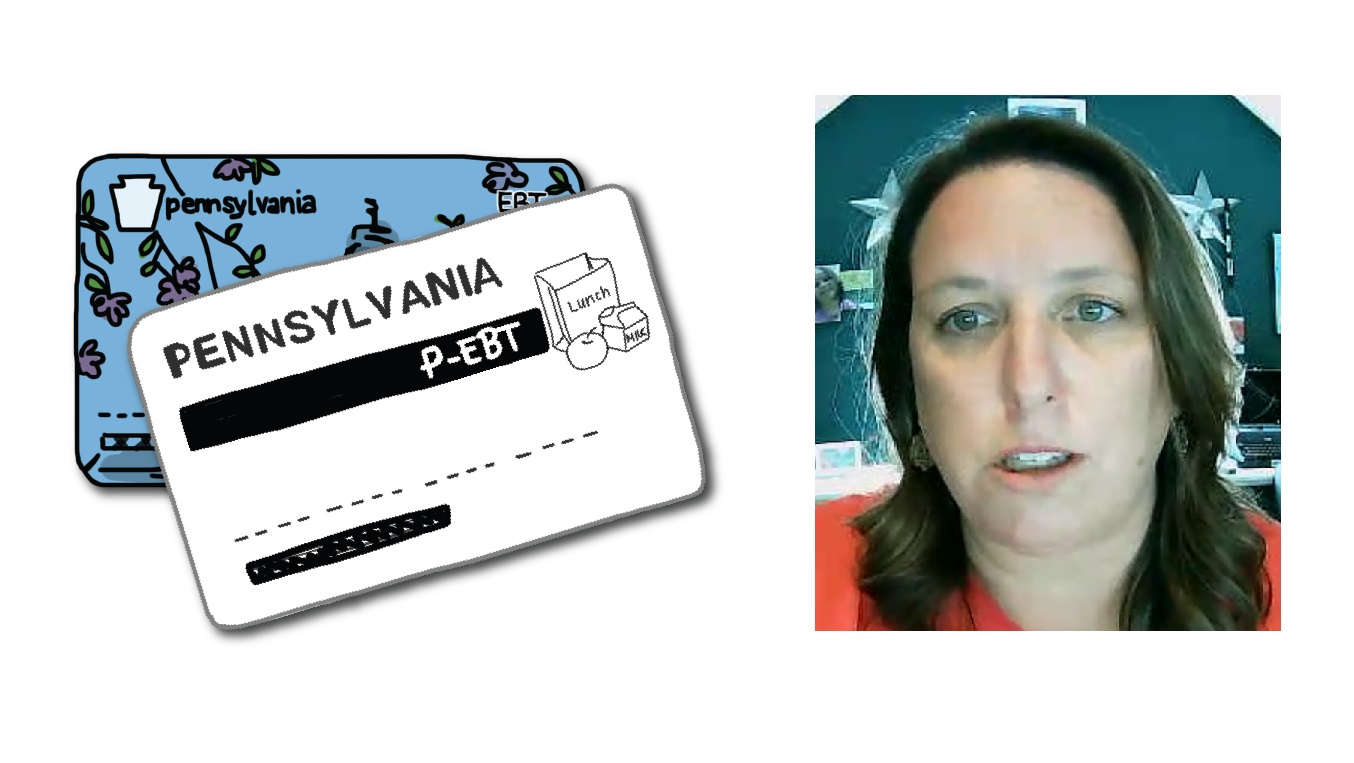 State officials are warning SNAP recipients against falling for a phishing scam involving text messages.
Scammers are texting people telling them that their EBT cards are locked, acting Human Services Secretary Meg Snead said. Neither Human Services nor other government agencies send text alerts about EBT, SNAP or other assistance programs.
Especially if you are asked for personal information, "It is most likely a scam," Snead said.
"Do not respond and delete the message so you do not get caught in identity theft," she said.
If you have questions about whether a particular communication about SNAP is legitimate, contact the department's Office of Income Maintenance.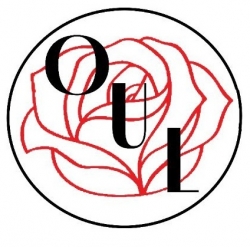 Latest posts by One United Lancaster
(see all)