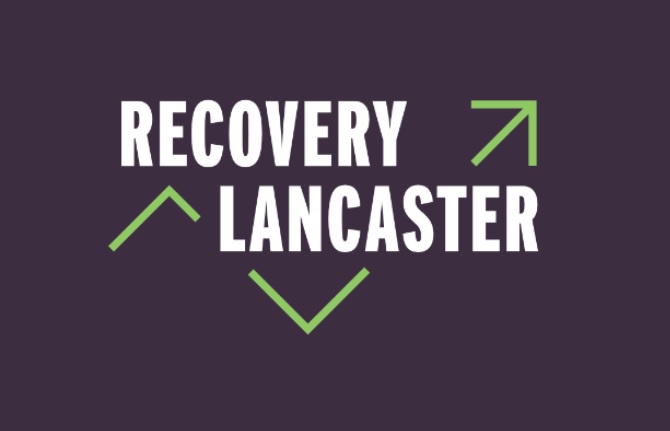 This is the last week for businesses and nonprofits to apply for a free Covid-19 supply kit through Recovery Lancaster.
The order portal will close at 5 p.m. Friday, Oct. 16, the organizations behind the initiative said in a statement.
This is the second round of distribution. "Supplies are low, so if you have not signed up for a kit in this second round, do so now while supplies last," Recovery Lancaster said.
Visit recoverylancaster.com/ppe/ to apply.
Companies that received a kit in the first round may apply for a second one. Companies that already received a kit during the second round are ineligible.
Kits are based on employee counts and industry category, and their composition is subject to change as items run out. Orders cannot be customized or changed.
In addition, Recovery Lancaster said:
Companies of all sizes may apply, including those with 100 or more employees;
Nonprofits may now include volunteers in their employee count;
Recipients must provide a physical address for delivery, not a PO Box.
For more information, visit RecoveryLancaster.com or email ppe@recoverylancaster.com.
Recovery Lancaster is Lancaster County's Covid-19 business and economic recovery program. It is managed by the Lancaster Chamber and Economic Development Co. of Lancaster County and funded by county government using federal CARES Act dollars.
Its budget included $5 million to provide personal protective equipment and other supplies to eligible organizations.