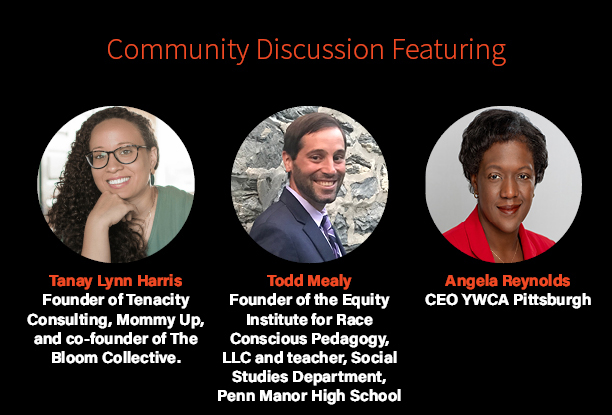 Its 2020, we are in the middle of a global pandemic, 40 million Americans are out of work and we've watched the murder of George Floyd on our televisions, phones and computers. We need to talk about what is happening when there are protests against police violence in all 50 states and around the world. How do we understand this point in time? What are the macro level messages that white Americans need to hear?
On June 4 at 6 p.m., YWCA Lancaster will facilitate a discussion with:
To create change we must first understand what is happening in our community now. This is the first of three planned dialogues hosted by YWCA Lancaster with a diversity of voices included.
The ZOOM link will be sent via email on June 4. Click here to register.