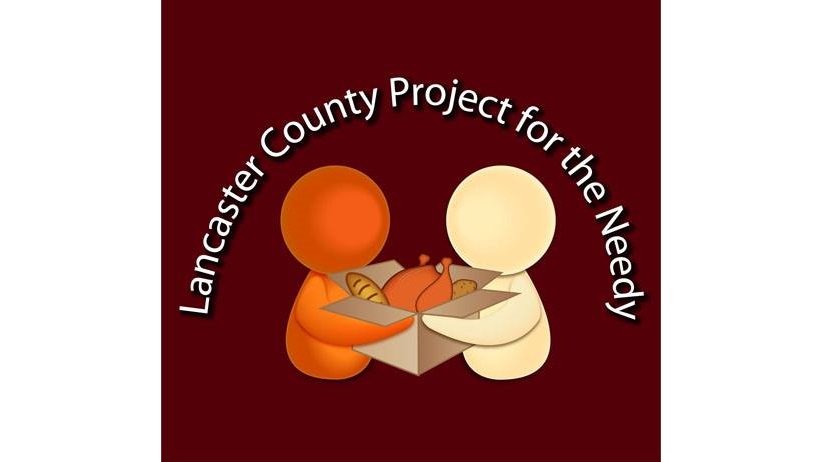 The 34th Annual Lancaster County Project for the Needy holiday dinner giveaway will be available for Lancaster County families on Saturday, Dec. 19.
There will be no pick-up location at Clipper Stadium this year because of Covid-19 concerns. Instead, families must pre-register for the event by calling the United Way of Lancaster County's 211 hotline or (855) 567-5341 between the dates of Friday, Nov. 27, and Friday, Dec. 11.
The giveaway is being organized in partnership with United Way of Lancaster County and UPMC Pinnacle Health.
The project anticipates distributing over 1,200 boxes of turkey dinners "with all the trimmings"  to low-income families throughout Lancaster County.
The Project elected to do a take-away to keep the process "as contactless as possible," according to its leader, Tom Fasnacht.
Volunteers have already been recruited to help deliver the holiday meals to registered participants on Dec. 19.
Some of the distribution is being handled through area food banks, which will provide the dinners to families within their ZIP codes. This helps to ensure that households are getting connected to the food banks near them, Fasnacht said.
They include Elizabethtown Community Homeless Outreach Services, Conestoga Valley Christian Community Services, the Columbia Lions and Solanco Food Pantry.
In past years, the Project for the Needy has been a large community affair, with hundreds of volunteers coming out to help assemble the boxes at Clipper Stadium.
"By moving it to a delivery operation this year, we can still provide the many families with a meal, but also continue to protect one another to keep our community safe and healthy," said Marcie Brody, another one of the Project's organizers.