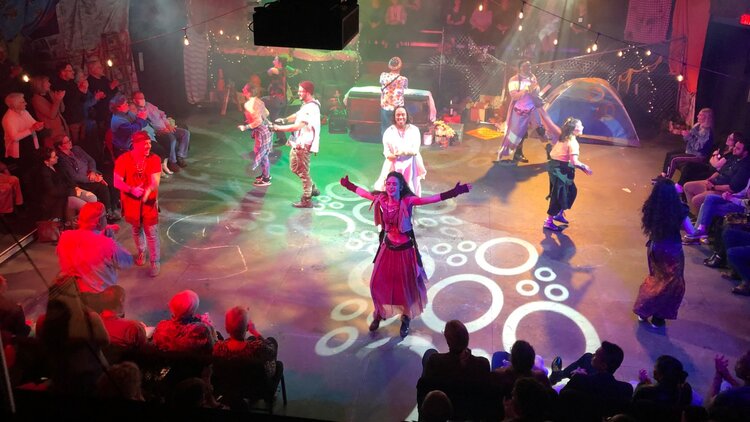 "Hibernating is not an option," said Mitch Nugent.
Nugent, the founder and executive artistic director of Prima Arts, believes that, in his words, "The arts have an impact on the broader sphere of the community." The "boutique nonprofit" offers performing arts of all kinds; including plays, musicals, concerts and master classes.
Regardless of the event, there are always many hands making light work of the effort needed to put on a show. Light, set and sound designers; choreographers, stage managers, administrators, performers and more go into a successful production.
So when Covid-19 hit and stages began going dark, the Lancaster arts community found itself in need of support, too.
Enter Nugent.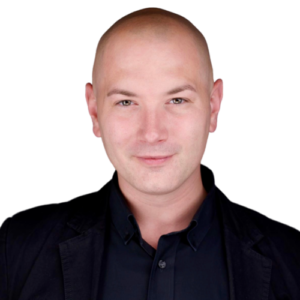 PRIMA foots the bill on food supply
To help meet the arts community's needs, Prima decided to offer grocery store gift cards to those in who were struggling to make ends meet because of Covid-19 shutdowns. In particular, people who made their living offstage were reaching out for help.
"We wanted to support the people who have been making our lives beautiful," said Nugent.
Prima quickly worked to organize a web page online where people could apply. Applicants had to be over 21 years old and provide Prima with the last show they worked on, when it ended, an email and a physical address in order to be eligible for a gift card.
While the theater was able to raise several thousand dollars for the cards, Nugent knew the need was greater, so Prima applied to the Lancaster Cares program.
It was awarded $8,000 over three separate Lancaster Cares grants. With the fundraising, Prima was able to match the first two grants for an additional 70 gift cards.
The final grant was matched by the Central Pennsylvania Food Bank, which donated $2,500 in the form of 100 $25 grocery gift cards.
By early February, all of the money had been allocated to gift cards, with the grants providing groceries for 80 households.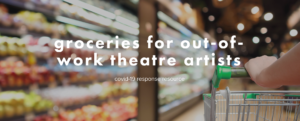 "We've become a bit of a social service for the arts sphere," said Nugent.
How Prima is bridging the divide through art
The nonprofit theater celebrated its 10th anniversary in 2020, but remained "others-focused" amidst the pandemic shutdown, said Nugent.
Prima moved to have content available for streaming on its website and has a full season of shows prepared in 2021, to be performed live as Covid-19 restrictions allow.
One of the driving aspects of Prima's mission is to be "dedicated to producing fresh theatrical experiences that invigorate lives," according to the nonprofit's website.
Nugent said Prima puts high emphasis into producing events that speak to the diversity of Lancaster's population.
Prima's title characters in Jekyll & Hyde, for example, were Black; as was the female Jesus in Godspell,. They were some of the first examples of this casting ever seen in those shows done professionally.
"If we don't invest in the future now, we will find ourselves somewhere we don't want to be," said Nugent. That's why striving for diversity, equity and inclusion within the arts is crucial: "Art is part of the wider strategy of healing and bringing people together."