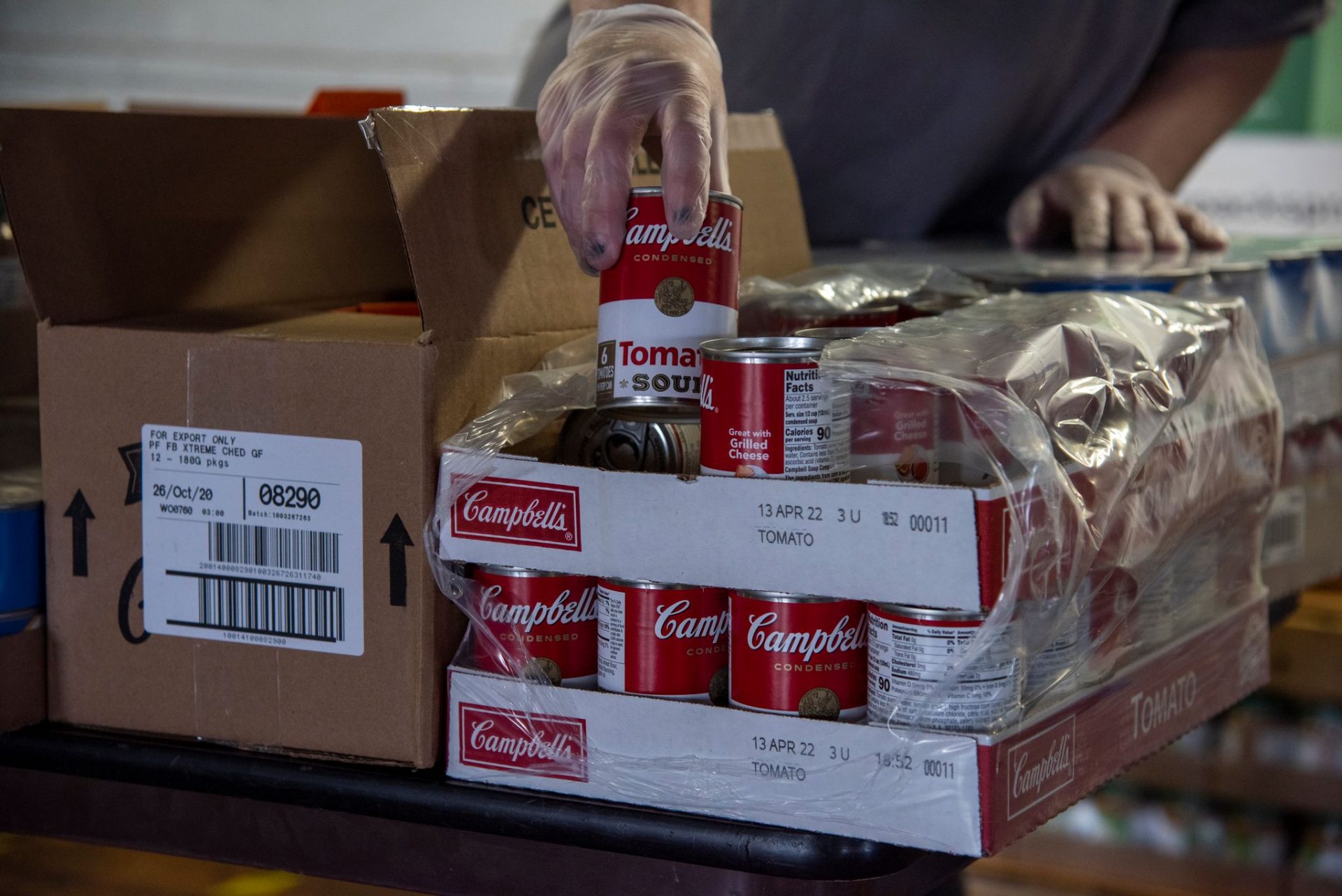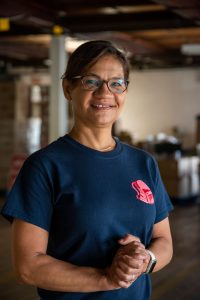 Thanks to a Lancaster Cares grant, the Power Packs Project can keep feeding hungry children.
"We are tremendously grateful," Lancaster regional program director Annette Rosa-Pabon said.
Power Packs help ensure that children in low-income households have healthy, nutritious meals over the weekend, when school breakfast and lunches aren't available.
Distributions take place once a week on Thursdays. Parents receive ingredients and suggested recipes, along with staples to help out with breakfast and lunch.
The core program serves five Lancaster County school districts: School District of Lancaster, Lampeter-Strasburg, Manheim Township, Penn Manor and Warwick. Additional districts are served by satellite programs.
"The families are very appreciative," said Erin Conahan, coordinaor of school, family and community partnerships at School District of Lancaster.
With Covid-19, a new approach
Prior to Covid-19, about 1,500 Power Packs, assembled by hundreds of mostly retired volunteers, went out to families each time.
The risk to older individuals from coronavirus means those volunteers can no longer be asked to help, which left distribution in the hands of Power Packs' staff — at the time, just three people.
Meanwhile, the number of packs climbed to 1,700 due to the pandemic, Rosa-Pabon said.
Supply costs increased to about $1,400 a week. That's significantly above budget, Rosa-Pabon said.
Fortunately, districts were able to step up, with staff pitching in to offset some of the manpower shortage. Pre-packed boxes from the Central Pennsylvania Food Bank helped fill the gap as well.
Still the funding shortfall remained. Covid-19 sharply curtailed most options for fundraising and prevented Power Packs from accepting in-kind donations.
So Power Packs applied for a Lancaster Cares grant and received a $10,000 award. It made a big difference, Rosa-Pabon said.
Power Packs used the money to supplement its existing funds. That allowed the program not only to continue uninterrupted through the end of the school year, but ensured its summer food program, now under way, will be sustainable.
Power Packs is a wonderful resource, Conahan said.
"It's so great we have organizations like Power Packs ... that can come together to support families that need it," she said.
The past few days have been busy for the organization: On July 1, its Lancaster office and warehouse moved to 1915 Olde Homestead Lane, Suite 102; while on Monday, its new executive director, Brad Peterson, began work.