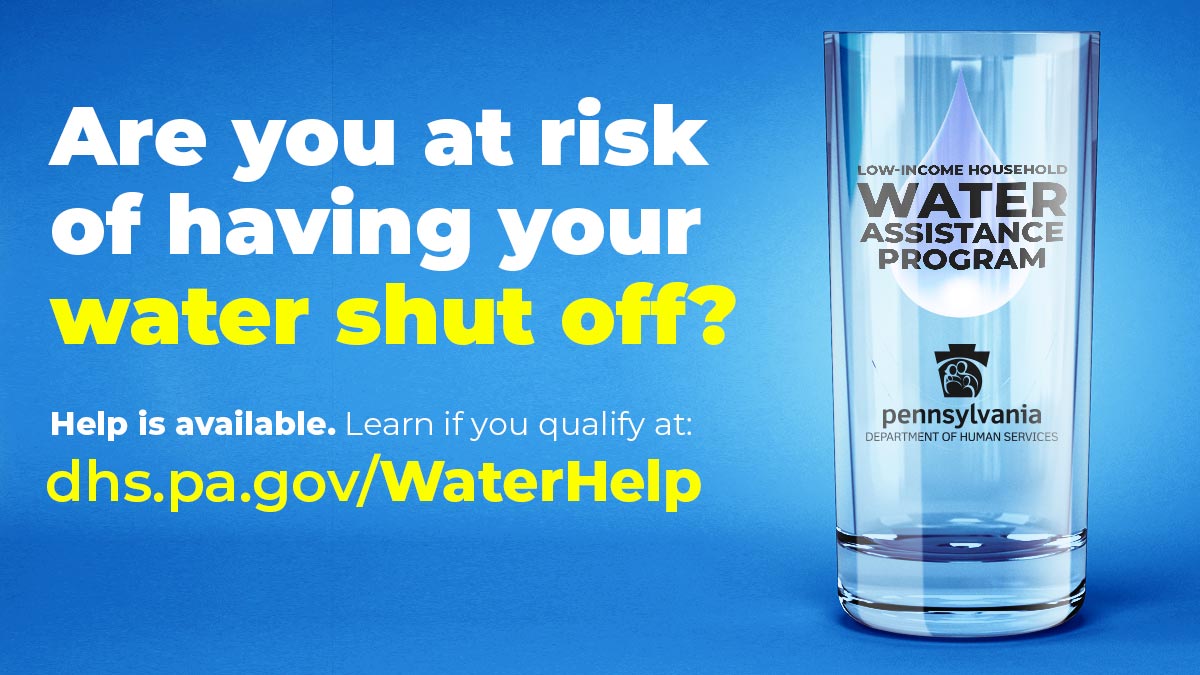 Pennsylvania is launching a temporary assistance program to help low-income households with their water and sewer bills.
The Low-Income Household Water Assistance Program, or LIHWAP, will accept applications beginning Tuesday, Jan. 4. It will provide grants to families with past-due water bills, had service terminated, or were notified of a pending termination by their utility.
"I encourage all Pennsylvanians who are at risk of losing these essential services to apply as soon as possible when the water assistance program opens on January 4," Acting Human Services Secretary Meg Snead said in a statement.
The assistance program is funded through the American Rescue Plan Act. A little over $43 million is available statewide.
Families must meet income requirements. Payments are made directly to utility companies. Participation in other aid programs such as Emergency Rental Assistance (ERAP) or the Low-Income Home Energy Assistance Program (LIHEAP) does not make a household ineligible.
To apply, families should have names, Social Security numbers and dates of birth for all household members; proof of income; and a recent water bill.
More information is available on the Department of Human Services website. To apply, visit www.compass.state.pa.us, call (877) 395-8930 or visit a county assistance office.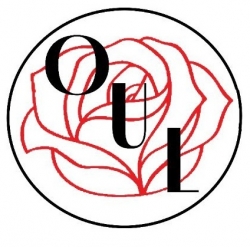 Latest posts by One United Lancaster
(see all)