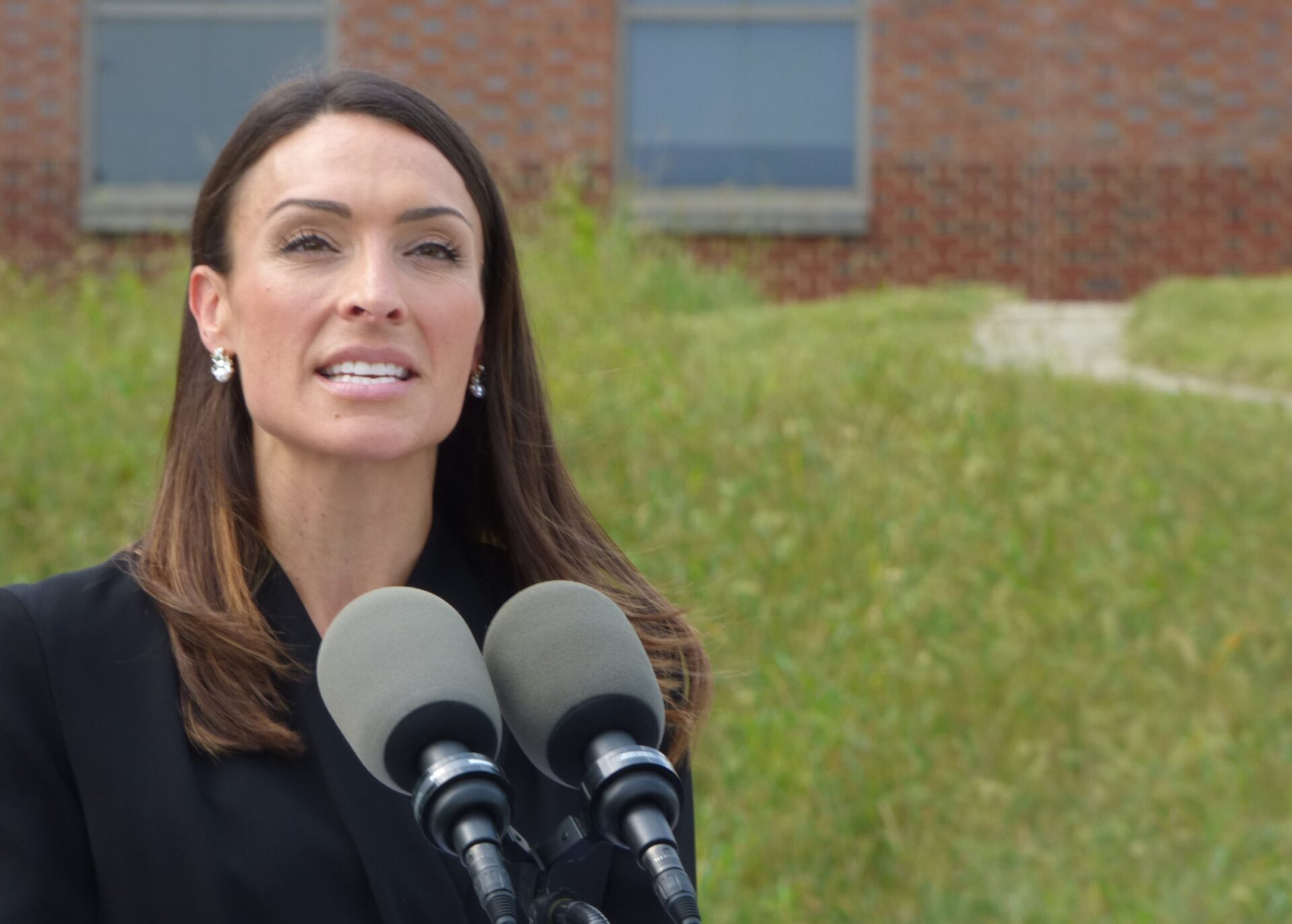 Pennsylvania officials on Tuesday announced a new grant program to help grassroots organizations promote Covid-19 vaccination.
The $5 million COVID-19 Vaccine Outreach Grant Program will provide awards of up to $100,000 to nonprofit organizations and childcare and educational institutions. It is offered by the Department of Community & Economic Development in partnership with the Department of Health.
Organizations can use the money for efforts to overcome vaccine hesitation, including advertising, creation of informational materials, community promotional events and the like.
For more details and links to application materials, click here. The application deadline is Nov. 1.
"We understand that people may be hesitant to get vaccinated – that is why we continue to comprehensively address people's concerns and educate on the effectiveness and importance of the vaccine," Acting Health Secretary Alison Beam said in a statement. "Through this work, we hope to meet people where they are, answer their questions and help drive an impact in our communities across the commonwealth."
The Vaccine Outreach Grant Program builds on an earlier, ongoing program, LIVE PA, that provides grants to nonprofits to partner with vaccine providers on pop-up clinics and other grassroots vaccination efforts. "LIVE" stands for "Local Innovations in Vaccine Equity." Local United Way chapters work with grant recipients and assist with promotional efforts.