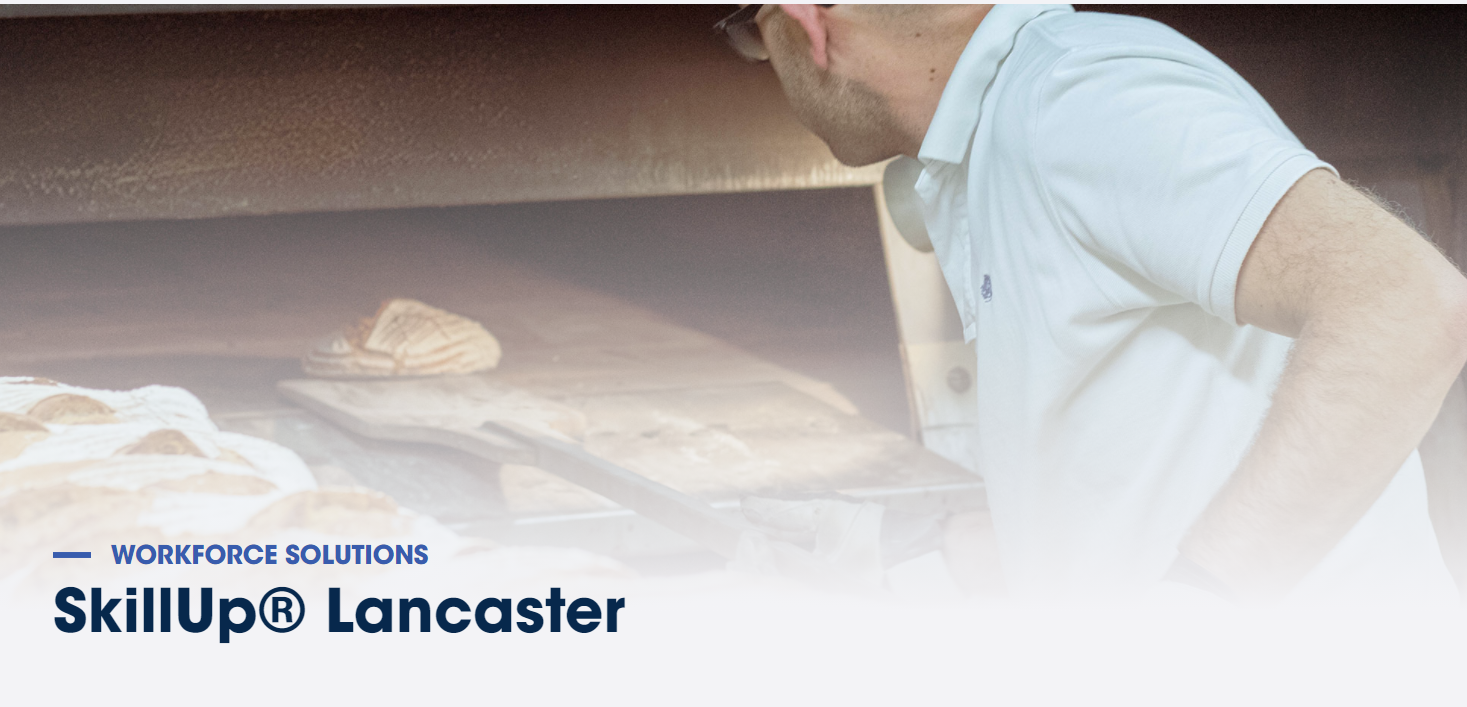 The Pennsylvania Department of Labor & Industry (L&I) announced Monday that a free, online job training program called SkillUp® PA will be available to all state residents beginning this Saturday, Aug. 14.
Its goal is to help Pennsylvania job seekers gain new skills they need to join the workforce or advance their careers, said Deputy Secretary for Workforce Development Sheila Ireland.
SkillUp® PA will offer a variety of classes, including:
Accounting/Finance
Clerical
Customer Service
Human Resources
Information Technology (IT)
Marketing
Microsoft Office
Project Management
Soft skills (communication, time management, professionalism, etc.)
Pennsylvania is the 18th state to sign onto the SkillUp® program from Metrix Learning. The service is already being used in both Lancaster and Lackawanna counties.
"Metrix has proven to be a significant asset in our community, specifically for those who desire virtual training," said Cathy Rychalsky, executive director of the Lancaster County Workforce Development Board.
"With over 12,000 job seekers, Lancaster Countians enrolled in nearly 41,000 courses. Metrix continues to provide a reasonable and viable option for those interested in learning new ways to enhance their skills," she said.
Since 2008, Metrix Learning, a web-based learning management system, has served more than 350,000 job seekers, as well as workforce development boards, libraries, businesses, and colleges via skills training, certification preparation, and assessments, according to its website.
L&I is utilizing 100% federal funding for this online learning tool. The total spending over the next three years will be $2.64 million, or $880,000 per year, the department said.
Pennsylvanians interested in SkillUp® PA virtual training should visit PA CareerLink® for more information and registration.