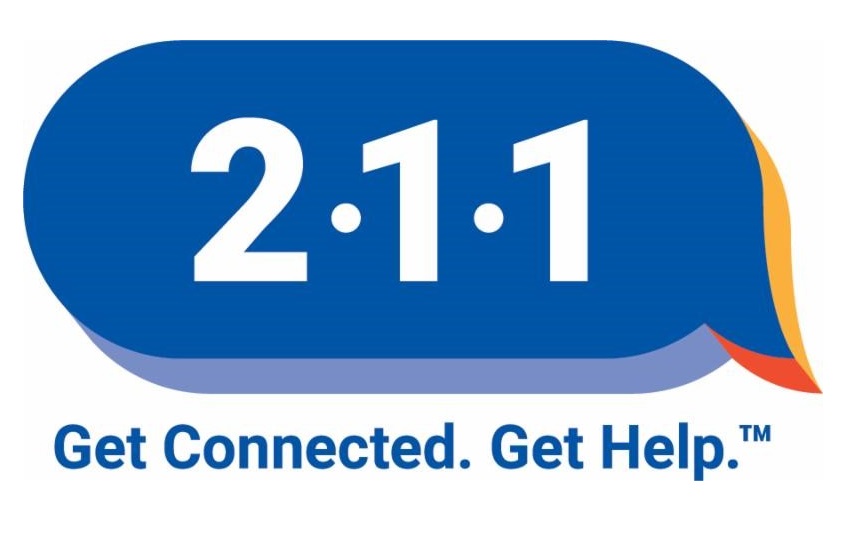 Update: As of Monday evening, the 211 phone system was back in service and fully operational in Lancaster County and the other counties where it had been offline, administrators said.
Previously reported: 
The 211 social services referral hotline was temporarily unavailable in Lancaster County as of Monday morning.
United Way staff are working to resolve the issue as quickly as possible. The system has been down since Saturday, due to a vendor error during the transfer of the system from one phone service provider to another.
The 211 team set up a temporary hotline Monday for individuals to call: 1-844-246-9911.
You can also contact 211 by texting your Zip code to 898211; by using this online form; or on Facebook, Twitter and Instagram.
Besides Lancaster County, the problem affects more than a dozen other counties in eastern and central Pennsylvania.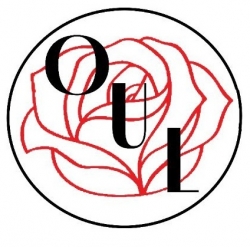 Latest posts by One United Lancaster
(see all)