Penn Medicine Lancaster General Health announced Thursday it will host a series of free COVID-19 vaccine clinics in February and March.
The clinics will offer first dose, second dose and booster shots of the Pfizer vaccine. No appointment is necessary. The schedule is as follows:
3:30 to 6:30 p.m. Monday, Feb. 7: Robert Fulton Fire Co., 2271 Robert Fulton Hwy, Peach Bottom
3:30 to 6:30 p.m. Friday, Feb. 18: Elizabethtown Brethren in Christ Church, 900 E. High St., Elizabethtown
3:30 to 6:30 p.m. Monday, Feb. 21: The Factory Ministries, 3293 Lincoln Hwy, Paradise
3:30 to 6: 30 p.m. Wednesday, March 2: Quarryville Library Center, 357 Buck Road, Quarryville
8 to 10 a.m. Saturday, March 5: Columbia Middle School, Taylor campus, 45 N. 9th St., Columbia
Individuals must be 5 years of age or older for vaccination, and age 12 or older for a booster. A parent or guardian must be present to sign a consent form for youth ages 5-17.
For the second dose, patients should bring their vaccination card to demonstrate 21 days have elapsed since their first dose. For a booster, five months or more must have passed since a patient's second dose.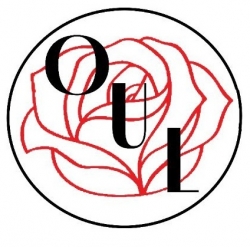 Latest posts by One United Lancaster
(see all)